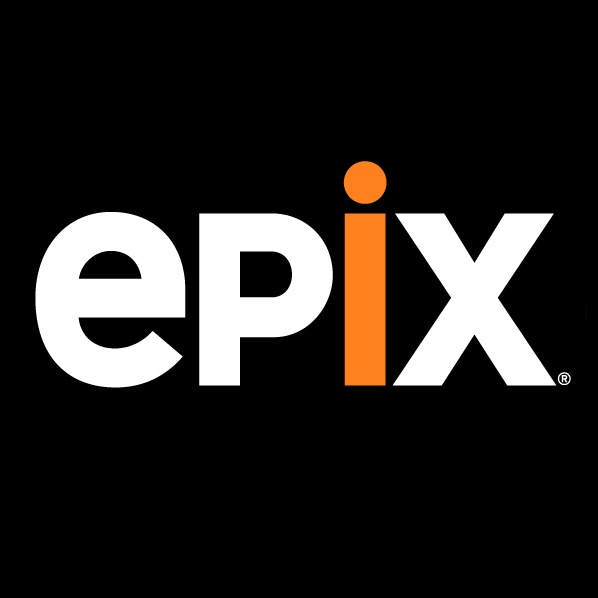 Epix is a network that airs mostly premium content. Headquartered in New York City, the network is the property of Studio 3 Partners, LLC. For those who don't know Studio 3 Partners is a joint venture between Paramount Pictures, Lions Gate Entertainment, and Metro-Goldwyn-Mayer. Launched in 2009, it is one of the newest major premium television channels in the country. The network mostly airs theatrically released movies, comedy specials, music, serials and original documentaries. Epix is best known for its hit TV shows such as Graves and Berlin Station.
Even though Epix is a premium channel and you'd have to pay extra for the privilege of watching it on your TV, that does not mean you can't stream it online. Millennials be assured that there are a number of ways to stream Epix online for free!
Live Stream Epix Online with Sling TV
Sling TV is an online live channel streaming service. The service streams dozens of channels via the Sling TV app directly to iOS, Android, and Chromecast devices. Fortunately, Epix is part of the lineup of channels offered to Sling TV subscribers which by the way does not require a commitment on your part. While the basic or 'Orange' package starts at $20 a month if you want to stream Epix you'll need to add-on the 'Hollywood Extra' package for $5 but which includes Epix 2, Epix Drive-in, Epix Hits, SundanceTV, etc. That said you also get to stream CNN, ESPN 1&2, Freeform, etc. if you choose the 'Orange' Package. To top it all off, you can stream Sling TV on the go!
Watch Epix Online Using the Official App and Website
You can stream Epix online for free! Yes, it's free so as long as you're a subscriber to the network via your cable service provider. Subscribers can stream the channel live via the Epix app and official website. The app is available for iOS, Windows, Android, Chromecast, Roku, etc. So, you'll never miss your favorite show again. However, if you are not a subscriber but want to still stream Epix on the go while saving money, we have other options!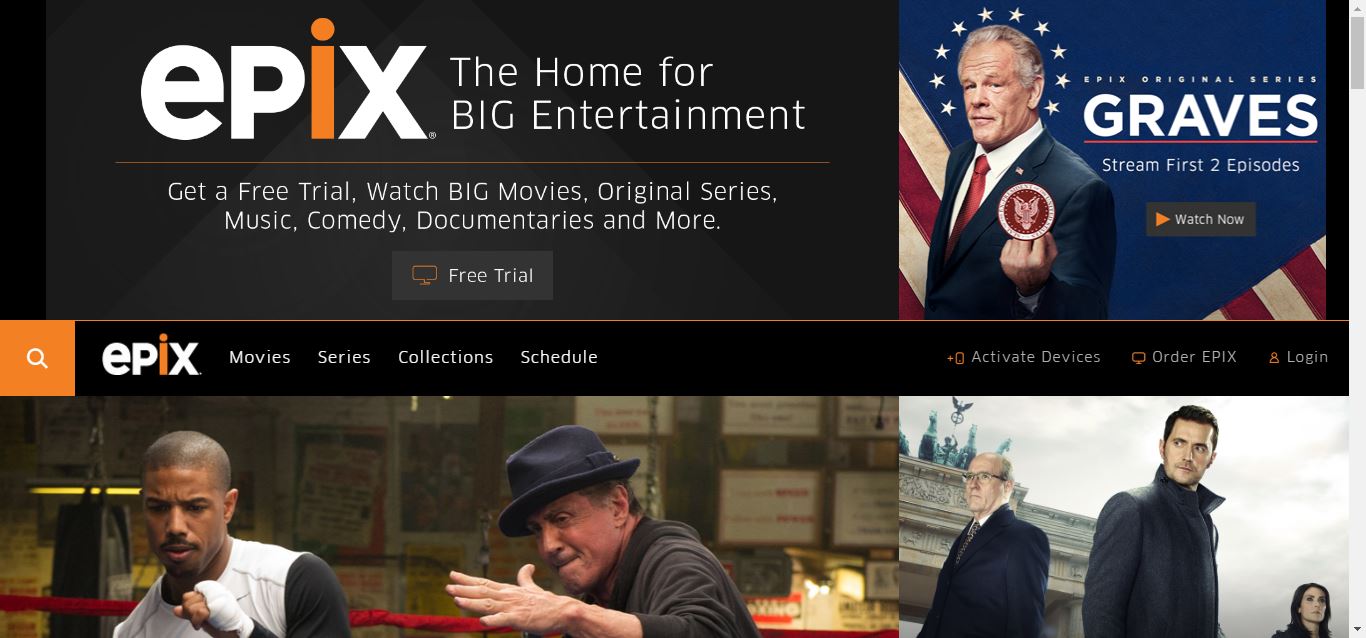 Stream Epix via PlayStation Vue
You can stream Epix live via a PlayStation Vue subscription. The PlayStation Vue is an online stream service or cord-cutting service similar to Sling TV. To stream Epix, you'll need to subscribe to the 'Elite' Package which costs $54.99 a month, but with it, you get to stream dozens of other channels live too. Also, in case you were thinking, having a PlayStation console is not mandatory you can stream all the channels via the PlayStation Vue app which is free!
Other Ways of Streaming Epix Online for Free
We don't think there are any other ways of streaming Epix live online for free, but there are illegal methods. That said we firmly advise you against using illegal methods because those will only result in you having to lawyer up and spend way more than you intended to save!
Last Updated on by Exstreamist