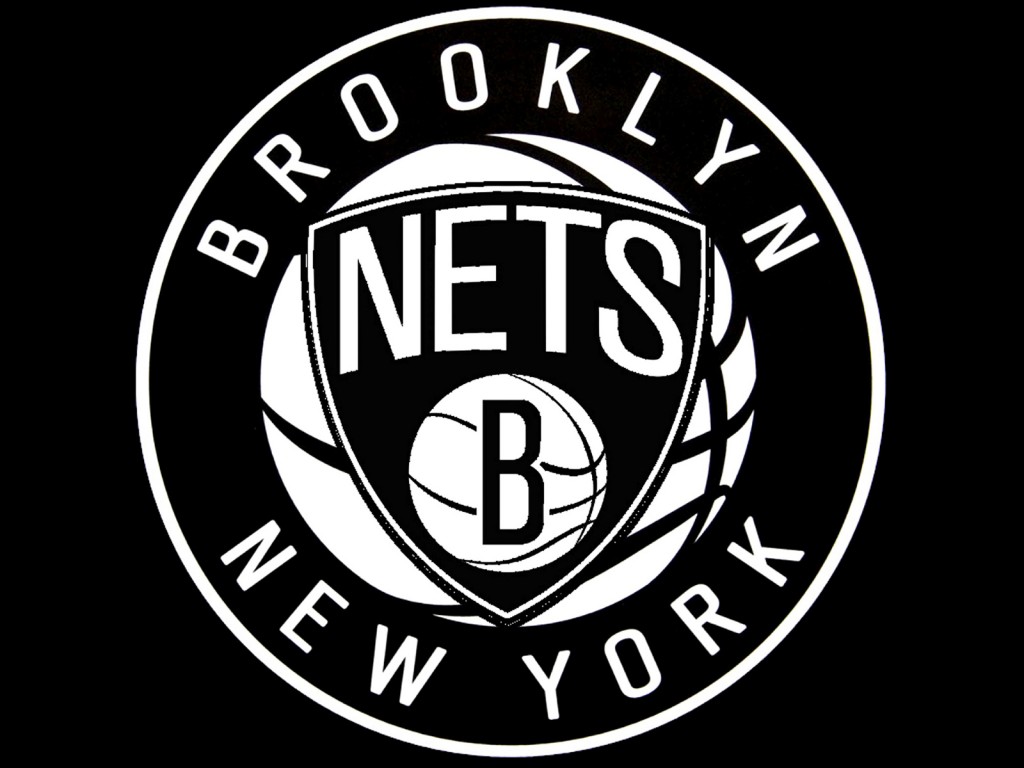 The Brooklyn Nets are one of a kind.  This is an American professional basketball team based out of the big old apple, New York City. The Nets compete in our infamous NBA as a member club of the Atlantic Division of the Eastern Conference, (East Coast baby). The team plays its home games at the Barclays Center, located in the borough of Brooklyn itself. The Brooklyn Nets are actually just one of two NBA teams located in New York City; the other is the New York Knicks. Other teams in their division include the Boston Celtics, Philadelphia and the Raptors.
We Recommend: Hulu – The Best Way to Watch Brooklyn Nets Games Online
Our favorite option for NBA game live streams is Hulu. Their new service, Hulu Live is by far the best live streaming option out there for cord cutters and those without cable. With access to dozens of channels that feature Nets games, including ESPN, Hulu is your best bet. The best part? A 100% free trial. Get access here:
Fubo TV also offers Nets game live streams
We're always a little surprised by how few people know about Fubo TV. It's a great streaming option for those who love watching sports online. They are a bit more expensive than Hulu (and don't offer ESPN,  yet), but they do offer tons of other networks that feature Brooklyn games, as well as countless other sports networks. Worth testing their free trial to see if it's a good fit for you:
Want to watch an out-of-market Nets game online?
Let's say you live in one state, but the game you want to watch is only being broadcast in a different state. Impossible to reconcile, right? Not anymore! You can use a VPN to set your device's location to wherever the Nets game you want to watch is being broadcast and use one of the above service to access it!
Check the Official Nets Site to see Where the Nets Game is Streaming
ne of the best places to check out first is the NBA homepage.  This is the authority on basketball, the coupe de gras if you will of online basketball info, scores, schedules, and streaming options.  Depending on where they're streaming you can check out our guides on streaming ESPN for free, TBS and TNT. ABC also has a ton of NBA games as well.
Use Sling TV to Watch the Brooklyn Nets Game Live
A great way to watch online games of the Brooklyn Nets and to stream them LIVE is with Sling.  Sling just straight up allows you to subscribe to several channels for a mere twenty bucks, (chump change for what you're getting), and this includes NBA games and lots of them.  If your games initially stream on the Yes Network, ABC, TNT, TBS or ESPN then you can watch any and all of them online as recorded games or live games too.  Our favorite part about Sling is the seven-day free trial that gives you a true blue try it before you buy it option.
Live Stream the Brooklyn Nets Online with AT&T TV NOW
Never miss another Nets game again with a AT&T TV NOW subscription! We are maybe overstating the obvious because subscribers to the service can live stream a host of channles including NBA TV, ESPN, ABC, TBS etc. all of which broadcast Nets' games. Plus starting at $35 a month its affordable for just about anyone with a job! AT&T also throws in free bandwidh for streamers into the mix so there is no need to worry about paying extra. Try out the service for free via the button below.
Streaming the Nets with NBA League Pass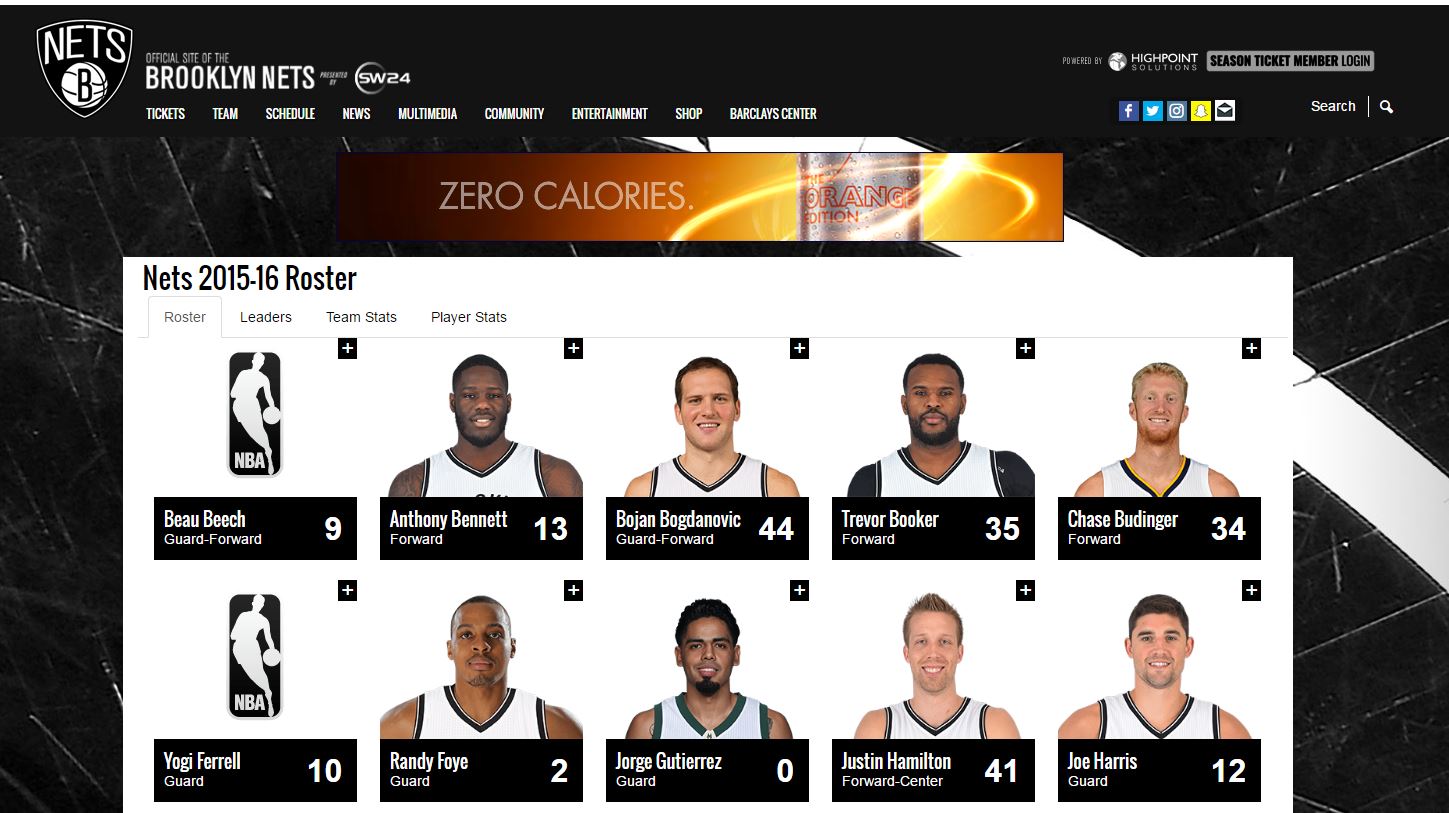 Another option in the NBA League Pass.  This pass will vary in cost based off of who you want to watch and which teams you're interested in. It mostly gives you access to non-live games so be wary of that!
Avoid Illegal Streaming of the Nets if you're a REAL Brooklyn Fan
Ever hear the phrase, "There's no such thing as a free lunch?" Well, that phrase comes back to bite us when we try to watch our favorite NBA teams on a "free" illegal streaming website. These sites are scams, people. That's all there is to it and deep down inside we all know it, but the classic penny pinchers in all of us want to believe otherwise, but let's face the facts. How often do these sites actually work? The word, "Never", strikes a chord. Then, when we try to use these sites and our computer gets a virus the phrase, "Are you freakin' kidding me?" strikes another chord. These sites just aren't worth it. That's something that maybe Chicago Bulls fans would do, am I right?
Viruses, malware, bugs, bad quality video, video that doesn't work, the list goes on. Better to support your team by paying a few bucks for streaming with a qualified, legal, HD high-quality site than risk a disaster.
See something we're not seeing? Let us know! If you've found a way to watch your favorite NBA team face off that's a legal way too, drop us a message and we'll update so more people can watch this great team face off.