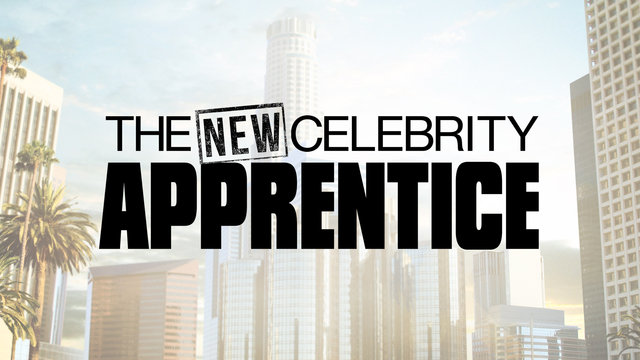 The Celebrity Apprentice was until a few weeks back hosted by the beefy ex Mr. Olympia and Governor of California Arnold Schwarzenegger. It is a reality television show originally hosted by the now Mr. President i.e. Donald Trump on NBC. But unlike its precursor 'The Apprentice,' The Celebrity Apprentice features celebrities who compete against each other to make money which has always been the goal of the show. The vast majority of stars you encounter on the show are those who have been out of the business for a while which stands to reason why they signed up for the show in the first place. That said they come together and compete to make money, not for themselves but a charitable organization of their choosing. So, yes, it's for a good cause too!
Everyone loves watching celebrities going at it short of pulling each other's hair out which is why the show is such a hit. Below is how you can stream The Celebrity Apprentice online.
Watch The Celebrity Apprentice Online Using the Official NBC App or Website
The NBC app is mainly for people who have subscribed to the channel via their local pay-tv services. The app is free and allows you to live stream the channel including shows like the Celebrity Apprentice. Alternatively, people who don't own a smartphone or those who have run out of space for another app can log-in to NBC's website to stream via their browser.
Live Stream The Celebrity Apprentice Online with Sling TV
You can watch the Celebrity Apprentice live with a Sling TV subscription and the service's app for your smart device. The app also means that you can stream on the go. Sling TV streams NBC along with dozens of other channels like ESPN, AMC, and TBS. Pricing starts at $20 a month, and you can upgrade, downgrade or unsubscribe at any time.
Streaming The Celebrity Apprentice on Netflix, Hulu, and Amazon
Netflix has all the seasons of The Celebrity Apprentice ready for streaming. However, newer episodes take a while to become available.
Hulu, on the other hand, is partially owned by NBC so it's no wonder that the latest episodes are available within a few hours. So, that's obviously good news for Hulu subscribers.
Amazon Prime does not have the latest episodes or seasons available for download. Though you can rent it on DVD.
Illegal Methods of Streaming the Celebrity Apprentice Online
Honestly, we wouldn't recommend using any illegal methods of streaming or watching the show especially when they are perfectly legal and cheap means available. That said if you decide on not taking our expert advice don't be surprised if you end up in prison!