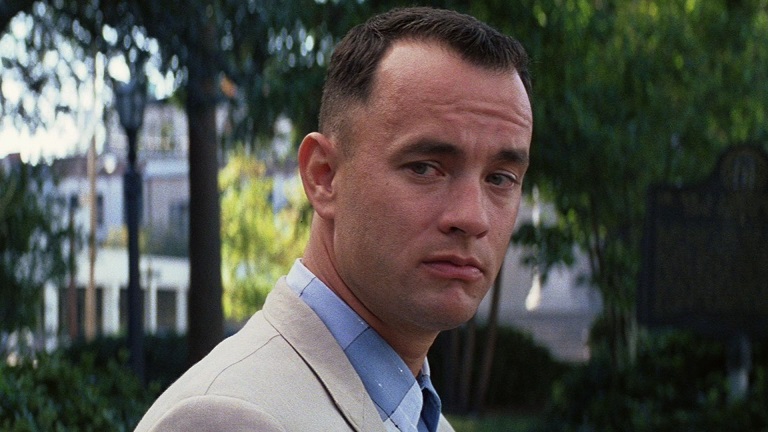 The best dramas on Netflix? We've got our top 10 drama movies streaming instantly below. Netflix has a pretty large collection of dramas, from the classics to the award winners to the dramady, there's a little bit for everyone. 
We'll of course try and keep this list of best Dramas on Netflix up to date, but if you notice any discrepencies, please let us know in the comments and we'll get the list updated as soon as possible with a new selection!
10) Big Fish
Ever heard a really good story that you just refused to belief was false? Big Fish follows one of the most fun adventures of a young boy navigating his life knowing just exactly how he'll eventually die. With this knowledge he goes on throughout life with little fear, leading to a fantastic adventure.
9) Rudy
Sure, it's a sports movie, but Rudy pulls at the heartstrings like no movie we've ever seen. Following an undersized football player who gives everything he can to joining the Notre Dame football team. The final scene of this film might be one of our all time favorites.
8) Rocky
While you can certainly say over the course of 5-6 films (how many are they up to now?) the Rocky series lost some of its luster, but the first film is so hard to beat. It should be no surprise that this one saw some success during the awards season.
7) My Left Foot
Daniel Day Lewis apparently only takes the occasional role where he sees a real opportunity for his skills as an actor to be pushed beyond its limit. My Left Foot always gets mentioned when film critics talk about the great performances of all time.
6) Stand By Me
Any kid who hasn't seen Stand By Me should be required to watch this film by the time they graduate middle school. One of the best adventures taken by a group of adolescents as they venture to try and see a dead body, faced with a variety of trials and tribulations on their journey.
5) Up in the Air
Maybe a bit of recency bias here, but Up in the Air is one of our favorite dramas of the past few years. The depressing nature of the film only lends itself to the almost mundane feel of the story. Clooney does a great job portraying that upper-middle management success, but how empty even the most successful people can feel without meaningful relationships.
4) Sling Blade
Originally a short film, this Billy Bob Thornton written, directed and starred in movie has found itself parodied countless times but still remains one of the classics of drama. It's 1996 release date on only a million dollar budget saw massive box office success and has always been ranked high on best drams of all time lists.
3) Almost Famous
Arguably the hipster film before the word hipster even existed. Almost Famous follows a teenage journalist working for Rolling Stone as he follows the Stillwaters, a fictitious band. The movie is loosely based on Cameron Crowe's life following a number of rock bands, and the life experience gained from such travels.
2) Good Will Hunting
Do ya like dramas? Good Will Hunting is on Netflix, How do you like them apples? The film is a must see, and certainly has a place in film history with the now deceased Robin Williams giving the performance of a lifetime. Affleck and Damon are masterful as well.
1) Forrest Gump
Certainly one of the best movies of all time, so it certainly deserves a spot atop this list. Forrest Gump follows life through a simple-minded man as he navigates an extremely complicated world. It's basically a free history lesson with a unique perspective.