The Entire Star Wars Saga will Air (and Stream!) on TBS,TNT
|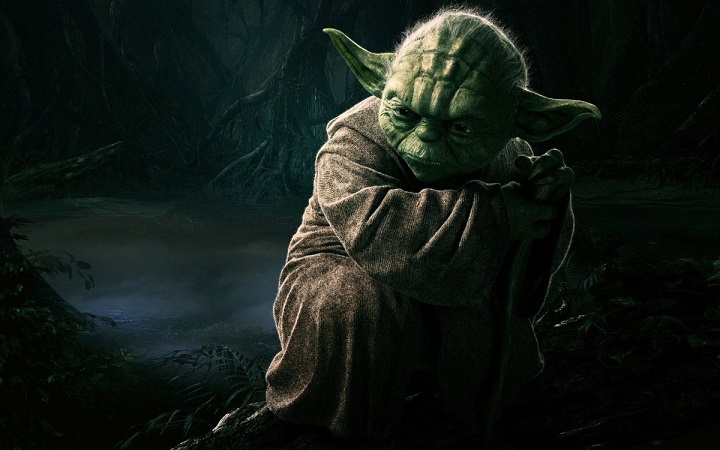 In a deal that runs through 2022, Time Warner CEO Jeff Bewkes edged out Fox and NBC for the rights to stream Star Wars on a pair of their networks: TNT and TBS. Which Star Wars, you ask? Well that would be 11 films including the original trilogy, the prequels and five new films featuring The Force Awakens, Rogue One, Episodes VIII and IX as well as the new Han Solo prequel.
It is believed Time Warner shelled out roughly $25 million per movie ($300 million or so, nbd). Variety reported that the cost of just "The Force Awakens" was $35 million to $40 million. "The Force Awakens" will hit TV screens in 2018, after it finishes its pay-TV window on Starz.
We did mention that there was streaming involved. Well, TBS and TNT both have their own apps which may or may not include the Star Wars movies. But you can sign up for a service like Sling or Playstation Vue where you'll get access to both channels live and streaming as they air.
The movies will likely feature commercials (gotta make that quarter billion back somehow!) so we know that won't please many of you purists out there. But maybe you'll catch some Yoda action (pictured above) while you're flipping through channels or after an NBA game. TNT will run six of the movies over the course of six nights starting Sept. 20.
May the force be with you.