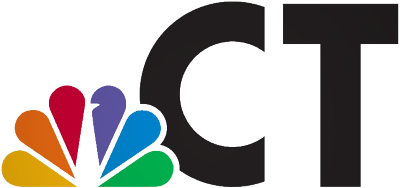 WVIT also known as virtual channel 30, or NBC Connecticut aka NBC CT is an NBC operated television channel in Connecticut. The channel mainly serves the Hartford-New Haven television service market. However, it is operated as a duopoly with Telemundo, and both channels happen to share studio facilities on New Britain Avenue. Since it's transmitter is located near Springfield-Holyoke, Massachusetts, it can also be watched over the air there too. While those in Pioneer Valley will need to watch via a pay-TV subscription.
WVIT broadcasts news, some entertainment, and talk shows all of which are syndicated. That said if you are a fan of WVIT's syndicated shows or would just like to catch up on the latest weather updates then below are a couple of ways to live stream WVIT online.
Watch WVIT Online Using the Official Website
WVIT has an official website which has pretty much everything from its daily broadcast schedule to the weather report. However, it can also be used to live stream the channel via a web browser. Though for the live streaming service to work you'll need to log-in with your cable TV subscriber credentials. If that's something you don't have then, unfortunately, the live streaming option will not work. Plus, the channel does not have an app just yet. Alternatively, if streaming on the go was something you wanted then consider using one of the cord-cutting services mentioned below.
Live Stream WVIT via DIRECTV NOW
DIRECTV NOW is an AT&T operated cord-cutting service which happens to stream many local channels like WVIT. So, in addition to streaming WVIT subscribers can also stream WJBK, WFLD, etc. That's in addition to numerous other sports, entertainment and news channels all for the starting price of just $35 a month. Plus, unlike many local channels they have apps for iOS, Android and literally a dozen other devices, so yes you can stream on the go too! Click below to try the service for free.
Try DIRECTV NOW Free for 7 Days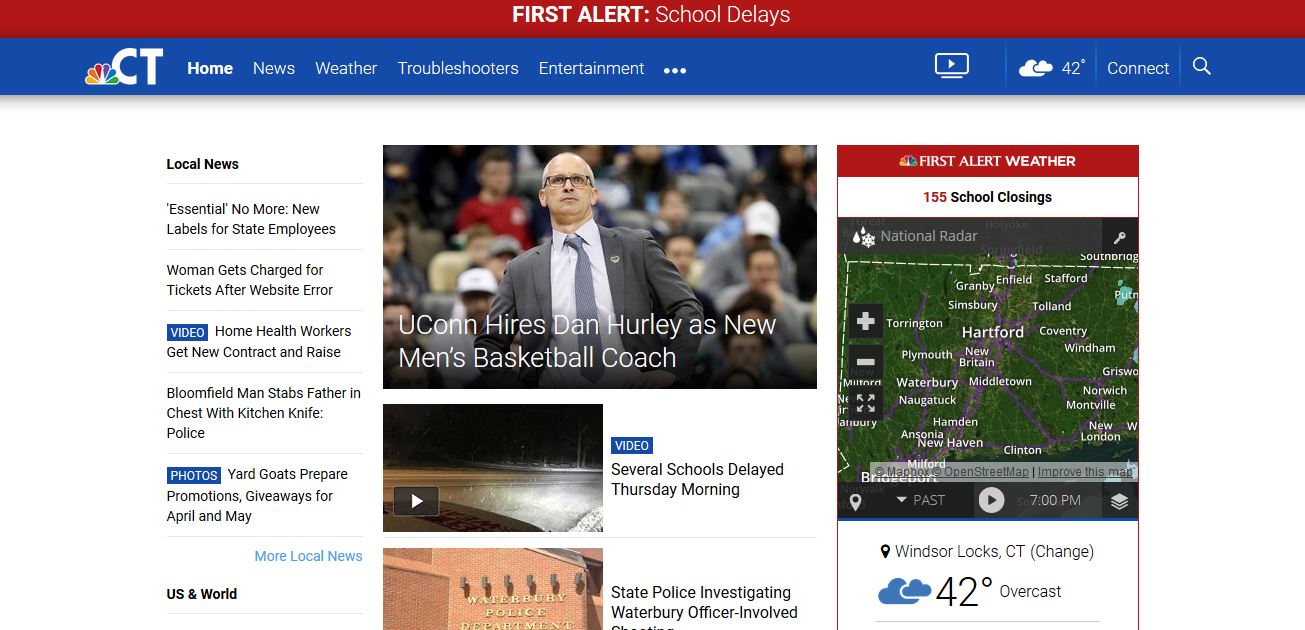 Watch WVIT via fuboTV
fuboTV is also an excellent cord-cutting service which happens to stream WVIT. Also, like all self-respecting cord cutters, it has apps for Android, iOS and various other devices. In addition to streaming local channels, it streams many international and national networks. So, you can enjoy watching everything from the PGA tour to Spanish language shows for just around $45 a month. Though the first month is for $19.99 and you can start with a 7-day free trial too by clicking below.
Live Stream WVIT Online with Sling TV
Sling TV is another service which will enable you to cut the cord and watch dozens of channels on the go. However, when it comes to local channels, it all depends on where you're located. To find out if you will be able to stream WVIT by subscribing visit Sling TV's website and enter your zip code. That's the only way to know for sure. If it is available start with a free trial perhaps by clicking below.
Other Methods of Streaming WVIT for Free
When it comes to free streaming options, these happen to be a dime a dozen. But websites streaming WVIT for free are in most cases illegal. We caution you against using such websites mainly because they could end up with you in prison, which is so not worth it just to catch up on a few syndicated shows or the traffic update! You're probably better off hooking up an external antenna to your TV and crossing your fingers or use the cord-cutting services mentioned above!