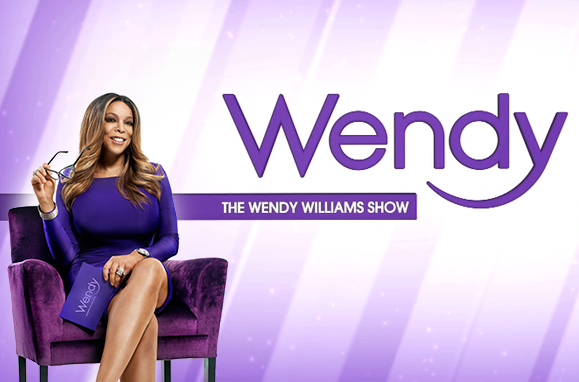 The Wendy Williams Show is a syndicated infotainment talk show with host Wendy Williams. The show has been around since early 2008, in a number of different US markets. It is primarily broadcast by MyNetworkTV, Fox, and CW affiliated local networks. The Wendy Williams Show was also nominated for five Daytime Emmy Awards between 2015 and 2017. The show is broadcast live in front of a studio audience from Monday to Thursday. The one broadcast on Fridays is a first run episode or a repeat of the Monday show. Wendy Williams (the host) discusses everything from the latest fashion to terror attacks with a panel of rotating guests consisting of activists and celebrities.
If you are a fan of daytime television shows, then you should start watching this one too if you aren't already! Below we look at how you can stream The Wendy Williams Show online.
Watch the Wendy Williams Show via AT&T TV NOW
AT&T TV NOW is one of the leading cord-cutting services which does away with the need for conventional cable television. The service streams literally dozens of networks including Fox, BET and MyNetworkTV local affiliates like WNYW and WTTG etc., making it possible to stream the show on the go which is not bad for a service which starts at just $35 a month. Plus, AT&T is offering the first seven days for free, so all you've got to do is to click below to get started.
Live Stream The Wendy Williams Online with Sling TV
Sling TV is also one of the best cord-cutting services which start at a bargain basement price of just $20 a month with no long-term commitment. The service streams many networks that broadcast The Wendy Williams Show including the ones mentioned above. Plus, with apps for a number of devices, you'll never miss another live show again because all you need is to pull up the Sling TV app and start streaming! Try the service by clicking below.
Streaming The Wendy Williams Show on Netflix, Hulu, and Amazon
Wendy Williams fans with a Netflix subscription will, unfortunately, be disappointed as it is not available for streaming. Also, that's not changing anytime soon.
Hulu recently inked a deal with Lionsgate to stream 40 different networks and shows including the Wendy Williams Show. So, if it's not already available for streaming, it will be soon.
Amazon, unfortunately, does not have episodes of the show available for download. Which is admittedly strange and we are not sure why that's the case.
Other Methods of Streaming the Wendy Williams Show Online for Free
The Wendy Williams Show is fairly popular, but the vast number of so-called free streaming services are illegal. We have yet to come across one that's legal and does not bombard you with porn, spyware, and viruses. In addition to taking a huge risk by using these services, you're also going to be on the wrong end of the law which is never a good thing when it comes to copyright infringement. So, our advice is to stay away from it.