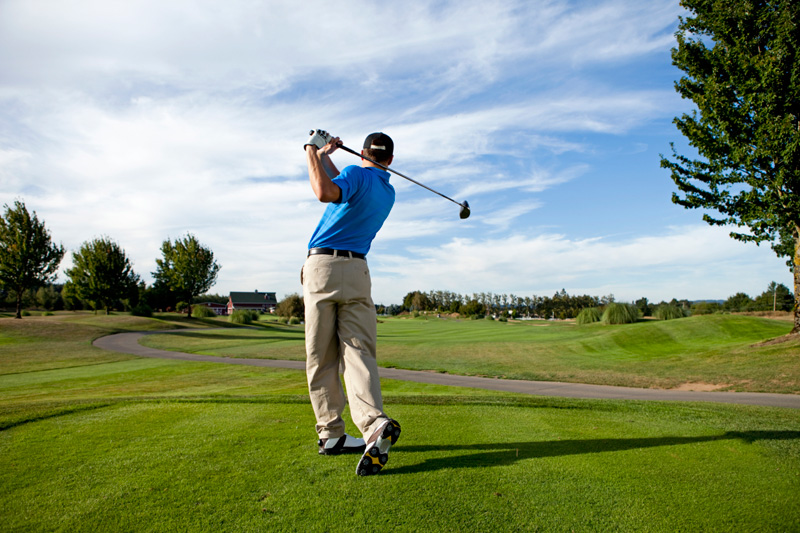 The PGA Tour is right around the corner, but the run up to the tour has lots of golfing action. Unfortunately, regular cable television's sports channels and even pay per view subscriptions want to tie you down to the television.
Every self-respecting millennial knows that you can watch just about any sporting event online. However, thanks to regulation, regional restrictions and numerous other reasons you'd have to go through lots of trial and error to find what websites and streams actually work. Fortunately, for you, we've done all of that to list exactly where you can go to watch a quite game of golf! The good news is that you don't always have to pay top dollar, we cover some cheap streaming sites which can help you save a few bucks.
Places to Watch Golf Online
Pgatour.com
This is a premium solution or a hole-in-one as I like to call it for anyone who wants to watch all PGA related live streams officially. Fortunately, unlike the sport itself, the $39.99 yearly or $5.99 monthly subscription is not expensive. Apart from being able to stream major events live on your computer, you can also watch them on your iPhone, iPad, and Android device via their official app. You could also just pay the monthly fee in August just to catch the PGA tour. Subscription details can be found here.
The Golf Channel
The Golf Channel offers free live streaming to subscribers of certain cable providers. You can download their app to your iPad, iPhone or Android device apart from streaming live via your preferred browser. However, you'll be prompted to enter in your 'username' and 'password', something that you can borrow from friends and family members if they have cable TV, because who on earth does not? Just visit https://www.golfchannel.com/liveextra/ and start streaming.
https://youtu.be/KR0Fu0G7zm0
Other more questionable methods of watching live golfing events
Golf is considered to be a sport for the rich and often the famous. But you're a golfing fan despite being neither. However, if you keep spending money on subscriptions and memorabilia you'll never end up saving enough to play the game, now will you? Fortunately, there are a few different ways you can still catch up on live golfing events without charging your credit card.
Just Google "live channel streaming" and you'll run into nearly dozens of websites that stream channels live. Many of the websites are not based in the US, which is why they cannot be touched by the DOJ. When you get on to any of these websites, be prepared to be bombarded with pop-ups and ads of all design. Obviously, that's how they make money to serve the cash-stricken. Just click through their list of channels and click on the 'Golf Channel', it will be like watching cable but on your computer.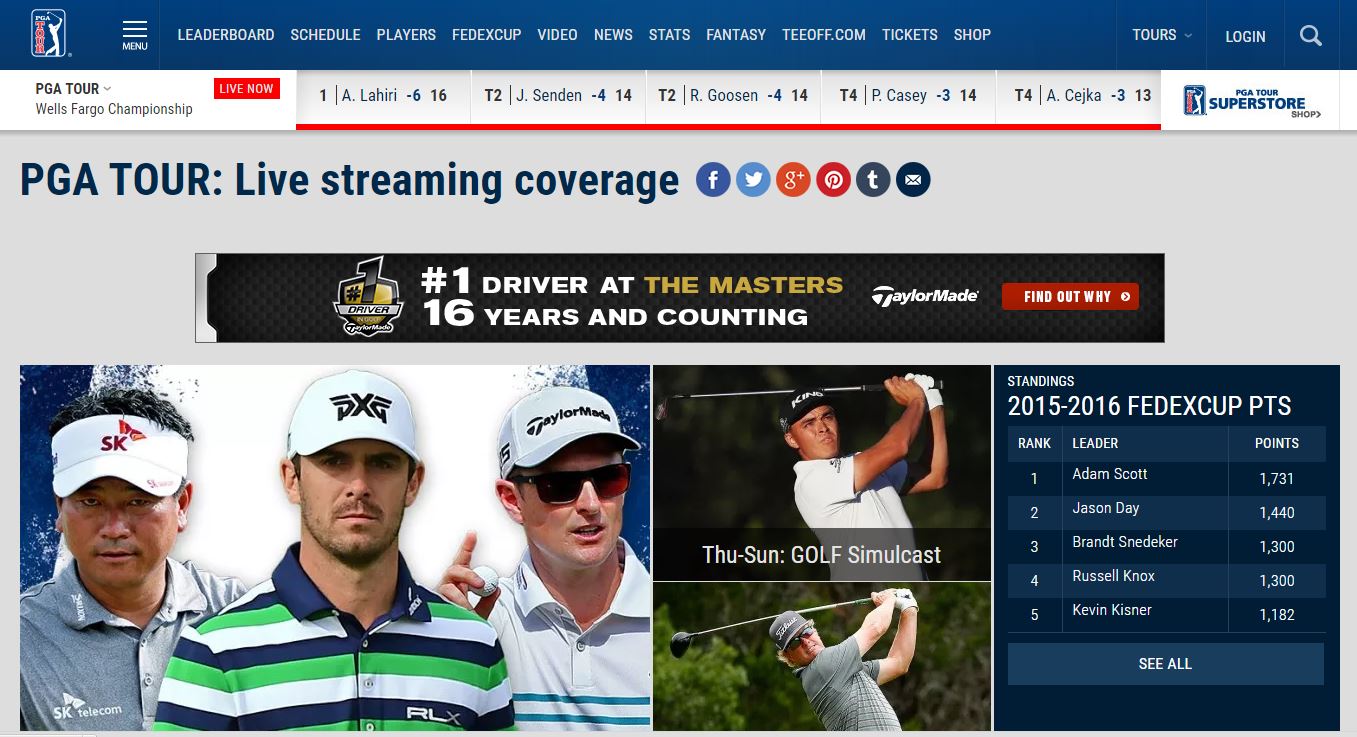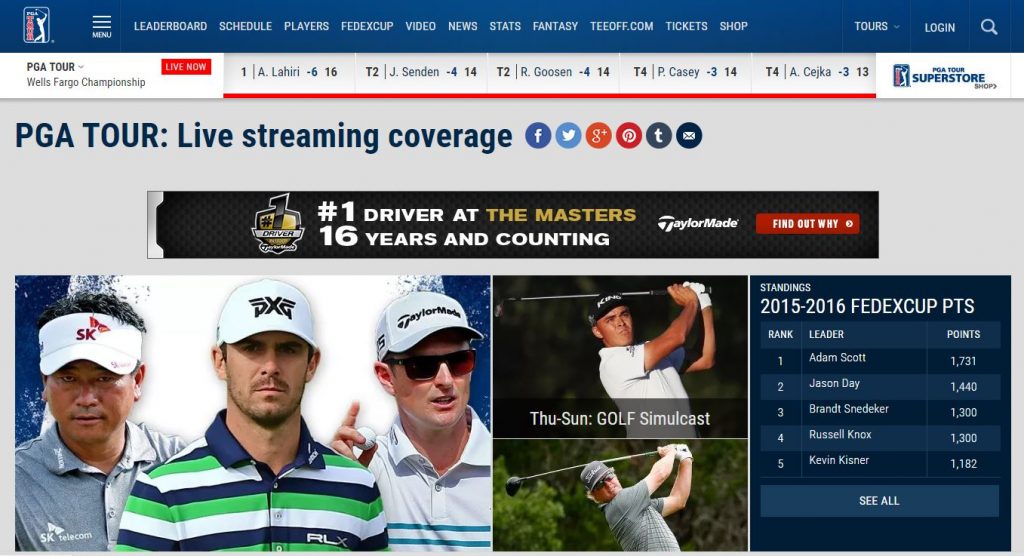 Oh and You Can Watch Golf Live on Sling TV
With Sling TV, you get TNT, ESPN, and ESPN2, all three channels air pro golf events. You just pay a $20 subscription fee, and you're covered for many upcoming tournaments. Golf events you can watch in their entirety on Sling TV include:
The British Open (ESPN) July 16-19
The Senior Open Championship (ESPN) July 23-26
RICOH Women's British Open (ESPN) July 30 -August 2
PGA Championship (CBS / TNT) August 13-16
ESPN also airs the Master's tournament, so you're covered for that major event too.
Head over there now to check it out and sign up for the free seven day trial.
Stream Golf with AT&T TV NOW
AT&T TV NOW is one of the best ways to watch live golf tournaments like the PGA Tour, British Open etc. The channel streams the Golf Channel, in addition to other sports channels like ESPN, Fox Sports etc. Plus with the AT&T TV NOW app for almost all devices you can stream live golf events when on the go. Yes! there is no need to sit at home anymore just to watch golf!
We'll catch you on the greens! Till then save cash and stream online.
Last Updated on by Exstreamist