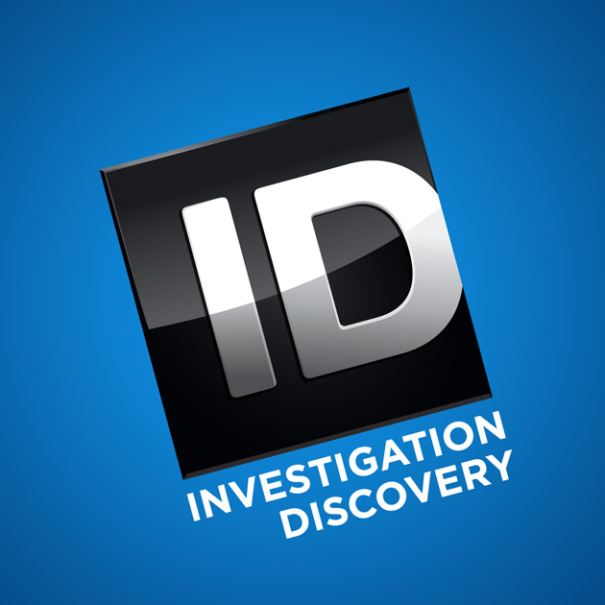 Investigation Discovery also abbreviated as ID is a television network primarily owned by Discovery Communications which also owns Discovery. The programming, for the most part, consists of documentaries that deal with true crime of a violent nature like kidnappings, domestic violence, homicides, disappearances, etc. The network also sources and airs so-called re-titled off-network shows including ABC's 20/20, NBC's Dateline, and CBS' 48 Hours amongst others. Investigation Discovery currently reaches 73.9% of American households with a television.
However, it is also possible to stream the network online without the need for a cable subscription. Below we look at how to stream Investigation Discovery live.
Watch Investigation Discovery Network Online Using the Official App and Website
Investigation Discovery, fortunately, has both an official app and website which stream the channel live for free. The app is available for Android, Roku, iOS, Apple TV, Xbox One and FireTV devices. However, to live stream Investigation Discovery free, you'll need to be a subscriber to the network because that's the only way to log-in. That said if you're not a subscriber and have no intentions of becoming one then use a cord-cutting service like those mentioned briefly below.
Live Stream Investigation Discovery Network via AT&T TV NOW
AT&T TV NOW starts at just $35 a month, but with-it subscribers can live stream Investigation Discovery, along with a host of other networks like Fox Sports, AMC, etc. Plus, the service has apps for close to a dozen smart devices including phones and game consoles. That said compared with a regular cable service it's a cheaper alternative and does not require a long-term commitment to the service. So, give it a shot!
Live Stream Investigation Discovery Online with Sling TV
Sling TV is another service which helps people cut the cord and start streaming Investigation Discovery for as long as they like. The service costs just $20 a month and like the one mentioned above does not require a long-term commitment. Plus, they have apps for numerous smart devices which makes it possible to stream on the go.
Streaming Investigation Discovery Shows on Netflix, Hulu, and Amazon
Netflix has a couple of big Investigation Discovery shows. However, you'll need to search for the ones you want to watch prior to subscribing.
Hulu too has a few original shows by the network. Though you can't live stream, any of the shows plus, new episodes take a while to appear.
Amazon Prime does have just about every Investigation Discovery show available for download. The average price is $2.99 an episode.
Other Methods of Streaming Investigation Discovery for Free
We are not aware of any legal and free methods of streaming Investigation Discovery. Those that are free tend to be illegal. So, unless you want to be discovered and then investigated for piracy we'd advise that you don't even think about experimenting with these services.
Last Updated on by Exstreamist