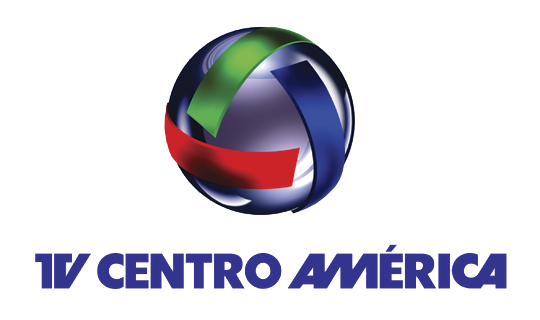 Many Spanish speakers up until today have been limited to watching their favorite shows via the local cable service. If anything, the local service charges extra for the Spanish package and may still not have everything that you may want. While cord cutting services offer a large selection of networks and shows, Spanish networks like Centroamerica TV, Tele El Salvador, etc. have not been a part of the lineup yet.
The good news is that cord-cutting services have now started making it possible to live stream Spanish networks. If you're a Spanish speaker below is how you can stream your favorite networks.
Live Stream 'Centroamérica' Online with Sling TV
Sling TV is a cord-cutting service which allows subscribers to live stream their favorite shows and networks from a mobile device or laptop computer. The service has just launched their Centroamérica package. The new Centroamérica package will enable Spanish speakers to watch a whole host of popular Spanish language channels from Guatemala, El Salvador, Honduras, Nicaragua, Costa Rica and Panamá. The new additions to Sling TV Latino offering have increased the service's Spanish-language networks on offer to over 60 networks.
How much does Centroamérica cost and how to get it?
Centroamérica is available at just $10 a month as a standalone package or can be added to "Sling Orange," "Sling Blue" or any other Spanish language package (México and Caribe) for an additional $5. Sling TV will continue to add channels to the Centroamérica in the near future.
Live Stream the Following Networks that are part of Centroamérica
CB24: A Spanish language news network broadcast live from Central America 24/7. Popular shows by the network include Mujeres de América, Al Cierre, and Centroamérica Habla con Alberto Padilla.
Centroamerica TV: Live news, music, talk shows, and exclusive soccer matches from Central America.
Tele El Salvador: The network broadcasts some of the best shows from El Salvador which includes programming custom tailored to Salvadorans residing in America. It broadcasts travel & lifestyle, cooking, sports and news shows.
Other Methods of Live Streaming Spanish Television
Sling TV has two other Spanish television packages México and Caribe, both of which are available at the same price. That said there are many other nefarious methods too for streaming Spanish television which we wouldn't recommend as it can get you into trouble with the law.