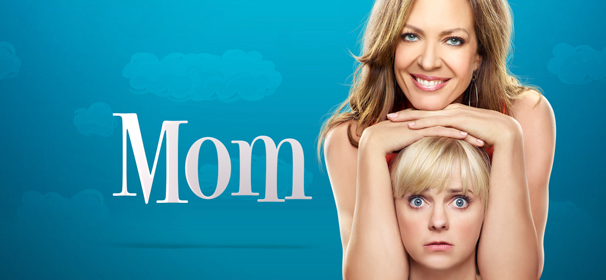 Some of you may have been searching for something more explicit when you Google's "How to Watch 'Mom' Online" but for those of you looking for the CBS program, you're in the right place. Anna Faris and Emmy Award winner Allison Janney star in this comedy about a mother and daughter making some questionable choices. The show has recieved very high praise from several places including the Emmys, who honored Mom's first season.
CBS has a few different vehicles for streaming that you can watch Mom online with. CBS All Access is quickly becoming one of the premiere streaming services and Mom is one of the best shows in the lineup right now.
Is 'Mom' on Netflix or Hulu?
Netflix does not have very many CBS programs, including Mom. We don't see this changing any time soon so don't bother searching for Mom on Netflix every day until it appears. You'll probably be out of luck.
Hulu has a ton of CBS programs and Mom is one of them. If you go to Hulu.com and search for Mom you'll find a page for it but the links will just take you to CBS.com for watching online. I'm not sure you could qualify this as "Mom on Hulu" but you can get there if you need a path and you use Hulu.com a lot.
Watch 'Mom' Online for Free with CBS.com and CBS All Access
Probably the best way to watch Mom online is to head over to CBS.com and hit up the official Mom website. Here you'll get access to full episodes but you'll have to watch the same commercials you'd watch on traditional television. The great thing about this, though is that you won't have to download anything, subscribe to anything or pay. Mom is totally free on CBS.com as long as you have an internet connection and a browser. You only get the most recent episodes of Mom, though so make sure you watch them as they come.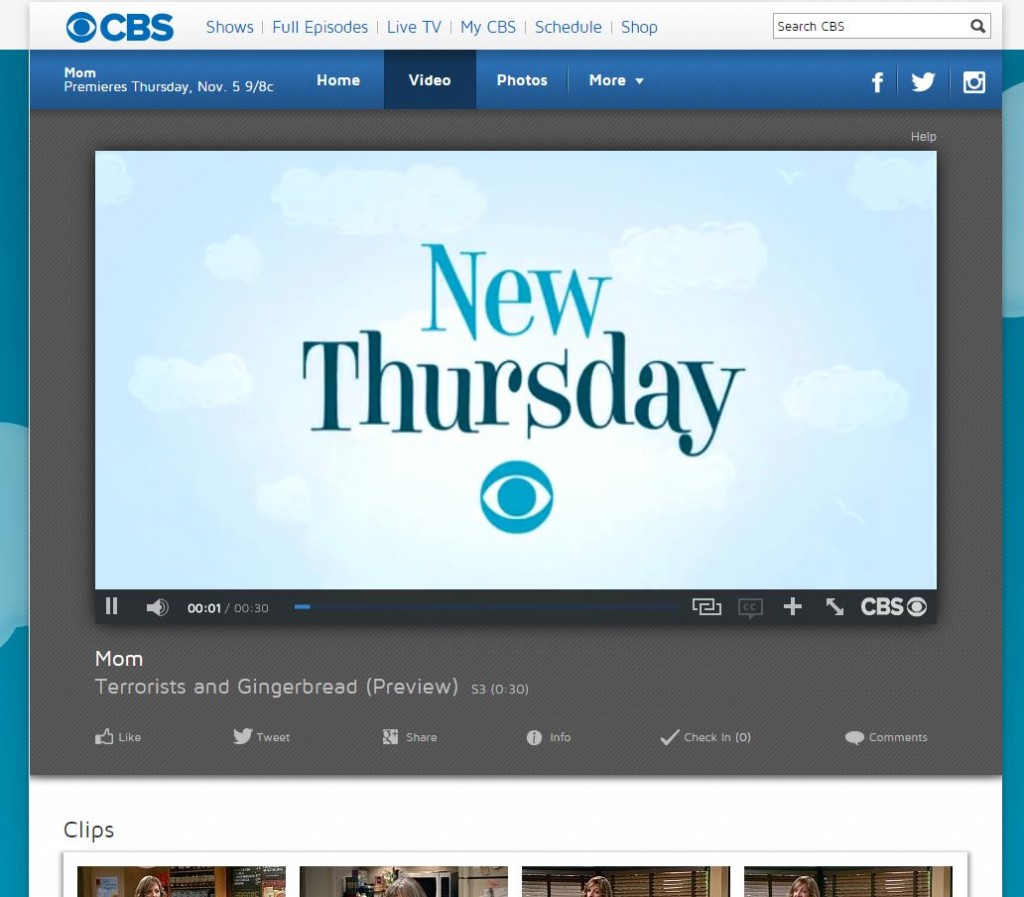 CBS All Access is another great way to stream Mom online. It's not free but if you subscribe you'll not only get access to 'Mom' you'll also be able to watch all CBS programming online, anytime. It's only six bucks a month for that privileged so check it out if you're interested in the full CBS package.
Download Full Episodes of 'Mom' in HD
If you'd rather have the episodes of Mom available offline you can always download them from a digital retailer such as Amazon.com
or iTunes. Each episode is two or three dollars but you'll be able to stream them, download them and save them forever. No subscription is required and you won't have to worry about where Mom is being streamed 10 years from now. They'll always be yours, in your collection safe and sound. Just like Mom would have wanted.
We hope one of these options tickles your fancy. Mom is a hilarious show that will probably run for years. Stream it while you can.