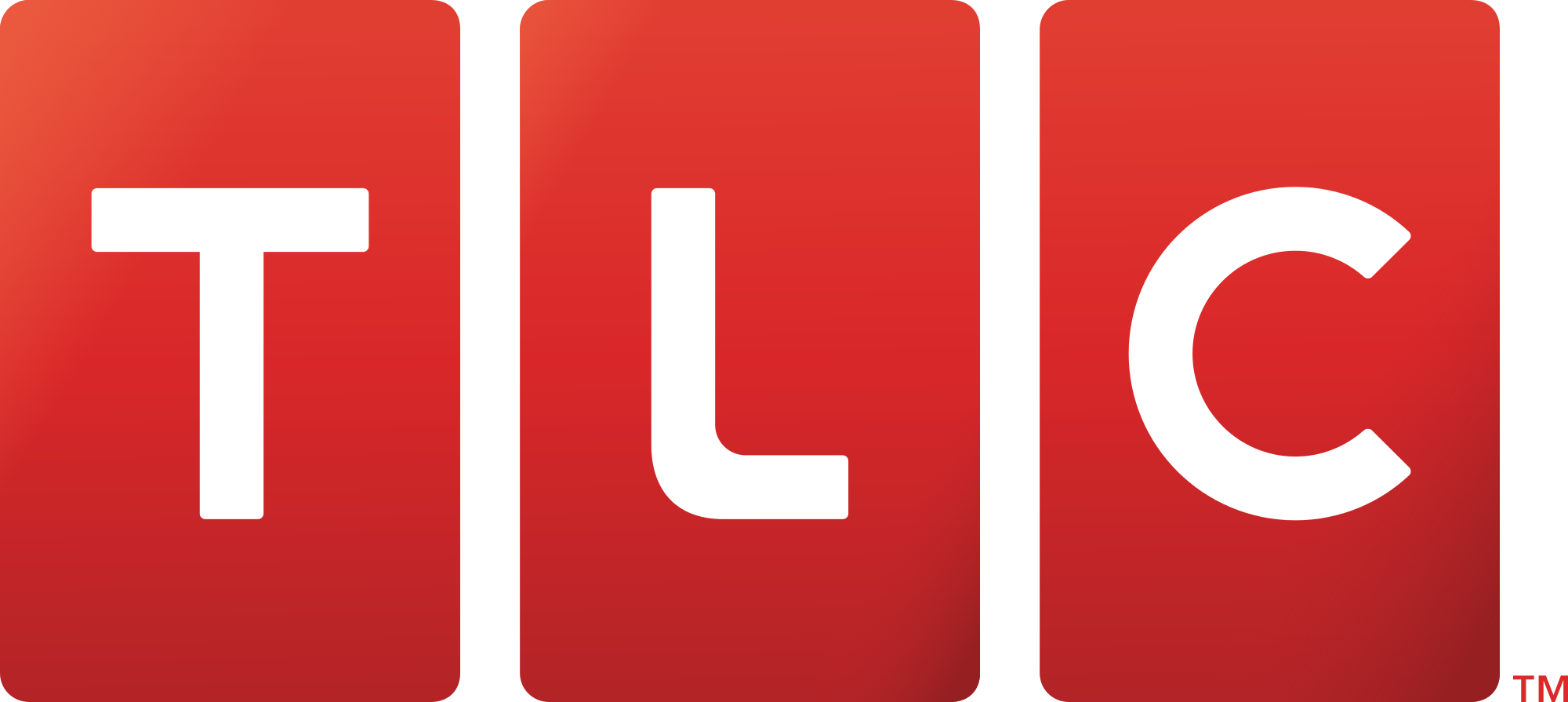 TLC was established back in the late 70s as an educational channel. Today the network is owned by Discovery Communications which also owns the Discovery Channel. By the end of the 1990s, the network started to focus on mainly reality television series and personal stories. As of 2015, it is estimated that TLC was watched in 95 million American homes which makes up 81% of households. However, because the channel is also available via various live streaming services, cable subscriptions are not an accurate indicator of its viewership.
If reality television series is your thing, then you will want to watch TLC, if you don't already! Below is how you can live stream TLC and all its content online!
Live Stream TLC Online with Sling TV
Sling TV is also a cord-cutting service with native apps for various devices including iPhones and Android devices. Starting at $20 a month, subscribers get to stream everything from ESPN to Discovery and AMC. Unfortunately, TLC is not part of the service's roster just yet. Though we will update you when its added. In the meanwhile, you can take the service for a free spin via the button below.
Stream TLC Online with Philo
Want quick access to TLC without even entering a credit card? Philo has you covered, with a 48 hour free trial. All you have to do is type in your phone number and you can start streaming. Click here to get full access to the dozens of channels they stream live.
Access TLC with Hulu
Hulu, one of the biggest names in streaming TV, offers a free trial, meaning you can stream your favorite shows live without an expensive cable package. They also offer a great back catalog of shows while streaming.
Watch TLC Online Using the TLC Go App and Website
The TLC Go app and the website ensure that subscribers to the network can live stream the channel and watch previous episodes of their favorite shows. The app is compatible with iOS and Android devices. However, if you're not a subscriber to the network and have no intentions of subscribing then this option is not worth your time. Though you'd want to consider a couple of other options below that don't require a subscription.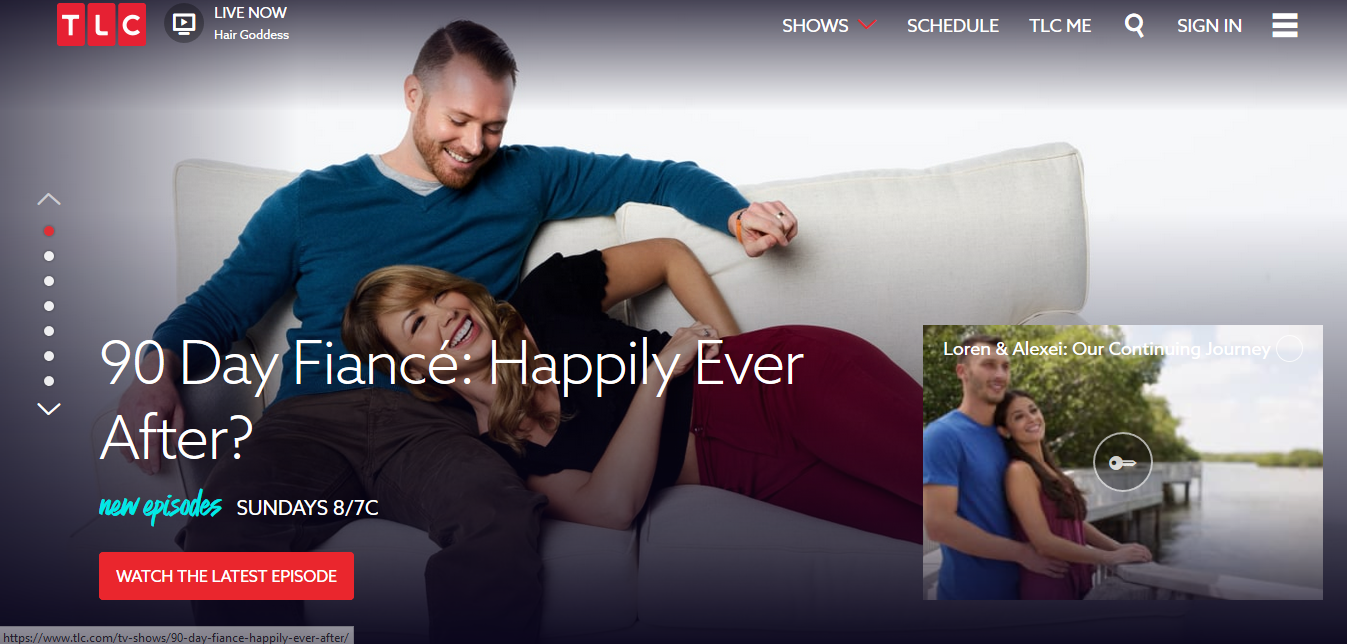 Streaming TLC Shows on Netflix, Hulu, and Amazon
Netflix has a few TLC shows as of today because many have moved to Hulu. Plus, we are hearing rumors that new TLC shows may not be available on Netflix anymore.
Hulu has many TLC shows like The Little Couple, Toddlers & Tiaras, etc. New shows make it to Hulu each month which makes a Hulu subscription worth it for TLC fans.
Amazon Prime has a couple of episodes from many TLC shows available for download. However, you may have to wait a while for the latest episodes of current shows. Also, expect to pay no less than $2.99 an episode.
Watch TLC Live with DIRECTV NOW
DIRECTV NOW is an AT&T owned cord-cutting service which live streams over a hundred channels live including TLC. The service starts at $35 a month and includes TLC. Plus, subscribers to the service does not require a long-term commitment to the service. Additionally, subscribers can also stream the channel live on their iOS, Android, Chromecast, and Xbox One, etc. via the service's native apps for these platforms. Click on the link below to start live streaming for 7 days free!
Try DIRECTV NOW Free for 7 Days
Other Ways of Streaming TLC Online for Free
Some other methods of streaming TLC live or episodes of shows is via torrent websites and those selling Russian brides. However, we must warn you that these freebies do come with the inherent risk of being prosecuted for copyright infringement. So, if you're in the US, and we're sure many of you are then free streaming is not worth spending time in prison and a rap sheet!