Watch the NCAA Tournament & March Madness Streaming Online, Live & Totally Free
|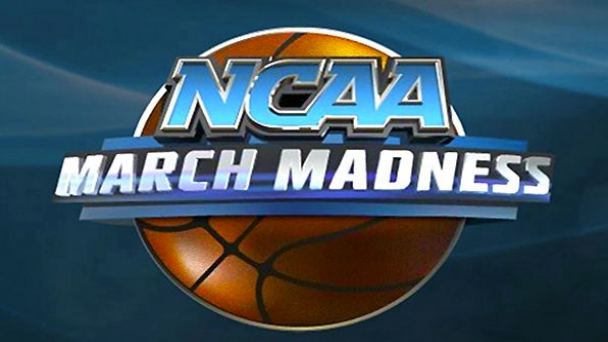 It's that time of year again. The culmination of months of NCAA basketball resulting in an epic tournament known around the world as "March Madness". 68 teams enter the tournament but only one can emerge victorious. Websites abound where you can watch March Madness online, create your bracket and hang on every buzzer as it gets decimated in the first round. Will your team make it to the end this year? Probably not but there's always a tiny chance.
There are a few different legal ways to watch March Madness online that we want to lay out for you. Unlike most sports, the NCAA tournament has been available for streaming for nearly a decade, since the game typically air during the average work week, broadcasters want to make sure everyone is watching. Here are some of the most viable ways to watch March Madness online for free (and without your boss noticing!)
Watch March Madness on the Official NCAA Website
NCAA.com has a great live stream of the tournament directly on their website. It's totally free and you don't need an app or a login to access it. Just navigate to their official page, choose a game and start watching online. It's that easy and totally free.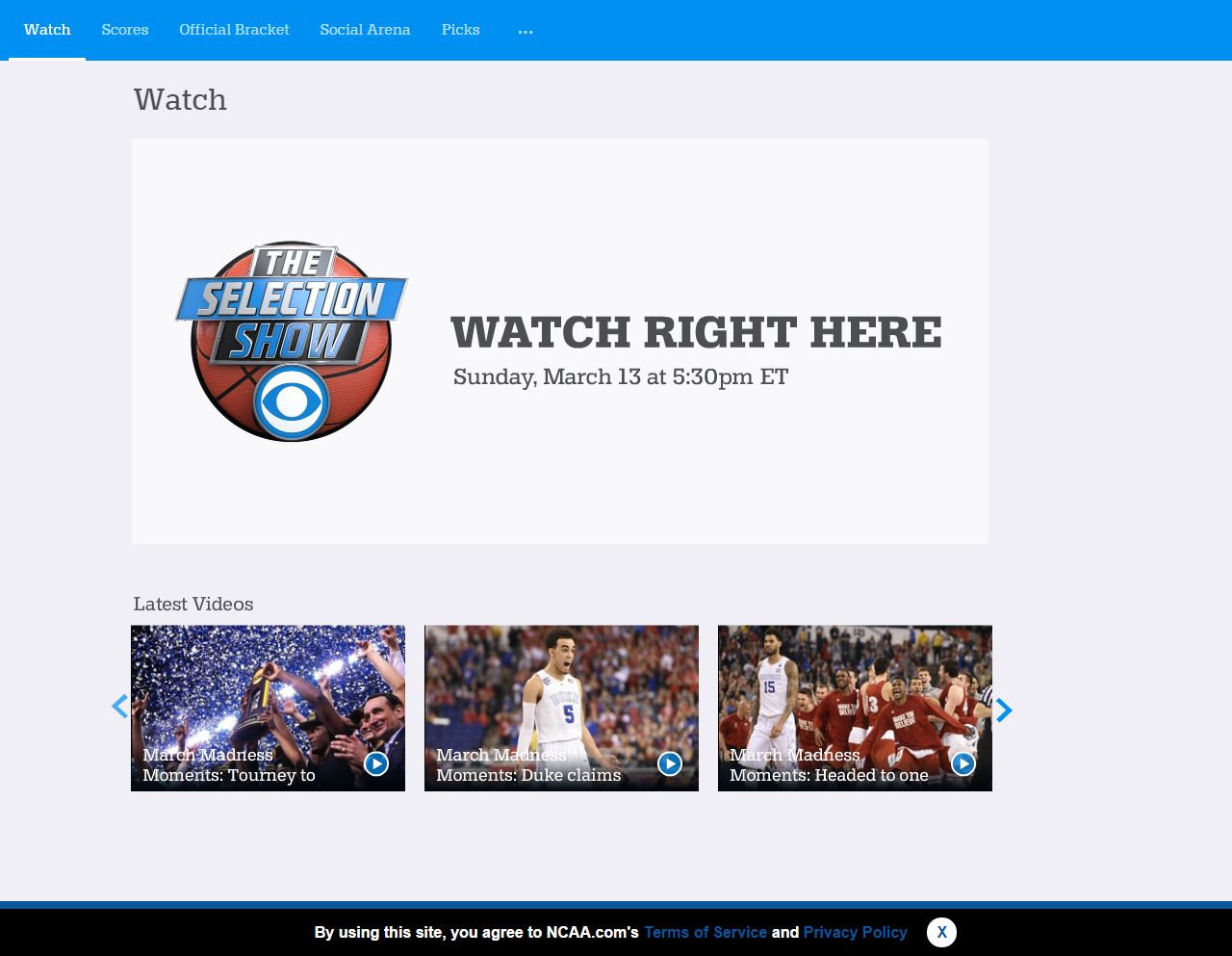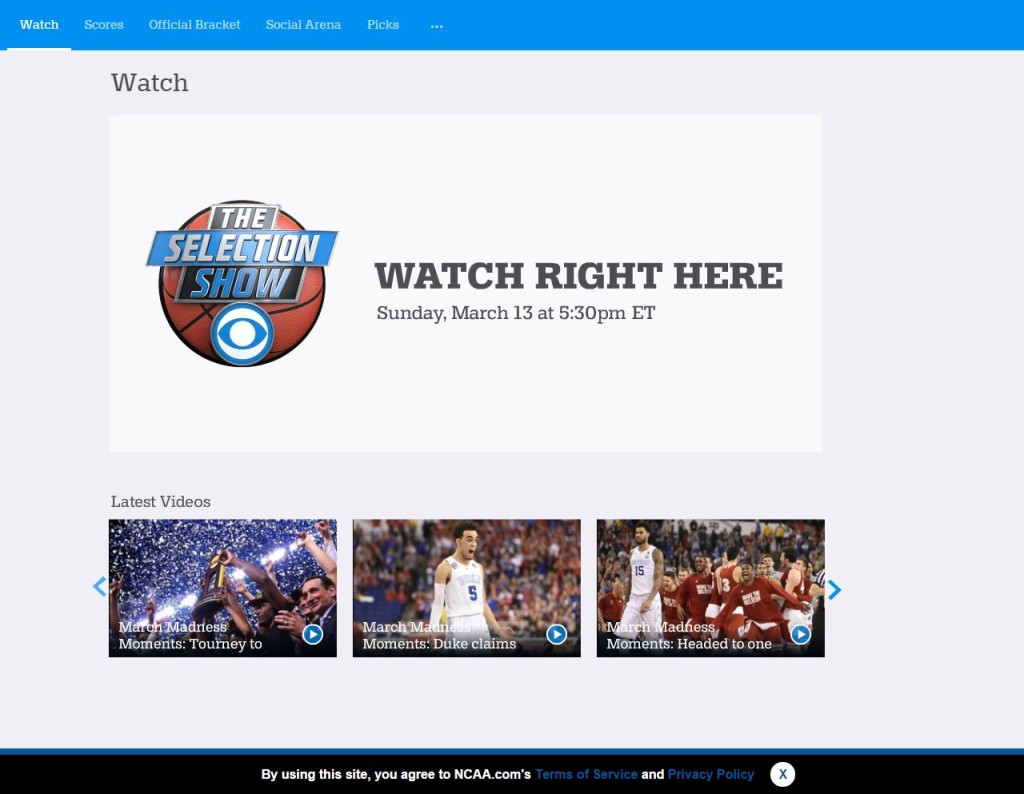 Of course you're going to have to watch some commercials during the breaks but you'd have to do that on any device! There's no getting around that, sorry.
Other options include using Sling TV to stream the games, all if which you can do on any device including laptops, mobile phones and tablets. Get a special introductory FREE trial here:
>> Watch Most NCAA Tournament Games on Sling for Free <<
Live Stream March Madness Games for Free on Paramount Plus
CBS has been streaming March Madness for free online for years now. Just head over to their website and sign u for a free trial. It couldn't get much easier. CBS Sports is one of the best places to stream March Madness live at no cost so be sure to put that on your list of places to try this year.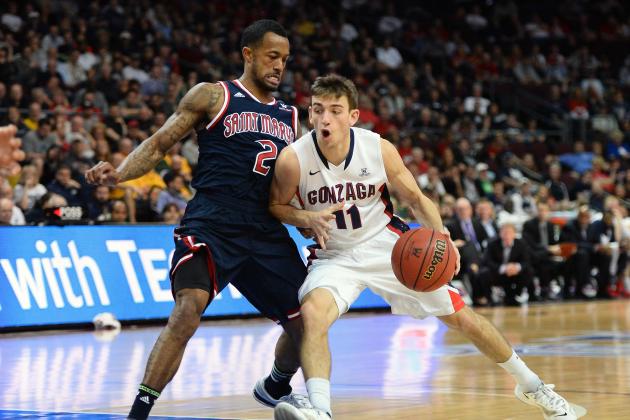 Other channels besides CBS
If you're looking to stream a specific game, here are guides on how to stream those specific networks online:
Is March Madness on Netflix or Hulu?
Netflix, Hulu, Amazon and others have failed to buy into the live streaming of sports such as the March Madness tournament. They haven't found the right deal to make it happen just yet but we suspect, and have heard rumors about them trying to get into the game, as it were. Suffice it to say, though– Netflix and Hulu subscriptions won't get you court side seats to the NCAA Tournament of champions.
Avoid Illegal Live Streaming of the NCAA Tournament Online
There are several reasons you may choose to pirate March Madness. You may live in a different country where the above legal options do not apply, for example. If this is the case, we feel for you but we encourage you to seek out legal options for streaming the 2016 NCAA Tournament online. Why? Well, first of all most of these illegal, usually foriegn streams have ads on them not to mention the horrible non-HD quality of their video. Do you really want to be left hanging as your illegal live stream buffers after a buzzer shot? You'd be devastated. They also often feature malware and viruses that can mess up your work computer. Yikes. That would be a fun story to tell the boss, right?
So for your own sake, avoid illegal live streams of March Madness because not only are they immoral, they're a horrible experience.