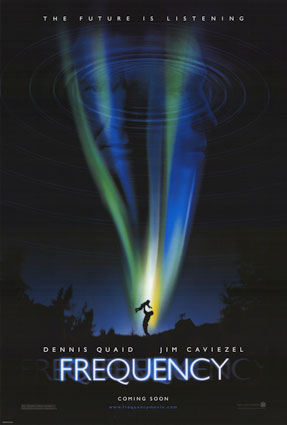 What happens when you combine a ham radio during with a lightning storm? The answer to the question is you start receiving broadcast frequencies from the past. Frequency is a fascinating tale of altering time but without time travel and the repercussions it may have. As the story goes Raimy Sullivan in 2016 is an NYPD detective mourning who has an almost perfect life until the mysterious ham radio in her garage suddenly turns on and starts receiving signals sent out by her father i.e. Frank Sullivan from the past. CW also throws in a serial killer for good measure just to keep things interesting. However, the main story is about how the connection between the father in the past and the grown-up daughter in the present start to change history!
If you like warm and fuzzy science fiction drama, then you'll love Frequency. Below we look at how you can stream Frequency online.
Watch Frequency Online Using the Official CW App
The CW app is available for Android, iOS, Xbox, Windows and Amazon Fire. The CW app allows you to stream both past and present episodes of Frequency in addition to a host of other programs. We kid you not all serials available via the app or streaming via the website is free. However, you'll not be too thrilled about the resolution which in all fairness is pretty low even by a five-year-old cell phone's standards but who cares because it's free. The other great thing about the official website and app is that new episodes are made available as soon as they are aired live, so there is not much waiting.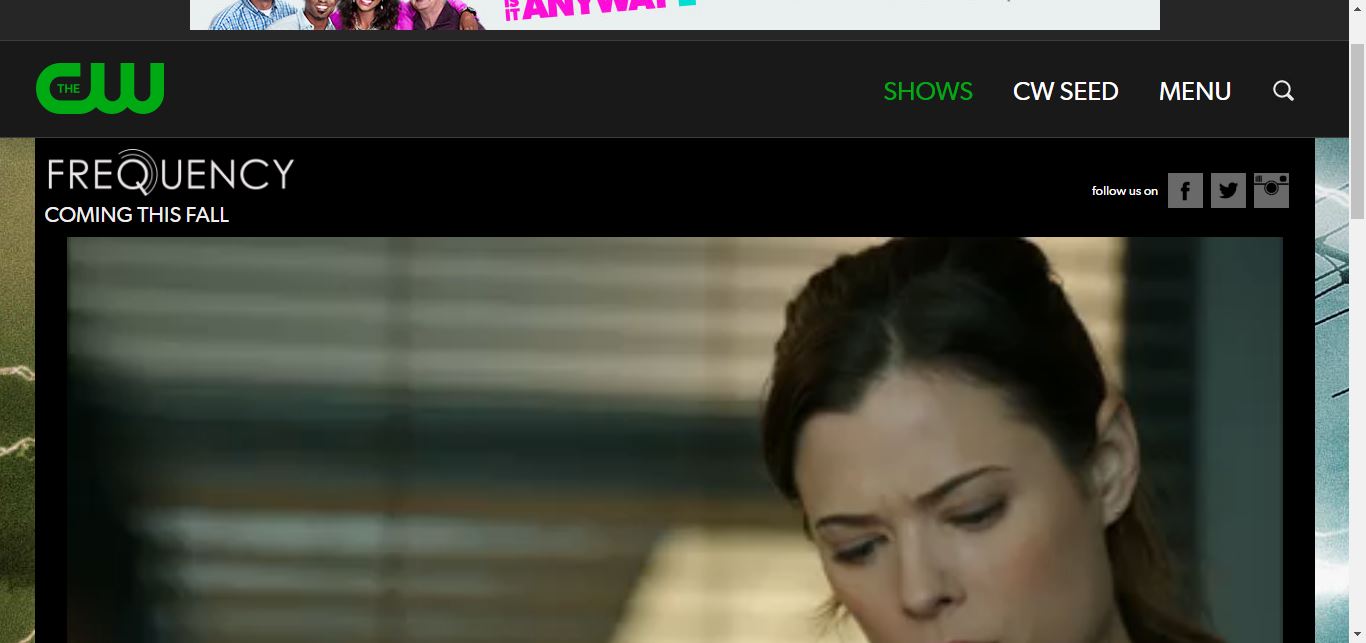 Streaming Frequency via Netflix, Hulu, and Amazon
At the moment there is no official word on whether or not Netflix will have episodes of Frequency. It's perhaps too early to tell. However, we'd bet our bottom dollar on it being available at least the five most recent episodes.
Hulu has all the latest episodes of Frequency and so if you're a Hulu subscriber then it's excellent news. The only drawback is that you'll need to wait a while until its available.
Episodes of Frequency will be available on Amazon Prime in HD. Yes! That's right in HD which means if you're willing to spend around $3 an episode you can watch Frequency in all its HD glory. Though people who don't have a real job may want to stick with the free streaming yet official option discussed above.
https://www.youtube.com/watch?v=tWQTlxfz0Ys
Other Ways of Streaming Frequency for Free?
We are not aware of any other free ways of streaming Frequency. However, why in the world would you want to pirate something that the official app is offering for free? Besides piracy is a crime and should be avoided at all costs unless your future self tells you that going to jail will make them rich or perhaps there is a hot chick waiting for you in there!