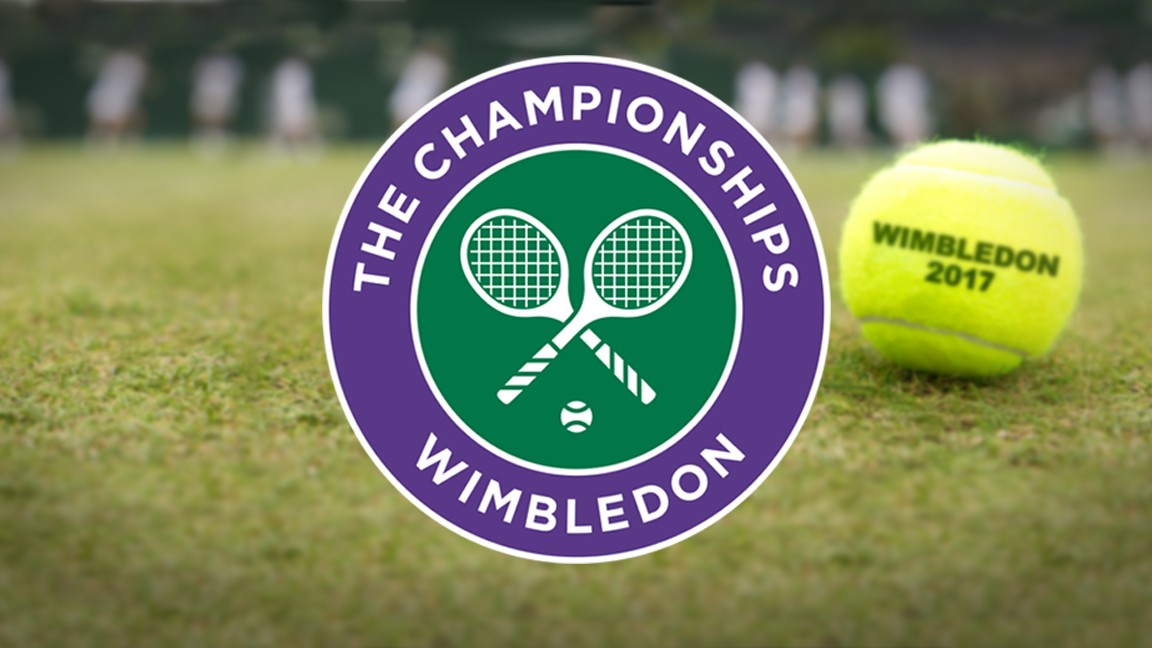 Wimbledon is considered the oldest tennis tournament ever and is also the most prestigious. The tournament has been named after the location of the All England Club in Wimbledon, London where it has been taking place since 1877 on outdoor grass courts. Even though the Australian Open has shifted to the hardcourt, with others have made the switch too though Wimbledon holds on to tradition. The tournament starts in late June and runs through early July.  The Wimbledon tournament culminates with the men and Ladies singles finals which take place on Sunday and Saturday. It is perhaps the only Grand Slam or tennis tournament in general where sponsors or advertising around the courts is absent. The only innovation thus far was in 2009 when the Centre Court was fitted with a state-of-the-art retractable roof to reduce if not eliminate playtime delays owing to rain.
If you are looking for a way to catch all the Wimbledon matches live without having to miss work or a date night below is how you can stream all the matches live online.
Watch Wimbledon Online Using the Official app and Website
Wimbledon has always been shy about move with the times, and so it's no wonder that their website is rudimentary at best. Plus, they have no official app. So, don't expect to live stream matches via the website. That said if you are a subscriber to ESPN and the Tennis Channel, then you could use these networks' apps and websites to live stream matches. Those who are not subscribers can turn to cord cutting services like the ones mentioned below.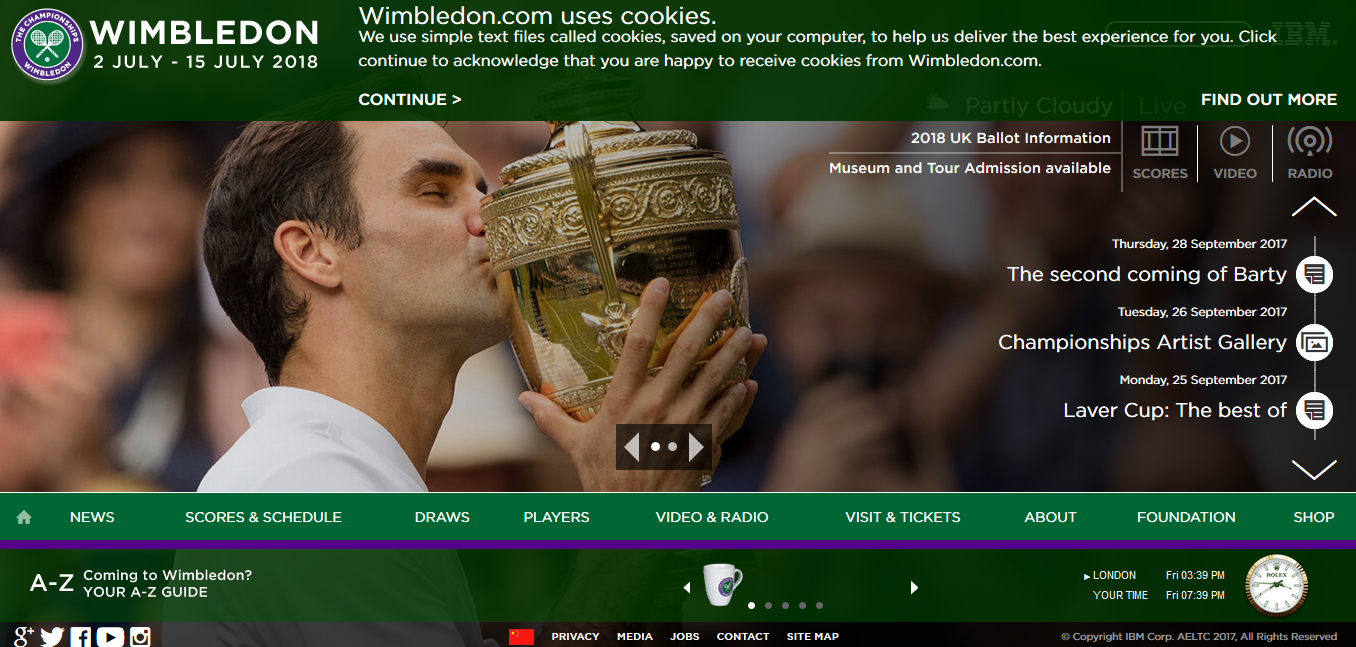 Live Stream Wimbledon Live with AT&T TV NOW
AT&T TV NOW is a cord-cutting service which live streams ESPN and the Tennis Channel both of which broadcast Wimbledon. The service compared to regular cable is cheap starting at just $35 a month, with the basic package including ESPN along with other channels like Fox Sports, AMC, Syfy, etc. Plus thanks to the service's apps for an array of devices you can stream Wimbledon matches on the go!
Live Stream Wimbledon Online with Sling TV
Sling TV is one of the cheaper cord-cutting solutions starting at $20 a month. No! There aren't any catches but rather the basic package should suffice for sports fans who want to catch Wimbledon live the US Open, and other Grand Slam tournaments live. The service also has apps for iOS, Android, Chromecast and Fire devices making live streaming channels on the go a reality! Check out the service via the link below.
Other Methods of Streaming Wimbledon Live for Free
Technically nobody can offer up free streaming and that too for free. Wimbledon like all other sports events is considered premium content which means that there is a price associated with it. So, all services offering free live streaming of Wimbledon finals are either scams, or they are pirates. Either way, they are illegal, and that would mean hefty fines and jail time for you. So, not a good idea!
Last Updated on by Exstreamist