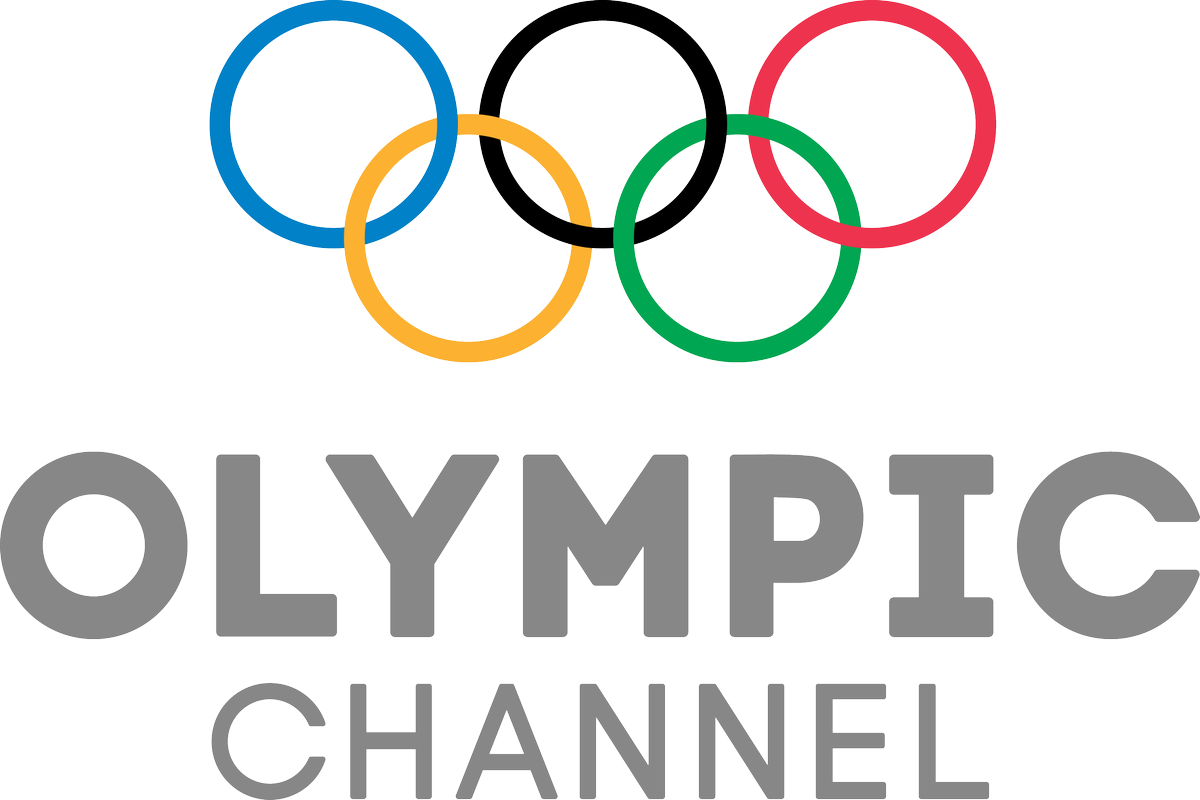 The Olympic Channel is operated directly by the International Olympic Committee abbreviated as IOC. Launched in mid-2016 hot on the heels of the 2016 Summer Olympics' closing ceremony. The goal of the channel is to retain the public's interest in Olympic sports and athletes. The channel is operated with an international focus, though they have plans to work with local National Olympic Committees as well as rights holders ensuring the establishment of their own versions of the channel. The channel also focuses on iterations like the Winter and Summer Olympics. Initially broadcast in English though regional subtitles are also available in nine languages.
If you are a fan of the Olympics' participating athletes, their lifestyle and obviously with the athletes themselves then below is how you can stream the Olympic Channel online.
Watch the Olympic Channel Online Using the Official Website
The official Olympic Channel website streams a lot of the channel's content but only if you are a subscriber via one of its participating services. Comcast Xfinity subscribers, for instance, can log-in to the website's live streaming service. However, unfortunately, this relatively new channel does not yet have an app. Though if streaming on the go on your mobile device is something that you need then consider a couple of other options below.
Live Stream Olympic Channel via AT&T TV NOW
AT&T TV NOW is a cord cutting service brought to you by AT&T. Starting at just $35 a month it's like carrying around your cable subscription thanks to an array of streaming apps for iOS and Android devices. In addition to being able to stream the Olympic Channel live, you'll be able to stream other sports networks as well like FS 1&2, ESPN, etc. Since AT&T TV NOW does not require a long-term commitment subscribers can choose to subscribe and unsubscribe whenever needed.
Live Stream Olympic Channel Online with Sling TV
Sling TV is a cord also a cord cutting service with apps for tablet PCs and smart phones. Starting at $20 a month it's one of the cheaper options out there. That said the service does not include the Olympic Channel just yet. But subscribers still get to enjoy the Olympics thanks to half a dozen sports channels streamed live. Try the service free for 7-days by clicking on the button below.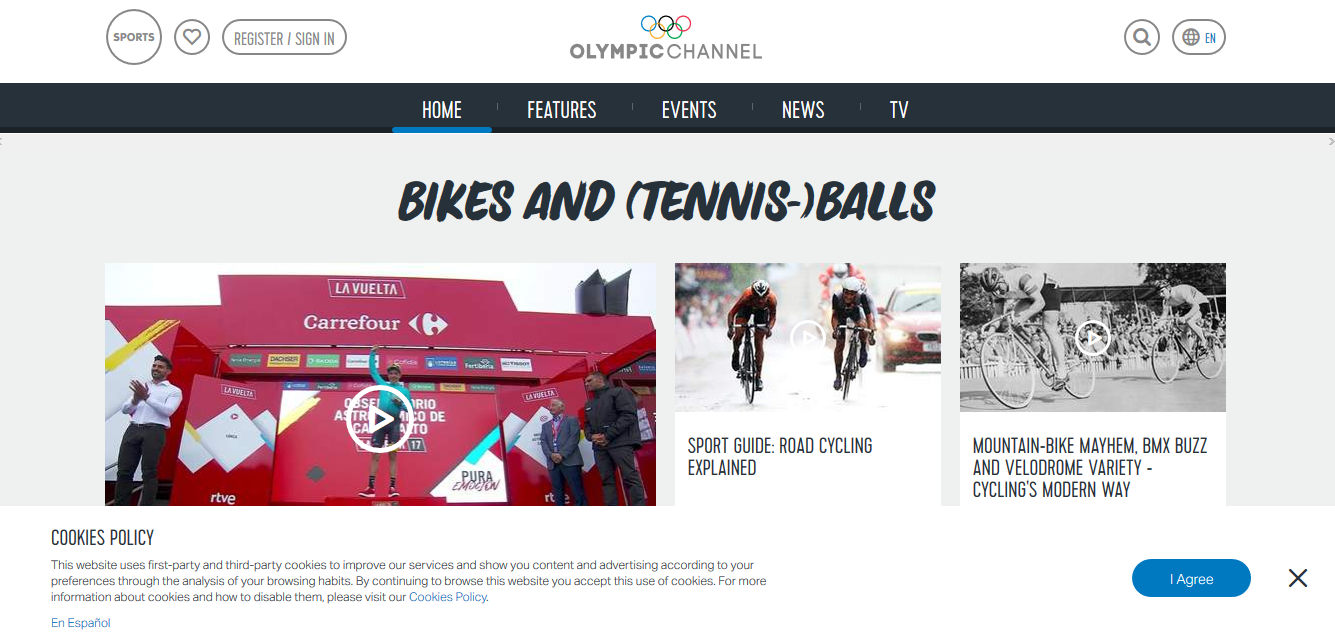 Watch the Olympic Channel Online with fuboTV
fuboTV is one of the newer sports oriented cord cutting services. fuboTV live streams the Olympic Channel in addition to dozens of others. Plus, starting at $34.99 a month it's not going to break the bank either. Give it a shot for free via the button below if you are a sports fan!
Streaming Olympic Channel on Netflix, Hulu and Amazon
Netflix does not have content from the Olympic channel just yet. But that could change in the near future.
Hulu live streams the Olympic Channel. Though you may want to consider upgrading your membership.
Amazon Prime does not have any content as far as we can tell. Though the Olympic Channel is relatively new so we'd give it some time.
Other Methods of Streaming the Olympic Channel for Free
We have yet to come across any free and legal ways to stream the Olympic Channel. We guess they aren't that desperate, despite being just a year old. That said if you come across a website that says they stream the Olympic Channel for free avoid it like the plague because if caught it could mean jail time for you!
Last Updated on by Exstreamist