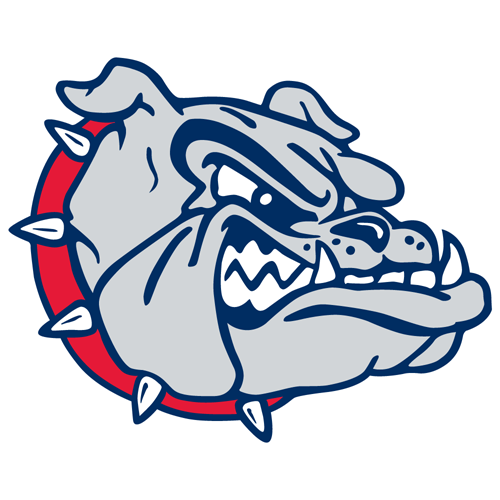 Gonzaga also known as the Zags is perhaps most famous for its male college basketball team. It has one of the most successful men's basketball programs with a 38-game winning streak, which happens to be the longest running streak in NCAA history. The streak eventually came to an end in 2007, when the team lost a game against the Santa Clara Broncos. Since 2004, all home games for the Gonzaga Bulldogs are played at the McCarthey Athletic Center. The Gonzaga Bulldogs have a reputation for being one of the strongest college basketball teams with fifteen consecutive NCAA tournaments played and the team making it to the no. 1 spot during the 2012-2013 season. Gonzaga's basketball team have over the years included numerous hall of famers such as Adam Morrison, John Stockton, J.P. Batista, Ronny Turaif, etc.
Fans of the Gonzaga Bulldogs no longer need to have a regular cable service to watch their favorite team play. Below we look at how you can live stream the Gonzaga Bulldogs!
Watch Gonzaga Bulldogs Online Using the Official Bulldogs' Website and Official App
The official website for the Gonzaga Bulldogs men's basketball team will help most fans keep up to date on what's going on and where they are playing next. The website will also suffice if you want to hear the audio commentary or remain updated with the latest scores when the Bulldogs are playing. However, don't expect free and live streaming. If you want to live stream the Gonzaga Bulldogs, then you'll need to pay!
Stream Gonzaga Bulldogs via CBS All Access
You can watch the Gonzaga Bulldogs play live if you are a subscriber to CBS All Access. Thanks to the All Access app for Android and iOS devices you can stream a live Gonzaga Bulldogs game on the move. That said you can stream just about any other NCAA men's basketball game including but not limited to the Hoosiers, UCLA Bruins, etc.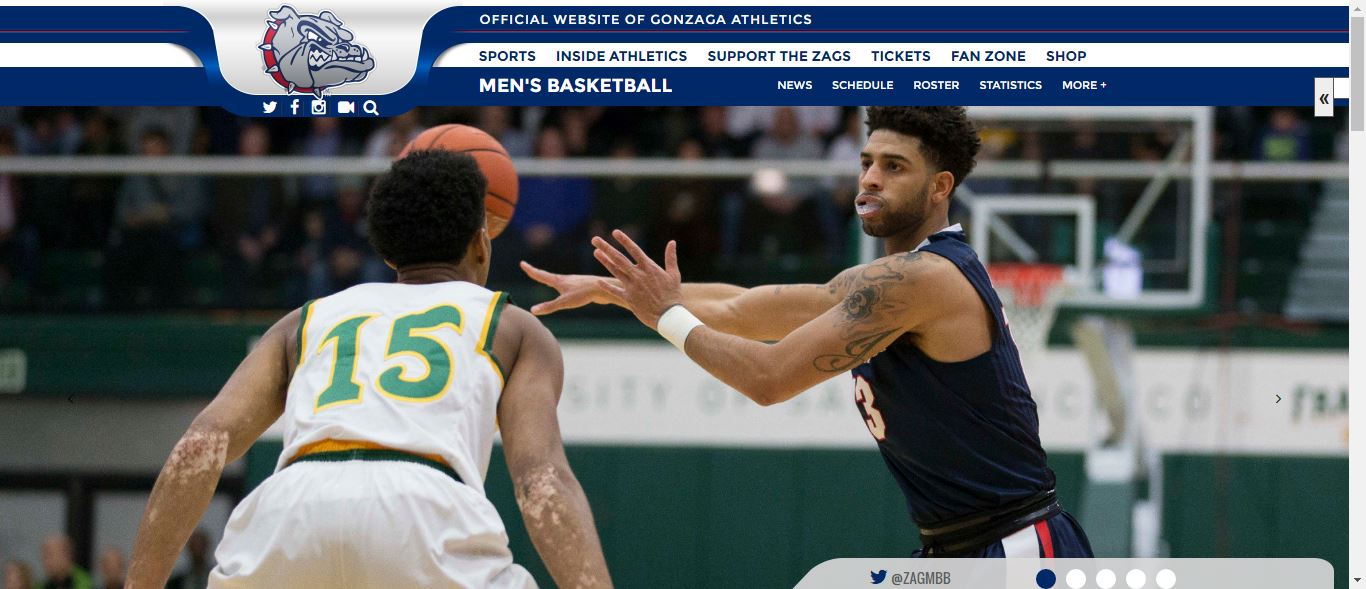 Live Stream Gonzaga Bulldogs Online with Sling TV
Fans of the Gonzaga Bulldogs or college basketball, in general, should never leave home without a Sling TV subscription. Though Sling TV can technically work at home on your big screen TV, the beauty of Sling TV is that with apps for iOS, Android, XboxOne, etc. you can stream all the action live on any device. Sling TV subscriptions start at $20 a month, but we advise that you get the Sling Blue package for $25 which includes TNT, TBS, and ESPN all of which air the Gonzaga Bulldogs whenever the team plays.
Live Stream the Gonzaga Bulldogs Online with DIRECTV Now
DIRECTV Now is a live channel streaming service by AT&T, which does not bill subscribers for the data they use when streaming using the service. If you are a Bulldogs fan, then a DIRECTV Now subscription will give you all the channels you'll need to stream every game the team plays. However, the basic package starts at $35 which also throws in a few dozen other channels. Ideally subscribe to a package which includes ESPN, TBS, and TNT!
>>Get a Seven Day Free Trial to DIRECTV Now<<
Streaming Gonzaga Bulldogs on Netflix, Hulu, and Amazon
You'll not be able to stream the Gonzaga Bulldogs on Netflix, Hulu or Amazon for that reason. So, if you're a subscriber to any of these services and all you want to do is watch NCAA men's basketball then it's time to rethink your priorities!
Other Methods of Streaming the Gonzaga Bulldogs Online for Free
No! Despite there being a few free methods, those are illegal and will get you in jail. Plus, many of these websites will install malware on your computer which will end up causing all sorts of problems including identity theft. So, it's best that you stick with the legal live streaming methods above.