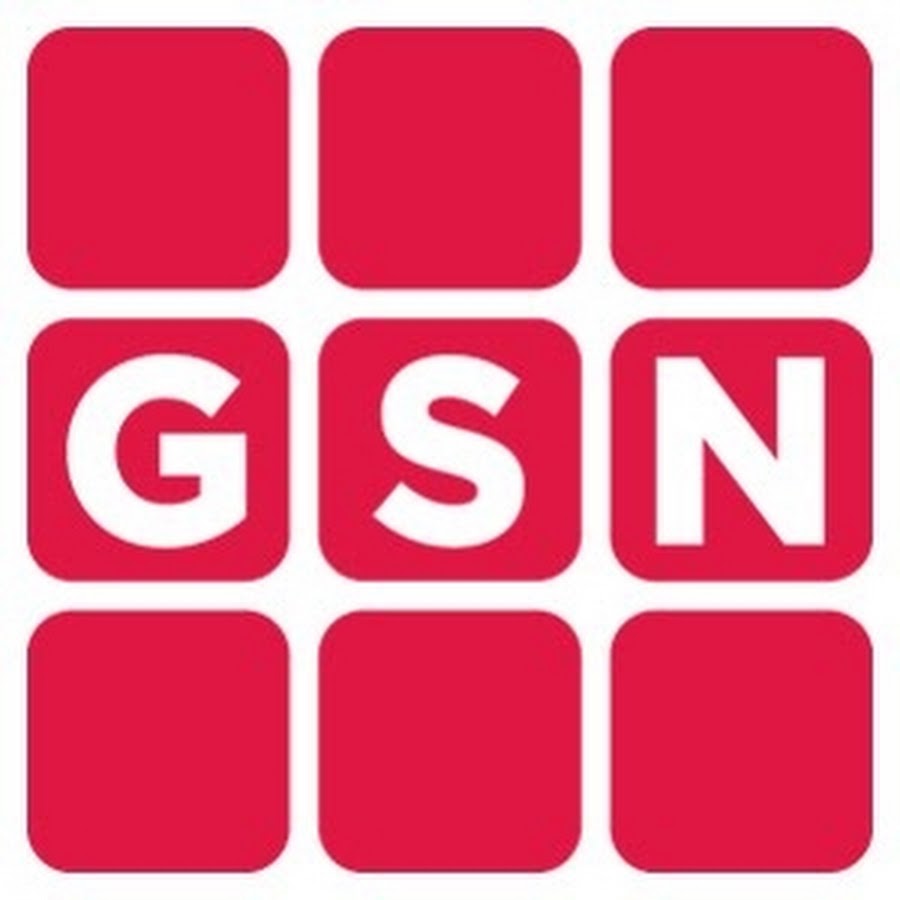 The GSN or Game Show Network as it is called broadcasts game shows all day and every day 24/7! Owned by Sony Pictures Television which controls 58% of the interest and AT&T Entertainment Group with 42% stake, the network is surprisingly popular with 79,471,000 American households subscribing to it. The channel broadcasts live game shows as well as airs reruns of the classics in addition to many revived shows. Some of the most popular shows include Family Feud and Hellevator. Starting in the year 2000 the network began to branch out into gaming and games in general with numerous reality competitions and poker shows.
Whether you love watching people win free money or simply enjoy gaming, in general, you can't go wrong with a subscription to the Game Show Network. Below is how you can live stream GSN for free.
Live Stream The Game Show Network with Philo
Want quick access to GSN without even entering a credit card? Philo has you covered, with a 48 hour free trial. All you have to do is type in your phone number and you can start streaming. Click here to get full access to the dozens of channels they stream live.
Live Stream GSN Online with Sling TV
Sling TV is a live streaming service which streams dozens of channels across millions of internet-enabled smartphones and tablets. Fortunately, for millennials subscribing to Sling TV starts at just $20 a month and they can add 'Comedy Plus Extra' for another $5. The 'Comedy Plus Extra' add-on gets them MTV, Tru TV, Spike and TV Land in addition to GSN as well as all the channels offered by the 'Blue' or 'Orange' package. You can stream these channels live and on the go anywhere within the US. Now you won't miss another episode of your favorite game show again!
Watch GSN Online Using the Official Cable Service App
Even though GSN broadcasts a couple of live online gaming events, the channel has made it near impossible for people to stream it online. The network does not have its own official app for starters. The second problem is that you'll need to rely on your cable service provider's app to stream it online albeit free. But there is no way for you to stream GSN officially online without being a subscriber. So, you either pull out your credit card and subscribe or move on to the next best option below!
Free Access to GSN with Hulu Live
Hulu, one of the biggest names in streaming TV, offers a free trial, meaning you can stream your favorite shows live without an expensive cable package. They also offer a great back catalog of shows while streaming.
Streaming GSN on Netflix, Hulu, and Amazon
Netflix and Hulu both have quite a few GSN shows. That said you should be able to find the most popular shows like 'Hellevator' on both Netflix and Hulu. However, not all of the channels' shows are available for streaming via Hulu and Netflix, plus you'll need to wait a while for new episodes to be made available.
Amazon Prime has a few shows, but they are mostly on DVD. However, it will take a bit of searching on Amazon to find what you're looking for. But expect to pay around $2.99 an episode for your favorite show which will obviously be available for download in HD.
Other Ways of Streaming GSN Online for Free
Above are by far the only ways you have to stream GSN online, but they are by no means free though cheap and legal. If they are any free streaming methods, we don't recommend them mainly because those methods are illegal. We all know what happens to pirates!
…It's time to spin the wheel of fortune!
Last Updated on by Exstreamist