Sling TV Makes Big Expansion, Adding NBC, Bravo, USA Networks and More
|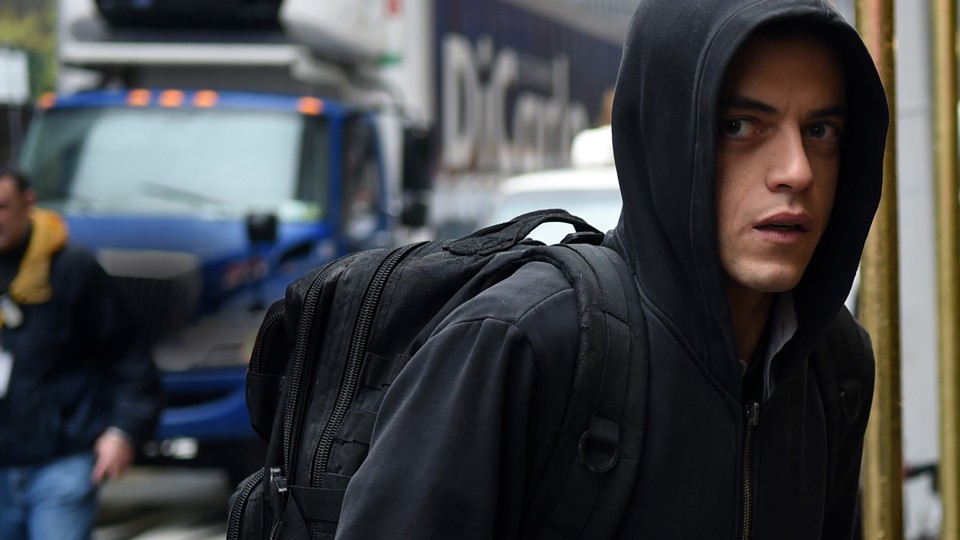 Sling TV, the closest streaming service we've seen to a direct cable replacement, has just announced some major expansions, now offering digital streams of major broadcast and cable networks. Most notably, in their most recent additions, Sling TV has added the ability to stream NBC, USA, Bravo and more.
>>Related: What is Sling TV<<
"Consumers now have more than 100 channels to choose from as they customize their ideal television experience," said Roger Lynch, CEO, Sling TV. "With our new multi-service option and NBC Universal programming, Sling is one of the few pay-TV options where value continues to improve."
From Sling TV:
Sling TV unveiled new single-stream and multi-stream services, "Sling Orange" and "Sling Blue." Sling Orange now includes BBC America and is still priced at $20 per month. Sling Blue now features NBC, USA, Bravo, NBC Sports Network (NBCSN), Syfy, BBC America and costs $25 per month for new customers. In addition, Sling has introduced a multi-service discount that brings Sling Orange and Sling Blue together for $40 per month. Additional NBCUniversal networks are available in Sling Blue's Extra packs, including E!, CNBC, MSNBC, Oxygen, Golf and NBCUniverso.
For those of you currently paying $60-100 a month for cable, Sling TV is probably going to end up saving you nearly 50% of your monthly cable bill with the option to select specific networks that you watch the most often.
Here is a list of shows that this new expansion includes, meaning you can stream them all online through Sling TV:
It has been interesting watching Sling TV grow the past year, as they have gotten a big jump on live streaming of major television networks. While cable companies are planning on rolling out their own streaming services in the near future, Sling TV has already gotten a head start in acquiring loyal audiences. Hulu has also announced a live streaming package coming in the near future so it should be an interesting fight in the near future between the two.