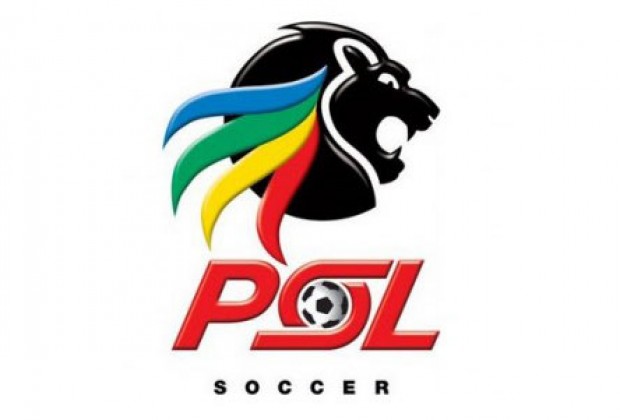 The Premier Soccer League or PSL is also referred to as the ABSA Premiership is South Africa's national sports association which administers two major leagues i.e. the National First Division and South African Premier Division. It is the top most football association in the country. The Premier Soccer League was created as part of an agreement between the remnants of the country's National Premier Soccer League and the National Soccer League. The company is like a governing body and organizer. Interestingly, teams regulated by the PSL can compete in the South African Football Association.
Whether you love soccer or are a fan of the Premier Soccer League, in particular, you don't need a cable subscription to watch it in America. Below we look at how to stream the Premier Soccer League online for free.
Live Stream Premier Soccer League Online with Sling TV
All big fans of the Premier Soccer League or soccer, in general, should subscribe to Sling TV. Sling TV is a live channel streaming service which allows millennials and techie Generation X geeks to cut the cord and stream networks on the go. The Sling TV app is free for iOS, Android, and Chromecast devices all subscribers need is a high-speed internet connection and a subscription to start streaming. The basic package starts at $20 a month and with it, you can stream ESPN 1&2, Fox Sports, Bein Sports, etc. all of which broadcast live Premier Soccer League games. So, regardless of where you are in the US, you'll also not miss your favorite TV show on A&E, Syfy, Bravo, etc.
Watch Premier Soccer League Online Using the Official App or Website
The Premier Soccer League's official app and website enable you to stream all the games live. The app and website both update fans with scores and commentary. However, the app does not allow live streaming unless you're a subscriber to a sports channel like Super Sport or SABC. That said if you're hell bent on streaming Premier Soccer League games online, then there are other better options below.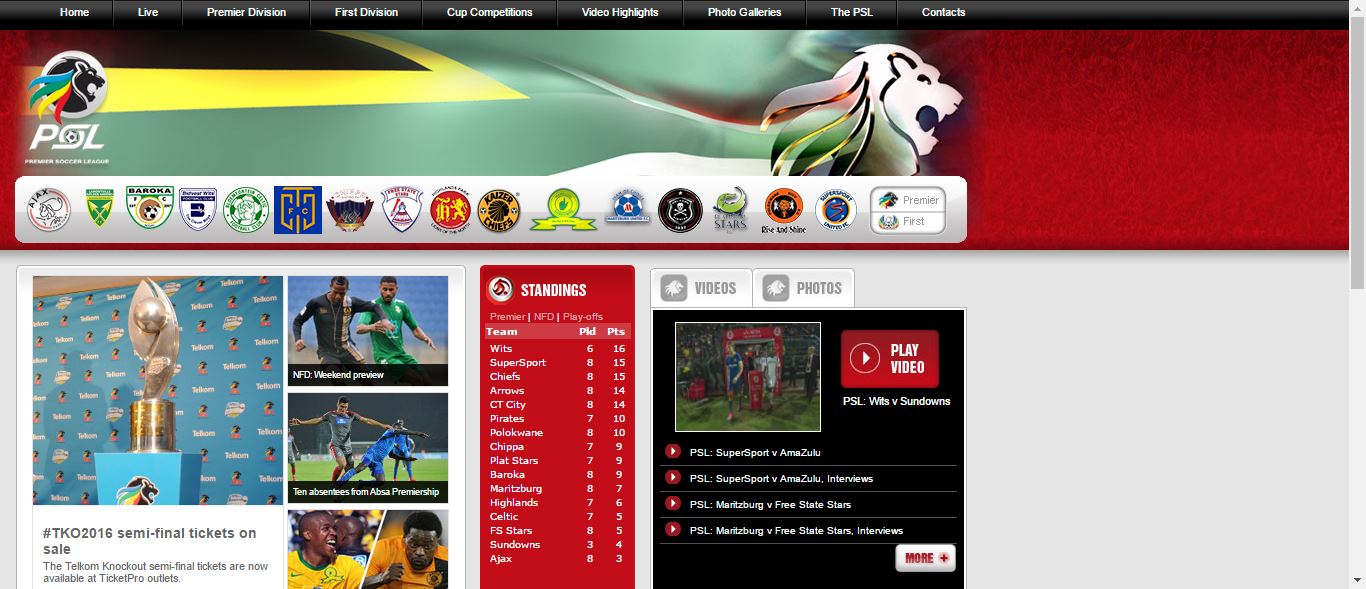 Other Methods of Streaming Premiere Soccer League Games Online for Free
Even though the Premier Soccer League is hugely popular finding it for free can be near impossible. If you can stream it via the league's official website for free, then you're lucky if not there are no other legal methods. If you do happen to use it illegally then prepared to get prosecuted for piracy or copyright infringement!
Last Updated on by Exstreamist