WATCH ONLINE FREE: How to Live Stream the Denver Broncos vs Carolina Panthers Game without Cable
|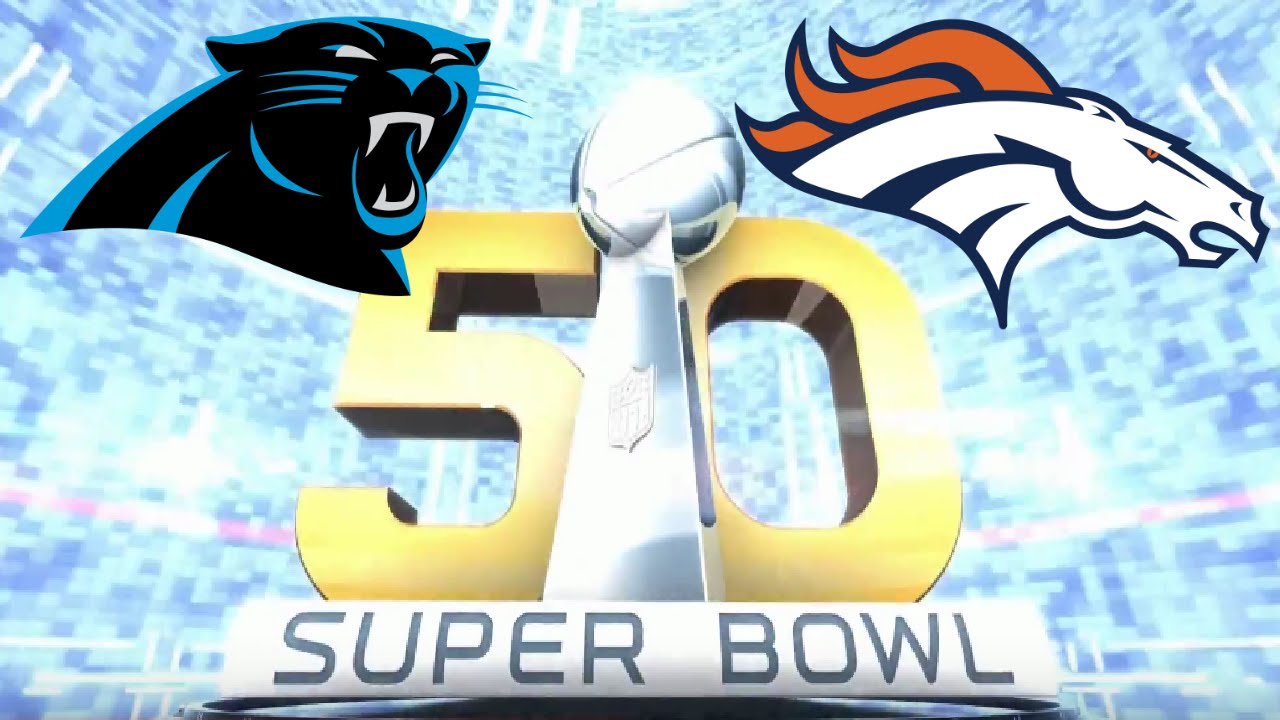 The NFL is back, folks.
After four weeks of pre-season, a great opening week of college football, and months of painful summer longing for America's favorite game, football is finally here. And we're welcoming the Denver Broncos as they play the Carolina Panthers in Denver, a Super Bowl rematch following Denver's championship season. But with Manning now out, a lot of questions at QB remain (even if perhaps they existed last season as well). This defense, while they lost a few folks, still seems ready to rumble with Von Miller at the helm.
The Panthers look ready to make a good run this year, with WR threat Kelvin Benjamin ready to roll, but the defense took a few steps back, losing stud CB Josh Norman to free agency. That front seven is still deadly though, and will likely give the Denver offense plenty of fits.
So where can you watch the Broncos / Panthers game online? There's a few easy ways to do it, listed out below:
Stream the Denver Carolina Game Online with a Sling Free Trial
The NFL recently partnered with Sling TV, bringing the NFL Network and NFL RedZone online. DISH owns Sling TV, but the streaming service doesn't require a cable subscription at all. The best part is you can get a free trial here and watch tonight's game free online through their NBC package. Sling will be great to stream NFL games all year, as it gets you streaming access to NBC, FOX, ESPN and NFL Network / RedZone for about $20-30 a month.
Got a cable subscription? NBC's streaming app will work
For those of you who have a cable subscription, you can likely log in to the NBC app and live stream the game as well. Some local broadcasts are tricky though, so we wouldn't be surprised if there are some random blackouts, despite the game being nationally televised. Check here during the game to see if you can get access.
Miss the game but want to watch highlights?
The NFL and YouTube are best friends now, as they have opened up an amazing channel for streaming highlights of every game. They even just recently put up Super Bowl 50 in its entirety completely for free. You can check out the NFL YouTube channel here and stream highlights to your heart's desire.
Check out the 2016 NFL season kickoff hype video here.
What about illegal streams?
Be careful out there. There are probably at least 100 sites saying they will stream the game free for you, but most will end up trying to get you to install some malware or virus. We don't recommend taking this approach, as the risks just seem to always outweigh the awards.
Who are you rooting for? We're expecting a great game between two playoff contention teams, but any given Sunday (or in this case Thursday), right?