Viacom Taking a Major Step Backwards, Removing Daily Show, Comedy Central From Hulu
|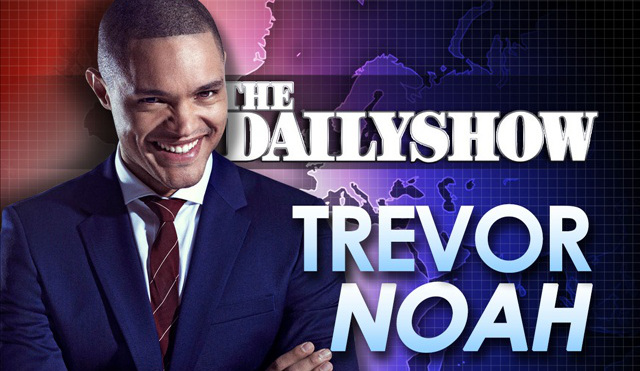 The streaming world seems to always take two steps forward and one step back. Services like Hulu has been a great resource to those of us without cable, offering next-day streaming of our favorite shows.
But then problems seem to arise when alternatives to cable start getting more and more popular. Viacom has taken notice that Hulu subscribers are absolutely loving access to Comedy Central shows like 'The Daily Show' so it makes sense that if they want to keep their most popular content more exclusive, they better scale back, right?
"We will reinforce the pay TV ecosystem by being highly selective in striking agreements with over the top distributors, confining those deals to largely library content. We do want to support the success of virtual MVPDs, as we have with partners like Sling and AT&T TV NOW, and embrace their roles as catalyst for innovation."
It doesn't surprise us that Viacom would pull back here, a service like Hulu, which can be completely ad-free for about $12 a month, isn't going to be able to compete with services charging their customers $100+ a month. Networks like NBC, FOX and ABC all have partial ownership of Hulu, so that content is likely safe, but other providers could start tightening their grip. Netflix suffered the same fate as content providers started yanking their titles off of the service once it started getting bigger.
The value of next-day streams is likely going to continue to increase, especially as more live-streaming services start cropping up. Sling and DIRECTV are both already in the game, and Hulu plans on joining. With next-day content being pulled from the service, it will be interesting to see how much focus shifts to the live streaming version of their service.