Top Gear on Amazon Prime? Don't Call It That
|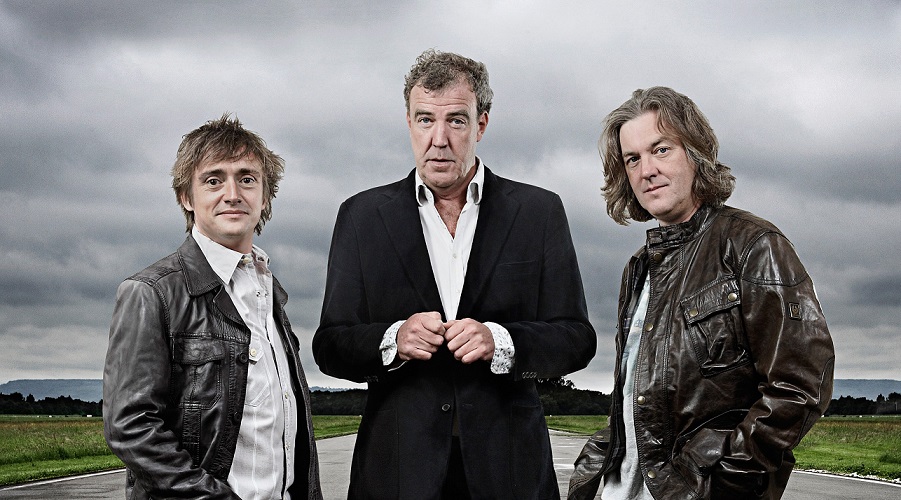 When Jeremy Clarkson and co. left the BBC it wasn't on the best of terms.
Quite the understatement. But the show was massively popular until controversy caused a quick scramble, leaving the Top Gear series without its original team.
Fans of the show were of course disappointed but this was short-lived as Amazon ordered a continuation of the show under a new name. In other words, don't call it Top Gear anymore, although we're pretty certain this is going to be incredibly hard to do.
However Clarkson has promised they'll be switching the feel of the show up enough where it shouldn't host too many similarities to the original series. It's probably likely that both the BBC and Amazon want the separate shows to have extremely different contexts as to avoid any confusion.
Now will this help at all? Only time will tell.
Clarkson commented in The Sunday Times that because all the original intellectual property of the show still belongs to the BBC, their new team will be forced to get creative in their reestablishment with Amazon.
"It forced us to get creative. To do what we'd never dared to do in the past: to change what we knew worked. We have, though. It's going to be all new. New name. New segments. New ideas. Everything is different." Clarkson said.
For fans, this is both exciting and perhaps a little worrisome at the same time. Having to start fresh can always lead to some new and great ideas, but it also runs the risk of missing the mark. 'Top Gear' was for the most part extremely dialed in as a series, it did have 22 seasons to figure it all out after all.
We're of course extremely excited to be getting the opportunity to enjoy round two of the Top Gear team, even if things feel a bit shaken up. There's certainly no fear that Amazon won't be giving them enough runway to get creative, as the latest numbers put the budget for a three season order in the ballpark of 250 million dollars.
There was a rumor circulating that the new show would be called 'Gear Knobs' a rumor that Clarkson quickly shot down via Twitter this weekend:
I see that many people think our new show is called Gear Knobs. Well you heard it here first. It isn't.

— Jeremy Clarkson (@JeremyClarkson) October 9, 2015
The actual name and premiere date are yet to be announced but check back for updates as we're expecting some more news soon.