Netflix? Nah… Amazon Prime Lands Deal with ex-Top Gear Stars
|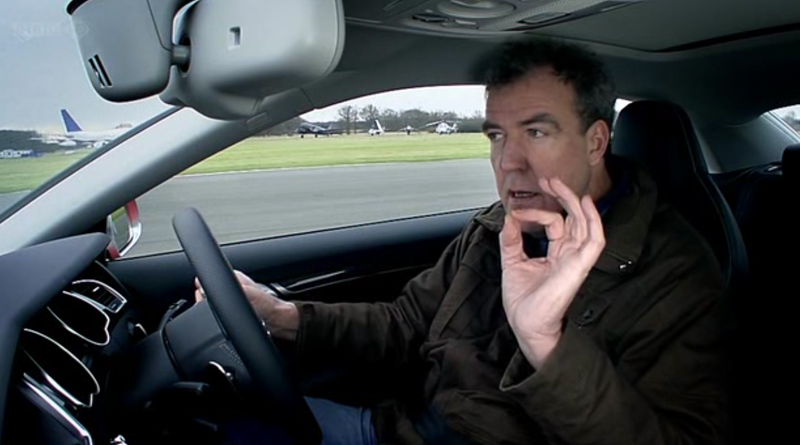 We certainly didn't see this one coming!
For months there had been, apparently baseless, speculation that Netflix and ex-Top Gear stars Jeremy Clarkson, Richard Hammond and James May were producing an exclusive new show following the high profile departures from the BBC.
But this morning we learned the deal took an abrupt new direction, with the cast sharing that they had signed an exclusive deal to produce an Amazon Prime original series:
I'm very excited to announce that Hammond, May and I have signed a deal with .@AmazonVideo

— Jeremy Clarkson (@JeremyClarkson) July 30, 2015
Amazon's Jay Marine expressed his excitement to have the three stars on board:
"Customers told us they wanted to see the team back on screen, and we are excited to make that happen. Millions of Prime members are already enjoying our ground-breaking original shows. We can't wait to see what Jeremy, Richard, James and the team will create in what is sure to be one of the most globally anticipated shows of 2016."
Several people have been speculating, after a joke comment from Clarkson, that the former cast was working with Netflix to sign a major deal to exclusive show production, with today's news squashing those rumors that Amazon Prime's Instant Video would get the rights to their future show. For obvious reasons it won't be called Top Gear, and the format will likely change a bit, but we're willing to bet the reason you watched the show was specifically for the personalities of the show's stars anyways. In other words, we fully expect fan loyalty to make this a smash success for Amazon's instant video service.
This is a major win for Amazon, who has pledged to invest heavily in new originals, none yet more initially high profile than today's news.
No specific release date, but Amazon Prime plans on releasing the series sometime in 2016. We will of course keep you updated as we hear more.