Former 'Top Gear' Stars to Cost Amazon $250 Million for 3 Years and 36 Episodes
|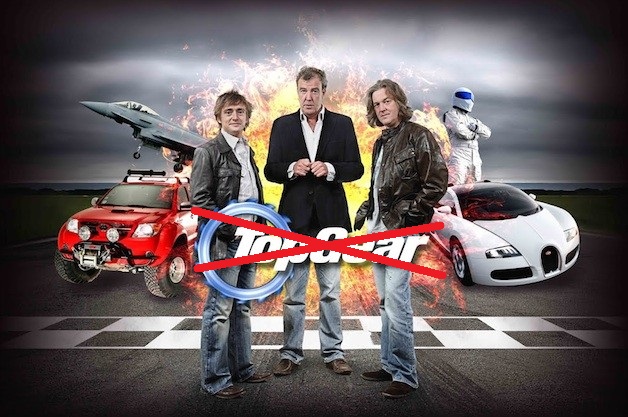 And we thought Hulu's purchase of Seinfeld was expensive!
The NYPost is reporting that Amazon's acquisition of 'Top Gear' star Jeremy Clarkson will cost upwards of $250 million in exchange for the 'Top Gear' team producing 36 episodes of a yet unnamed series over the next three years. 
Jeff Bezos has proclaimed that we're entering an exciting time for media, "I think we're in a golden age of television, so if you go back in time even just five years, you couldn't get A-list talent to do TV serials, or, if you could, it was a rare thing. But that's flipped completely."
With the acquisition of this new talent comes a major play to grab subscribers to Amazon's key product offering, Prime. While at its focus, Prime offers two day delivery on most products, it also comes with a constantly growing library of music, movies and television shows available to stream directly from smart devices, laptops and mobile. 
As far a we're aware, this is the biggest acquisition of talent for any streaming service as of yet. It seems likely that if the number is true, it will hold the record for at least a few years but our prediction is certainly that the price is only going to continue to skyrocket as streaming services become the first place content producers look to distribute their work. 
It's not news to anyone that the conditions of working with a streaming service have their own appeal for show producers. With this in mind, bigger and better talent continues to find itself streaming instantly, a major win for us as subscribers to these services.