The CW Bloodbath is Coming – Hulu Removing CW Shows September 18th
|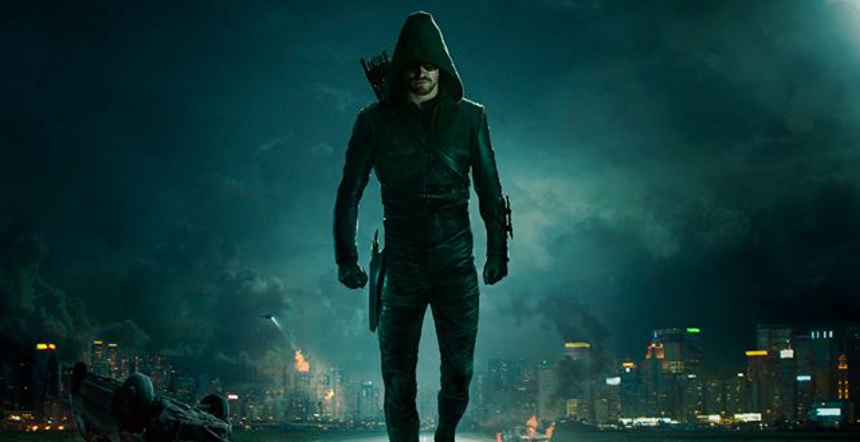 Bad news, fans of CW series, Hulu is about to remove all 13 The CW network shows, as Netflix and the network's owners have made a deal to snipe the shows from the growing streaming service, bringing them to the streaming giant during the coming television season.
Hulu had long been a great place to stream CW series online, but starting September 18th the following series will no longer be available on Hulu, as the full catalog is going to be removed.
The 100 (CW)
Arrow (CW)
Beauty and the Beast (CW)
Containment (CW)
Crazy Ex-Girlfriend (CW)
The Flash (CW)
iZombie (CW)
Jane the Virgin (CW)
The Originals (CW)
Reign (CW)
Supernatural (CW)
Vampire Diaries (CW)
This is an interesting and aggressive move from Netflix, to swoop in and buy up the rights to the above shows. Netflix has long taken a pretty hard stance that their intention is to buy up exclusive rights to original content, with less focus on third party rights purchasing. However, with the recent press that the Netflix catalog has declined 40% over the past four years, perhaps this is a PR move to regain some traction.
It seems likely that Netflix and Hulu are going to be duking it out from time to time over content, but the two services are actually quite complimentary, especially when, for $20 a month total, each service offers both a back catalog of hit television and film, original content, and next-day television. Hard to argue that both services are worth it.
So while perhaps this move might hurt Hulu a bit, at the end of the day most cord cutters should probably just have both services anyways.
Regardless, The CW has a very passionate fan base, and anytime these shows end up losing their home, people can get worked up, and that hate might likely end up back on Hulu, even if this move is out of their control.