The CW is Coming to Netflix – Major Deal Just Confirmed
|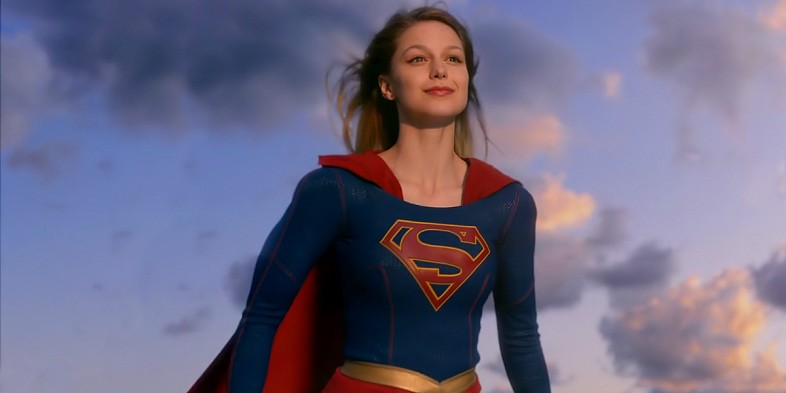 While always considered a bit of a second fiddle to the other major broadcast networks, there is no doubt that The CW has a stranglehold on its own audience. With shows like iZombie, Crazy Ex-Girlfriend, Supernatural, Arrow and more (seriously this list keeps going), it's no wonder The CW has locked up a ridiculously loyal following of fans.
For a while now, Hulu had a great thing going with those shows, oftentimes getting next day access to many of the shows for at least a few weeks before they'd disappear from the streaming service. Then a year later, right before the newest season was about to air, Netflix would get access to the previous season.
But things are changing in 2016, as Netflix and Hulu have just finalized a deal that will bring The CW's newest shows to the streaming service only weeks after their newest seasons end. No more having to wait considerably longer for the shows to stream.
This will also include The CW's new lineup, Frequency, Riverdale, and No Tomorrow. Also of note will be shows like Supergirl, which is making the jump from CBS to The CW this fall in an interesting move for the network.
This is a big win for Netflix, who has had a complicated relationship with content owners as of late. The CW has commented many times, however, that their relationship with Netflix has been extremely positive, with the streaming service likely contributing to the success of many of The CW's original programming. Netflix has seen its title count dropping domestically, so a move like this could be just the appeasement the service needs to keep a portion of their subscribers happy. This is a massive list of titles that will be available in short order on Netflix following the live airing, which is a major step forward regarding their third party distribution.
With the Disney deal starting to reveal itself as well, things might not be so dire for Netflix as many had started to wonder if the service would be able to compete as the competition increased.