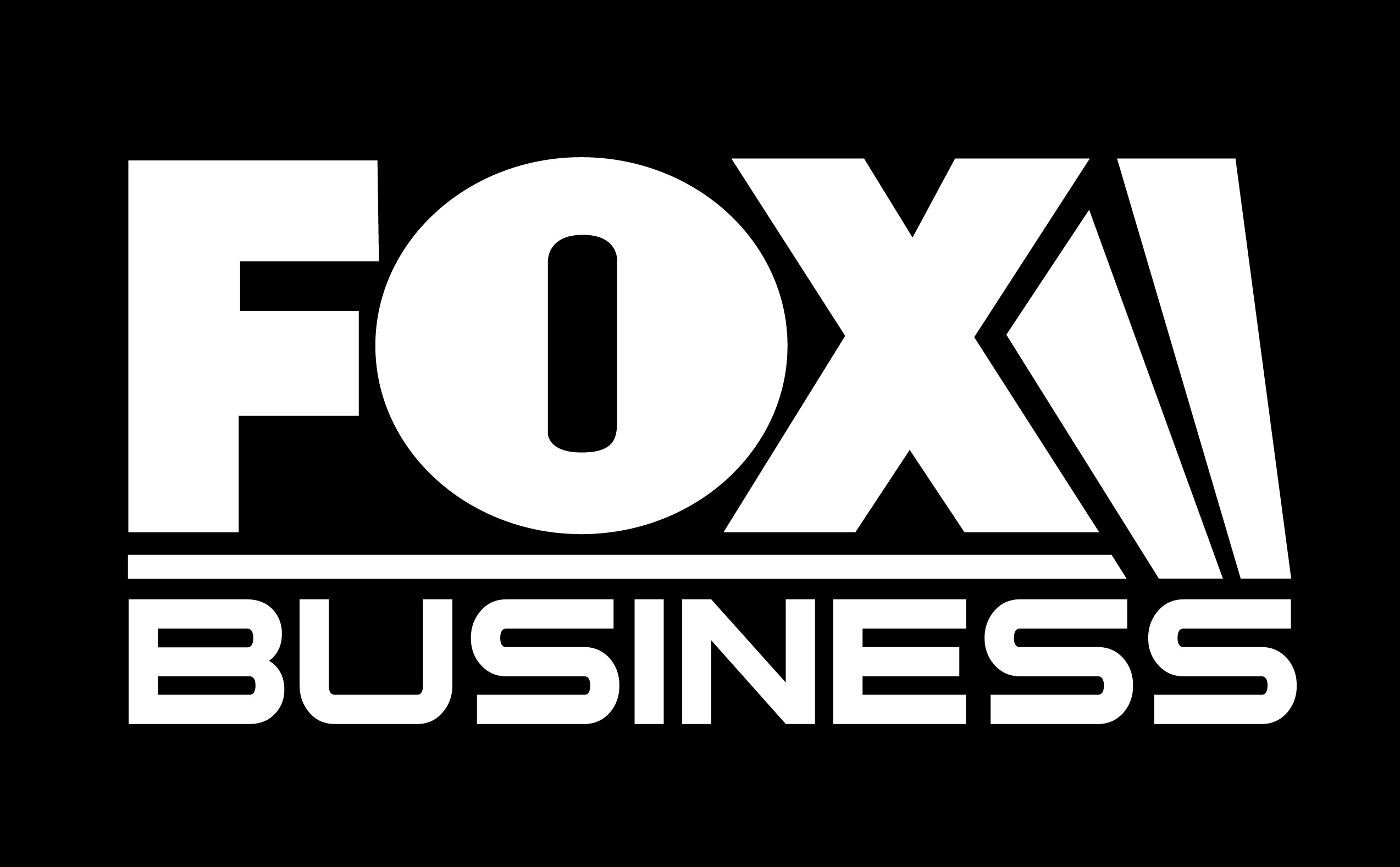 Fox Business Network or FBN as it is often referred to, is owned by Fox Entertainment, which also owns Fox News and Fox Sports amongst others. It is as you'd probably assume a business network that broadcasts financial news, discussions and a truckload of commercials! The network is currently available to over 65% of American households with a television which translates to 74,224,000 televisions. It is also credited with being the fastest growing channel in the US, with the first quarter of 2016 having the strongest ratings in daytime programming history. After all, when you see day programming shooting up by 111% percent, it has to account for something.
So, whether you are an easily triggered day trader or just love watching all those numbers run across your television screens, below is how you can watch the Fox Business Network online!
Watch Fox Business Network Online Using the Official App and Website
Subscribers to FBN can stream the channel via its official website. All you need is to log into the channel with your subscriber credentials to watch it live. Alternatively, you can download its Android or iOS app for your mobile device, but that too will require you log in with your subscriber credentials. That said the app is not exactly stable because its known to crash, stop working or not work at all!
Live Stream Fox Business Network Online with Sling TV
Sling TV is an online cable service provider which streams live channels to your desktop computer, laptop, iPhone or any other mobile device. The service includes hundreds of channels, but unfortunately, the Fox Business Network is not on their list just yet. Though other business news channels like Bloomberg, CNBC and MSNBC are all available. Plus, starting at $20 a month it won't leave you broke! Try the service for free using the link below:
Live Stream Fox Businss via fuboTV 
fuboTV live streams Fox Business and other business related  networks as part of its service for $44.99 a month. Though they offer the first 7-days for free. Plus, with apps for dozens of devices you can stream all the latest business news on the go. So, why not give it a shot for free by clicking below?
Fox Business Network on PlayStation Vue
PlayStation Vue is yet another streaming service and it too streams the Fox Business Network via its app for various devices. So, you don't necessarily need a PlayStation console. Though starting at $39.99 its comparatively expensive.
Illegal Methods of Streaming Fox Business Network Online
We are sure that there are hundreds of illegal methods of streaming any network. But unless you want to end up in prison we are firmly suggest that you don't get lured by websites offering free streaming in exchange for clicking on irritating pop-up ads.
Last Updated on by Exstreamist