Stream ESPN Online? Disney to Launch Standalone Service
|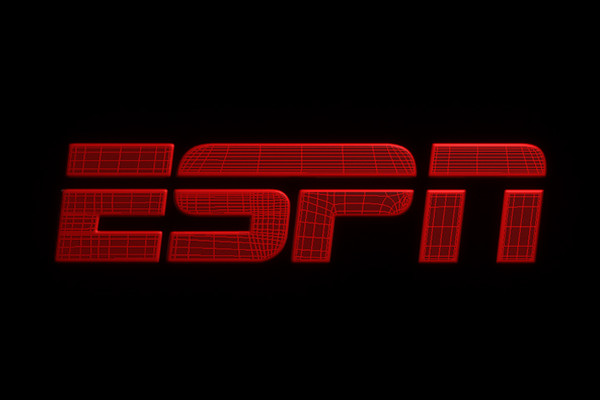 ESPN, one of the last bastions of cable television, has had a rough year. Between losing subscribers and star show hosts, the network is starting to hurt where it counts, leaving them scrambling to stop the bleeding.
Several years ago, people wondered why it was so difficult to watch ESPN online, and it had a lot to do with how much revenue cable contracts were bringing in for the network. ESPN is by far one of the most expensive content networks, and cable wasn't going to let it go digital so easily. Unfortunately, that strategy has left the sports network well behind the curve when it comes to modern entertainment.
However, today Disney announced that they are going to start offering an ESPN streaming option. Great news, right?
Well, it's actually a pretty weak adoption of digital streaming, and will be very limited in the amount of shows that will stream directly through this OTT app of the sports network. So you can basically expect a good chunk of live sports and a ton of college coverage.
The rumors floating around the internet price the new streaming service at somewhere between $15-20 per account, which is barely less than a standard Sling TV subscription, which offers live streaming of ESPN, along with dozens of other channels, for $20 bucks a month.
This latest move seems out of touch with reality, and likely won't slow down the decline of the entertainment powerhouse. Regardless, at least it's a step in the right direction. Now here's hoping it doesn't fail, leading Disney to pull back on bringing ESPN into the digital world.