Sling TV on Apple TV? Yes Please
|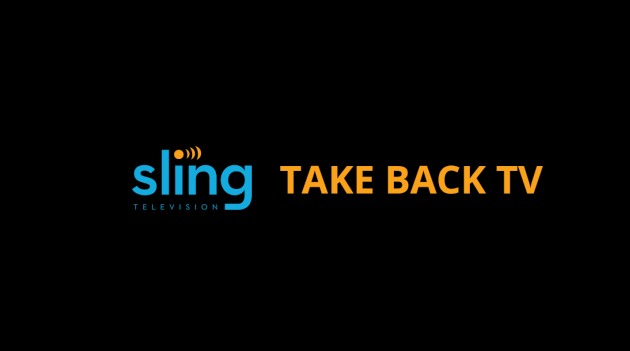 Sling TV has been a hero for cord cutters who have struggled with their life choices regarding not being able to stream live sports. All this has rectified itself, with Sling TV offering a package making live sports without a cable subscription a reality. 
But Apple TV owners have certainly taken notice that Sling TV doesn't currently offer an app for direct streaming from the set top box. However, the tides might be changing, as following a busy week in Cupertino Apple revealed details about their next iteration of the Apple TV device.
Sling TV CEO Roger Lynch, in an interview with Fierce Cable, hinted that Sling TV apps on Apple TV might soon become a reality. Certainly Sling TV is in a hyper-growth mode, where allocating resources to specific projects has certainly followed some form of a prioritized list (most notably stronger stability during big television events), but Lynch has stated its more about Apple's walled garden being difficult for the service to navigate.
"Lynch said Sling TV couldn't easily integrate its service with Apple's previous TV offering, which only offered video-on-demand services from a handful of content suppliers like Netflix, Amazon and HBO."
But as Apple TV noted in this week's announcements, creating more of an evergreen app environment on the device is becoming a growing priority, more similar to their phones and mobile devices. 
Apple TV seems to be getting more and more of Apple's internal attention, with the television entertainment world shifting faster than ever before. Apple has certainly hinted at Apple TV becoming a much larger part of the brand's strategy, especially as streaming entertainment becomes the new normal for consumers. 
However, Sling TV and Apple could find themselves competing for the same eyeballs soon enough, as Sling TV offers the ability to stream live television, a feature that Apple has been attempting to develop but has since delayed.