Sling TV Cracking Under Pressure of Heavy Use During Fear the Walking Dead
|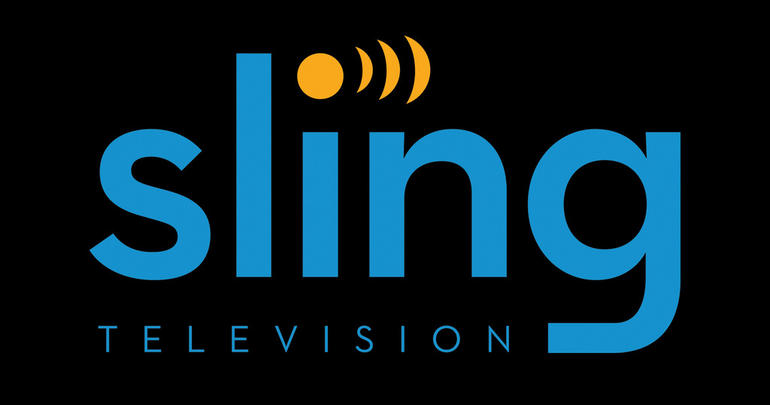 Sling TV, a new media darling of the cord cutting generation had an extremely high profile crash yesterday during the live premiere of AMC's live stream of Fear the Walking Dead.
During the show's premiere to over 10M viewers, Sling TV customers were left with a buffering mess that kept cutting in and out of the thriller's premiere. This is following a high profile crash that took place several months ago during the NCAA tournament, of which later Sling TV' apologized for the trouble.
Customers complained on social media about the outage, with many asking for an explanation as to why the service was unable to keep up with demand for such a high profile premiere. 
With the fall season of television soon upon us, Sling TV likely has one major push this season to prove that Fear the Walking Dead's outages were merely a blip on what has otherwise been steady growth for Dish's cord cutting option. 
Bandwidth is a challenging technological hurdle, as HBO Go saw its fair share of trouble during Game of Thrones' season premiere earlier this year. Services like Netflix and Hulu suffer less from massive influxes of usages as their original premieres are released normally late at night and most viewership is distributed, with far fewer "tune in right now" spikes. 
Sling TV seems to have enough of a unique selling point that we're pretty sure these little blips won't affect customer numbers that much, and certainly Sling TV is motivated to figure out the right amount of resources to dedicate to live streaming for huge television moments. Until more live television upstarts enter the ring to compete directly on this, especially with live sports, Sling TV will have plenty of time to scale up their efforts.
Al things considered, a little screw up here and there might not even be that big of a deal for Sling TV if they can correct the mistakes fast enough. We imagine the attention these stories get, case in point us writing a story about it, is in some ways a strange net positive that there's actually a service out there allowing people to stream live television. Sling TV is still battling for brand awareness, thus anything that alerts potential new subscribers to their service is a net positive in the short term.
But certainly over a long enough time frame, Sling TV will have to be able to truly deliver a flawless experience akin to actual cable television.