Now Now… NBC and Sling TV Aren't Getting Along
|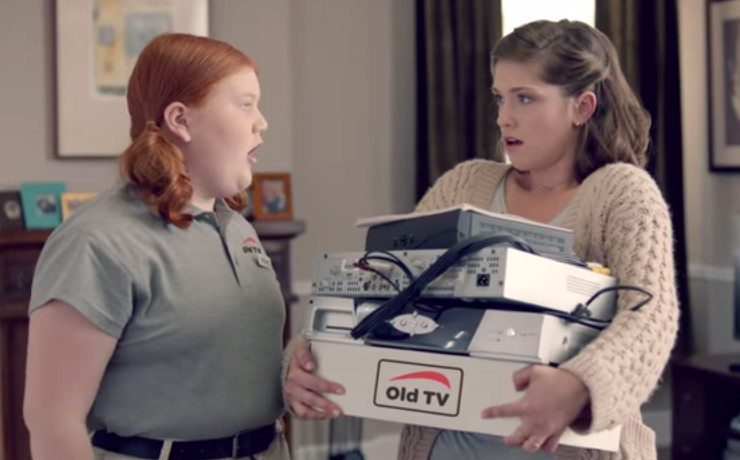 Can't we all just get along?
Not when there are billions of dollars in advertising dollars on the line.
Sling TV's CEO Roger Lynch took to the company blog today to chastise NBC for not allowing Sling TV ads, which are heavily critical of traditional cable, from running on Comcast-owned NBC properties.
"We recently learned that NBC blocked Sling TV's new advertisements from airing on its owned and operated (O&O) stations. For anyone who needs a reminder, Comcast – the standard bearer for "Old TV" in the U.S. – owns the NBC broadcast network, and by extension, its O&O stations across the country. At this time, NBC's O&O stations in San Diego, San Francisco and Washington, D.C. have rejected the ads."
Sling TV's bite does come with its own corporate interest, owned currently by DISH, a major player in media distribution and subscriptions. It's also pretty obvious that Comcast wouldn't run such scathing ads, and Variety is reporting that this PR play from such rejection might have been the plan all along. Smart move.
It was reported back in June that Sling TV had surpassed 250,000 subscribers, a major milestone for the streaming live television upstart. No word since on initial growth, but moves like this will work wonders keeping the newer service in the public's thoughts.
Watch Lynch's commentary in the video below: