Sling TV's Latest Ads Turn Cable into a Big Bad Bully
|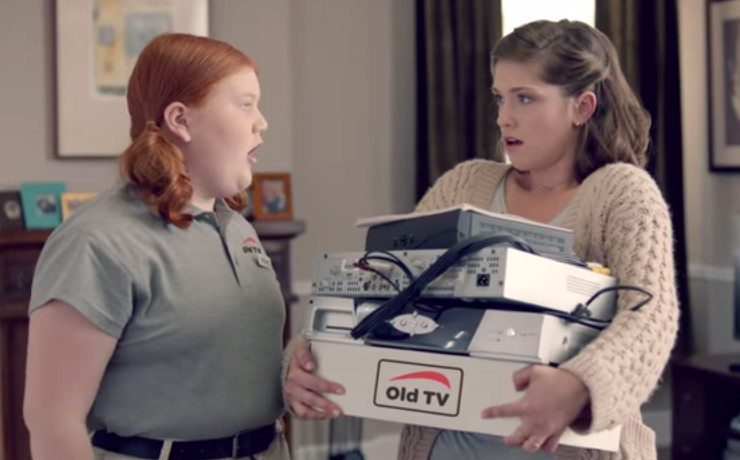 Remember the kid in middle school who'd corner you in the locker room, throw your clothes in the shower and then give you an atomic wedgie?
Wait, you were the kid doing all the tormenting? Well this is certainly awkward…
Ok to the point. Sling TV, a streaming service owned by Dish Networks, is in hyper-growth mode (just recently Sling TV subscriber numbers surpassed a quarter million signups). So with their latest advertisement targeting millennials, a group most commonly associated with cord cutting, you'd fully expect some ridiculous humor mixed in with a scathing attack on its competitors.
Of course the irony of Sling TV, a subsidiary of one of the biggest television providers , attacking "big cable" wasn't lost on everyone, with The Verge commenting that there's a certain bravado in Sling TV virtually attacking its parent company in some ways.
Regardless, the earnestness of the commercial is a major highlight, because despite the conflict of interest, it's just a really funny ad.
Watch it below: