Sling TV Rounding the Corner on a Quarter Million Subscribers, Launches Sling Latino
|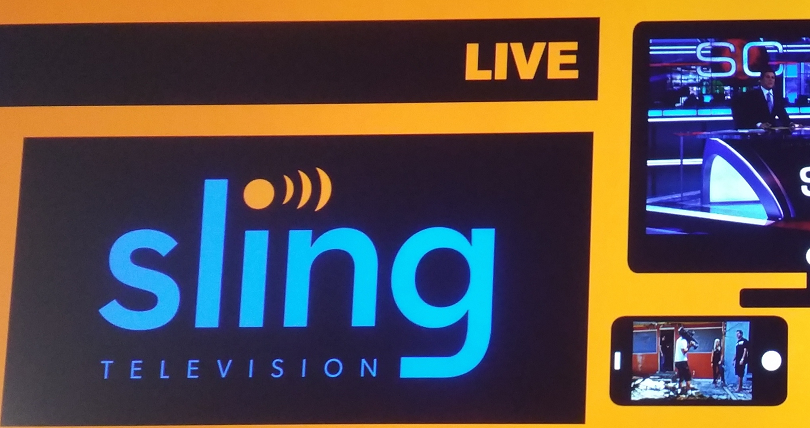 New player in this wild west of streaming services Sling TV has just recently surpassed a milestone 250,000 subscribers according to Peter Kafka's sources at Re/code.
For those less familiar with Sling, the service made a splash with its announcement that it would bring streaming television directly to subscribers, allowing them to stream a modular selection of channels, with the biggest appeal being access to live sports digitally without a traditional cable subscription.
While the big draw of Sling TV is most notably the option to stream live sports, another major appeal for the cord cutting generation is the element of modular packages, giving subscribers the ability to select what channels they want to pay for in micro-packages, enabling them to feel as if they're only paying for channels they'll use.
Sling announced yesterday they will also be expanding their streaming offering with "Sling Latino" which gives subscribers access to  "Paquete Total," with 22 live channels for $12 per month and "Paquete Esencial," with 16 live channels for $7 per month. Both packages also include on demand content.
"Whether viewers are solely interested in Spanish-language programming or are looking to supplement an English line-up with a few Spanish channels, Sling Latino is a flexible, affordable and mobile way to connect viewers with the best of Latino programming," said Roger Lynch, Sling TV CEO.