No Apple TV 4 Annoucements at WWDC
|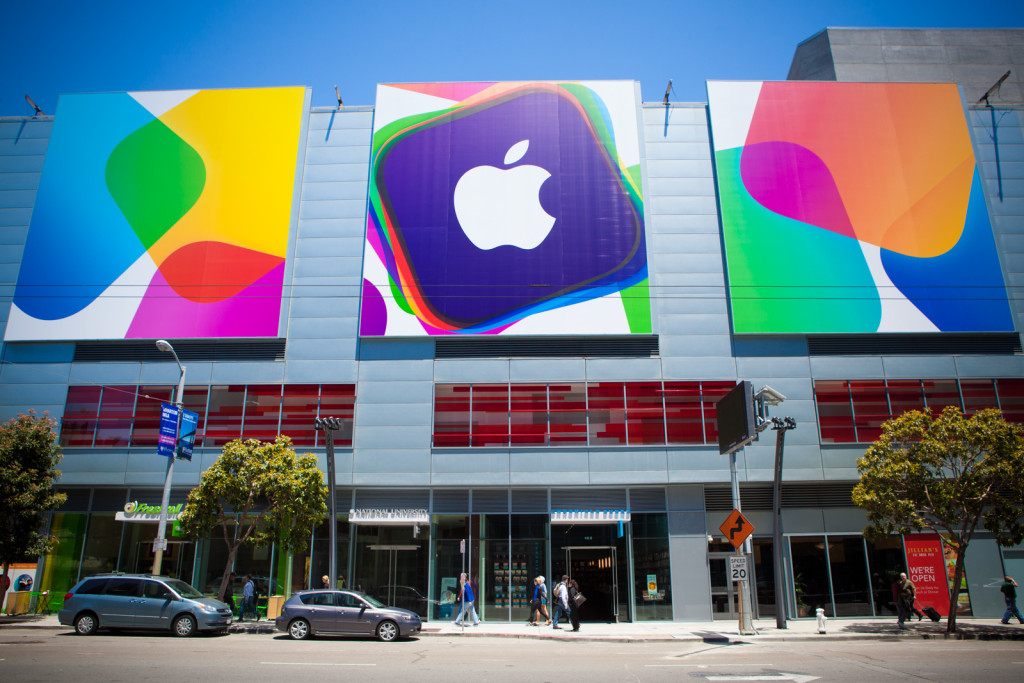 While Apple did announce some major music streaming news there was absolutely no word on the much anticipated Apple TV 4 device.  Many had been anticipating at least a small nugget of information on the latest iteration of Apple's streaming television device. But no such luck yesterday when Apple failed to give any new details.  We predicted as much but now the delay has been confirmed.
We've reported on the rumors surrounding the new device that include 4K support and a better wifi connection but it would have been nice to get some confirmation from Apple's largest conference of the year. Does this mean Apple will no longer be diving as deep into the television streaming industry? Is Apple laser focused on music streaming only?  Or is there more Apple TV news to come soon?
With updates to the Chromecast, Roku 4 and Showtime releasing their own streaming app you would think Apple would want to make sure they're at the front of everyone's mind when it comes to television streaming.
I suppose we'll have to wait a bit longer for Apple TV 4. What are you hoping for?