Miami Dolphins at Dallas Cowboys Live – Watch NFL Preseason Games Online Free
|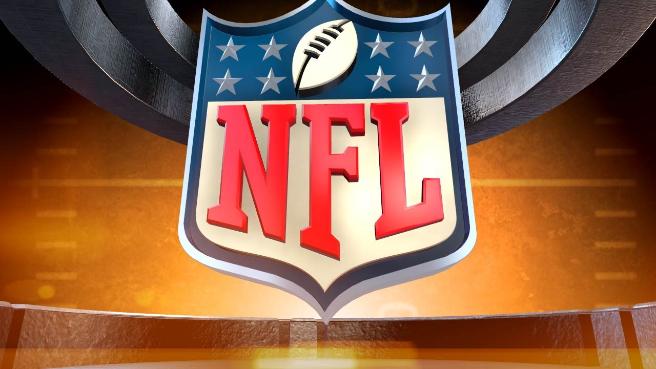 The second week of the preseason is upon us, and we're finally getting what we've been waiting over seven months… second string players duking it out for roster spots before the league requires teams start making cuts. And while these games probably aren't the same week one of the regular season levels of quality, we're still enjoying watching potential players step it up.
The Dallas Cowboys are playing the Miami Dolphins, and both teams have a lot to prove this year. The Cowboys came off of one of their worst recent seasons, plagued by injuries to Tony Romo. The Dolphins have a shot at making some waves in the AFC East this year, as the Patriots are going to see Touchdown Tom Brady out for the first four games, potentially opening a window for another team to take the top playoff spot.
So how can you watch the Dallas Cowboys play the Miami Dolphins online free? There's a few ways to do it, which we'll list out below.
Stream the game live with Sling TV
One of the coolest things that happened this off season was the agreement between Sling TV and the NFL allowing Sling to stream NFL Network and RedZone. Sling TV is owned by DISH but doesn't require any cable subscriptions and you can cancel at any time. They now offer a seven day free trial meaning you can stream today's game free of charge. If you're looking to watch a lot of NFL games online this fall, Sling TV is going to be a great place to start.
Cable Subscriber? Login to NFL Game Pass and Watch Online
If you have a cable subscription but aren't near a TV, you can login and watch the pre-season with Game Pass. This is great for those of you who are looking to watch the game on your laptop at work *wink wink nudge nudge.*
Will the Dolphins / Cowboys game Stream on Netflix, Amazon or Hulu?
It's only a matter of time before Hulu and Amazon start going for it on live streaming of sports. There's no doubt that both services are interested but neither has made the move yet. Netflix has no interest in streaming sports, so no luck there. Regardless, keep an eye out here, but for tonight's game, no luck.
Stream the Game Highlights Free on YouTube
The NFL has changed their tune as of late on streaming clips of the games on YouTube. The league used to be pretty anti-YouTube but probably ended up spending way more trying to chase down the illegal uploads. They have instead embraced distributing game highlights themselves. Check out their free YouTube channel herefor some great clips following the game.
About those Illegal Streams…
Certainly out there, but be extra careful. Most sites that are covered in strange popups, or have play buttons all over the place often times contain viruses and whatnot. Certainly a few options out there, but be extra careful and whatever you do, don't install anything!
Happy streaming!