Hulu Finalizing Deal on New TV Series 'Shut Eye'
|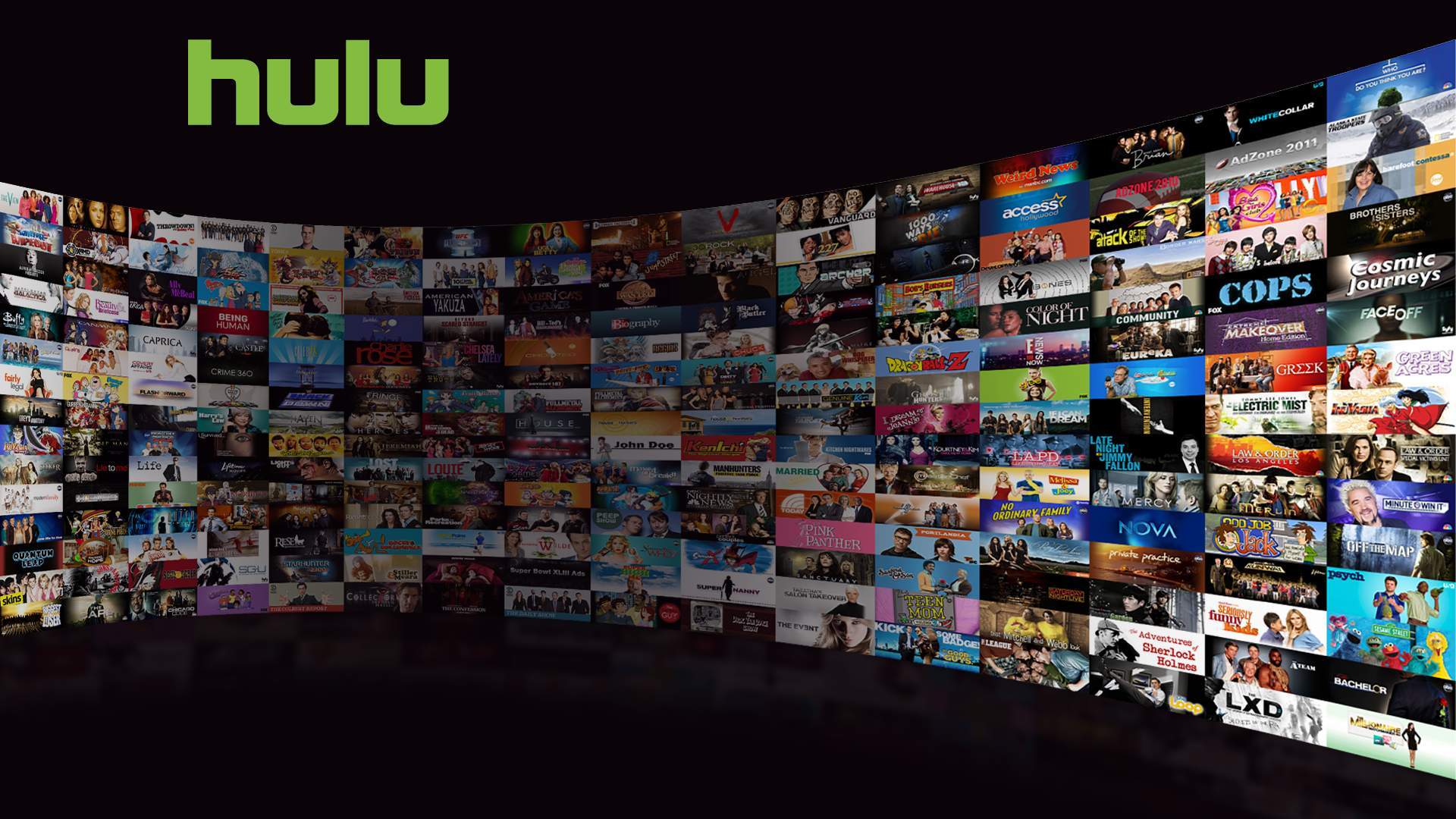 We should ask the subjects of this show if they saw this coming.
Hulu is in final talks to order television series 'Shut Eye' as an exclusive to the streaming service. Originally ordered by network FX, the show is now being reported by Variety to be nearing a deal with streaming video service Hulu. Mark Johnsonand Melissa Bernstein of 'Breaking Bad' fame are behind the plan to release a 10 episode premiere season.
'Shut Eye' takes a dark comedy exposé of psychics and the seedy underbelly of the industry backed heavily by crime syndicates. Taking place in Los Angeles, the series will likely have a feel similar to other crime comedy films, with comedic overlays on a strong foundation of crime plot lines. In other words, it's not like 'Breaking Bad' was a hilarious sitcom, but even buried within the dark story, there were moments of hilarity, both through text and situational context.
2015 has been a busy year for Hulu, as they continue to expand their original shows list. According to CEO Mike Hopkins, Hulu is still on the hunt for that defining show. The more bets they take, the better the odds are they land their 'House of Cards' moment, which despite some moderate successes thus far, has evaded them for the time being.