Hulu CEO: 'We're Looking For That Defining Show'
|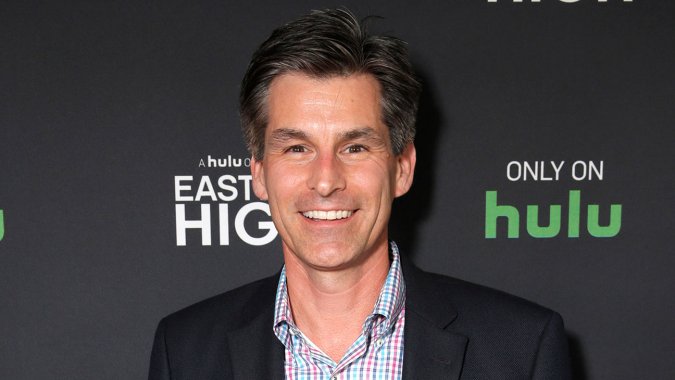 Hulu is aware of the environment in which it's competing.
Netflix and Amazon both saw major media attention recently at the Emmy Awards, when they both took home several awards following dozens of nominations. HBO of course absolutely owned the show though, and with their standalone streaming app, certainly are competing for those always-elusive eyeballs in the SVOD market.
Hulu CEO Mike Hopkins is aware that Hulu hasn't had their "Sopranos" moment yet though, and are still on the hunt for what he calls a "defining show." As he puts it, that one show can entirely make or break a network, SVOD notwithstanding. "They change companies" he commented in a recent industry conference.
He also alluded to this being the reason Hulu hasn't shot for international expansion yet. One focus at a time, and right now, it's nailing down that defining, can't miss, television show that they can call their own. The list of Hulu originals continues to expand, and two upcoming series, 'The Path' and '11/22/63′ have big names in Aaron Paul and James Franco. With this in mind, and Hulu's willingness to throw big budget to get the one show that propel's Hulu's original series into the same conversation as Netflix, Amazon and HBO.
In some senses, this is a positive sign for Hulu, which has seen impressive subscriber growth over the past year, despite not nailing an original series yet for mass subscription increases.
It's a competitive time to be shopping for original shows, as now with the budgets SVODs are working with have skyrocketed in recent years, it now puts most of them in the same ballpark as major networks. There have been a lot of off the record comments about how a lot of directors and show producers are leaning toward working with streaming services instead of traditional networks as there is an apparent increase in creative freedom provided under such arrangements.