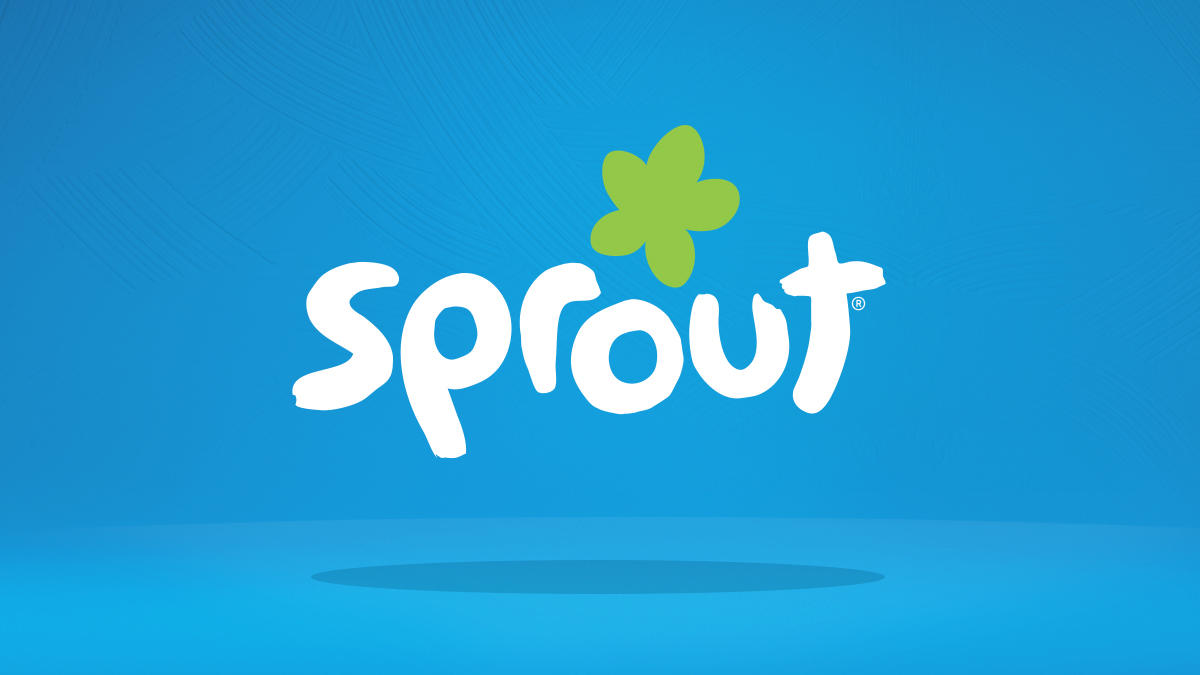 Sprout, which recently announced a name change to Universal Kids is a digital cable channel owned mainly by NBCUniversal Cable Entertainment Group which is a subsidiary of NBCUniversal. The channel also has a video on demand service with programming geared towards mainly preschoolers and children under 10. Initially launched in 2005, it was called PBS Kids Sprout, but following the purchase of NBC Universal by Comcast, their operations were relocated to New York City. On September 9th, 2017, the network is expected to be rebranded yet again as Universal Kids featuring mainly primetime programming for children. Sprout is currently available in over 56 million homes with pay television in the United States.
If your kids love watching Sprout, but you don't want them to end up as couch potatoes, then there are a couple of ways to get them to kick the habit. One way is to show them how to stream Sprout live online via the methods below!
Watch Universal Kids Online Using the Official Sprout Website
The official Sprout website allows kids with parents who are subscribers to the channel to log-in with their credentials. The website live streams everything including the advertisements. That said as a parent you have control over how much your kids stream. That said if you're not a subscriber and don't have intentions of becoming one even for the sake of your sanity then there are other streaming options worth considering below.
Live Stream Sprout via AT&T TV NOW
AT&T TV NOW live streams Sprout along with a host of other kids' networks like Nickelodeon, Nick Jr, Nicktoons, Baby First, Baby TV, etc. So, you've got more than enough to keep your children pacified, not bad for a service that starts at just $35 a month. Additionally, kids can also with your permission stream Sprout live on an iOS, Android, Chromecast device, etc. So, if they are giving you trouble in the car, this service can change all that!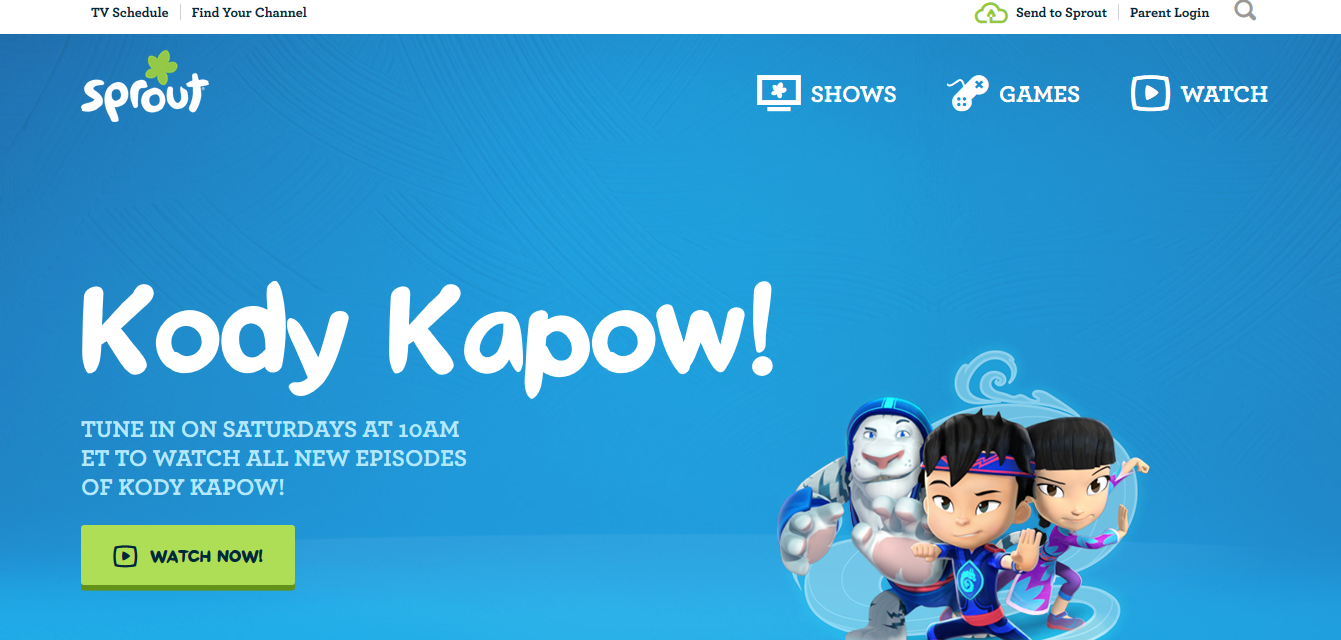 Live Stream Sprout Online with Sling TV
Sling TV is a popular cord cutting service which streams everything from news to kids' networks. However, at this time Sprout is not part of their lineup of channels. That said it's still one of the cheapest options around starting at just $20 a month. You can check out the service for free via the button below.
Watch Sprout Live via FuboTV
FuboTV is famous amongst soccer fans but unknown to many people it has a strong roster of entertainment and kids' networks. The service streams Sprout live, in addition to over a hundred channels. Starting at $34.99 a month and apps for just about any device you can think of it's a worthy DTV competitor and certainly worth a shot. Click the button below to try the service free.
Streaming Sprout on Netflix, Hulu, and Amazon
Sprout shows are not available on Netflix at the moment. Though things may change in the near future perhaps after the network is rebranded.
Hulu subscribers can live stream Sprout via the service's 'Live TV' service. Hulu live streams many other networks which are worth checking out  too if you're a fan of the service.
Amazon Prime at the moment does not have many of Sprout's programming available for download. Then again the service does not have much content for kids under 10.
Other Methods of Streaming Sprout Live and Free
YouTube's new live streaming service includes Sprout. You can also find a couple of shows for free on YouTube, but those are mainly clips. That said live streaming services that don't charge you are illegal. Unless you want the kids to end up with social services we'd strongly recommend against using pirated streams to save a few bucks.