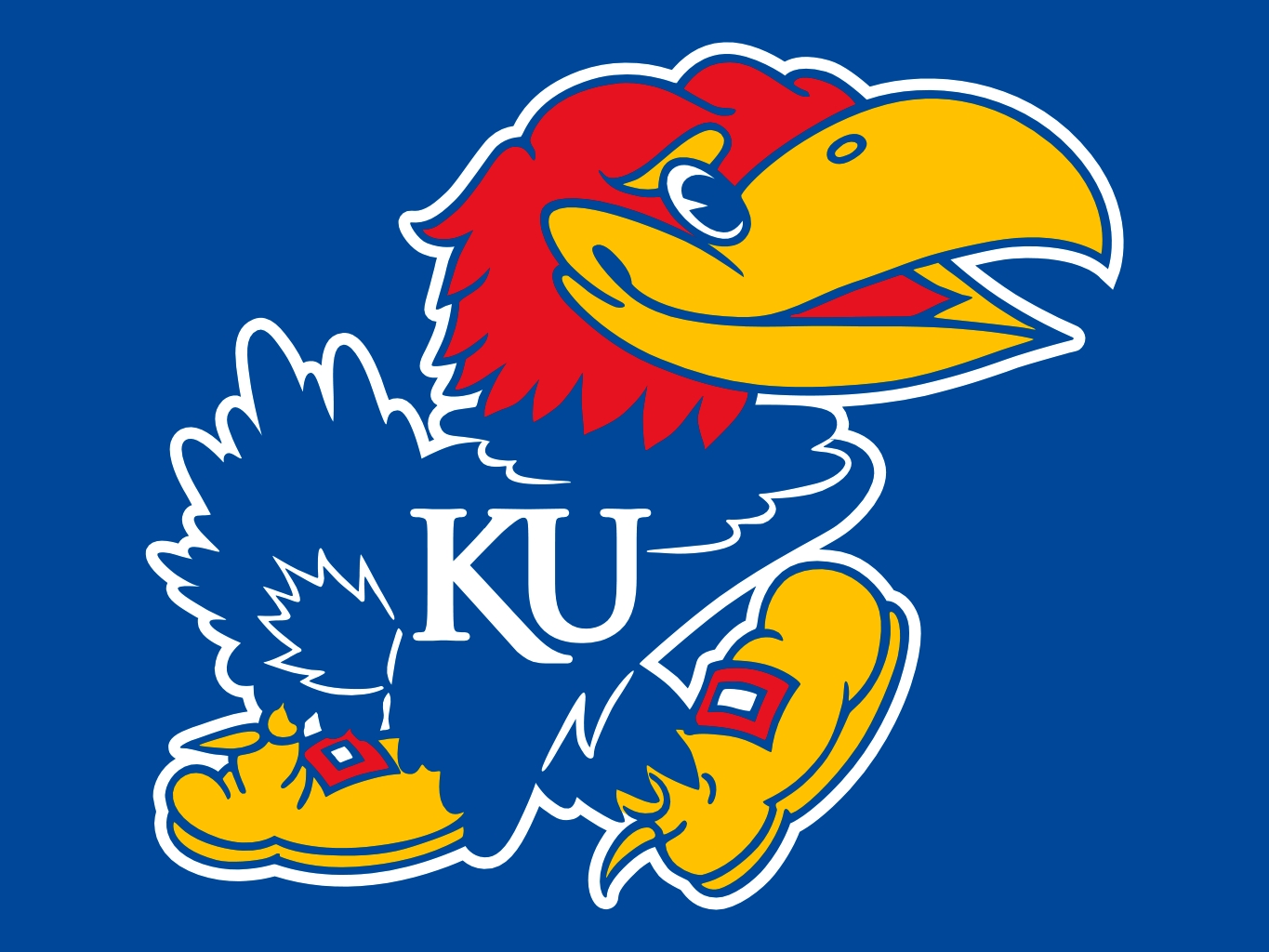 The Kansas Jayhawks represent the University of Kansas in NCAA's Division I and the Big 12 Conference basketball tournaments. The Jayhawks as they are often referred to are the oldest and arguably one of the most successful college basketball teams. However, it comes as little surprise because the originator of the game, James Naismith was the team's first coach. He is also the only coach with a losing record. That said Kansas' men's basketball program has produced many greats such as Jo Jo White, Clyde Lovellette, Ben McLemore and Nick Collision, etc. ESPN ranked Kansas at second place in the most prestigious basketball programs right behind Duke University in 2008. Interestingly part of the reason why Kansas was ranked no. 2 was because of their 27 consecutive NCAA appearance streak. The team also has the longest NCAA winning seasons streak. The college's winning team is one reason why it has so many fans.
If you want to watch the Kansas Jayhawks live but don't have enough money to afford regular cable, then below is how you can stream your favorite team online on a shoestring budget!
Watch Kansas Jayhawks Online Using the Official Jayhawks Website
You'd probably assume that the Jayhawks website is where you should be able to live stream the team playing, but that's not the case. The only thing live is the commentary. Though you can check out highlights from last night's or last week's game. But if you're looking for a live stream there are a few options below worth considering.
Streaming Kansas Jayhawks via CBS All Access
One of the most cost effective ways to stream a live Kansas Jayhawks game is via CBS All Access. However, CBS does not stream every NCAA men's basketball game and so not every team that plays. So, you'll need to check with CBS' schedule when and if they will be streaming any Jayhawks games before you subscribe. That said you'll not be losing a fortune at just $6 a month if they don't!
>>GET A SEVEN DAY FREE TRIAL OF CBS ALL ACCESS! <<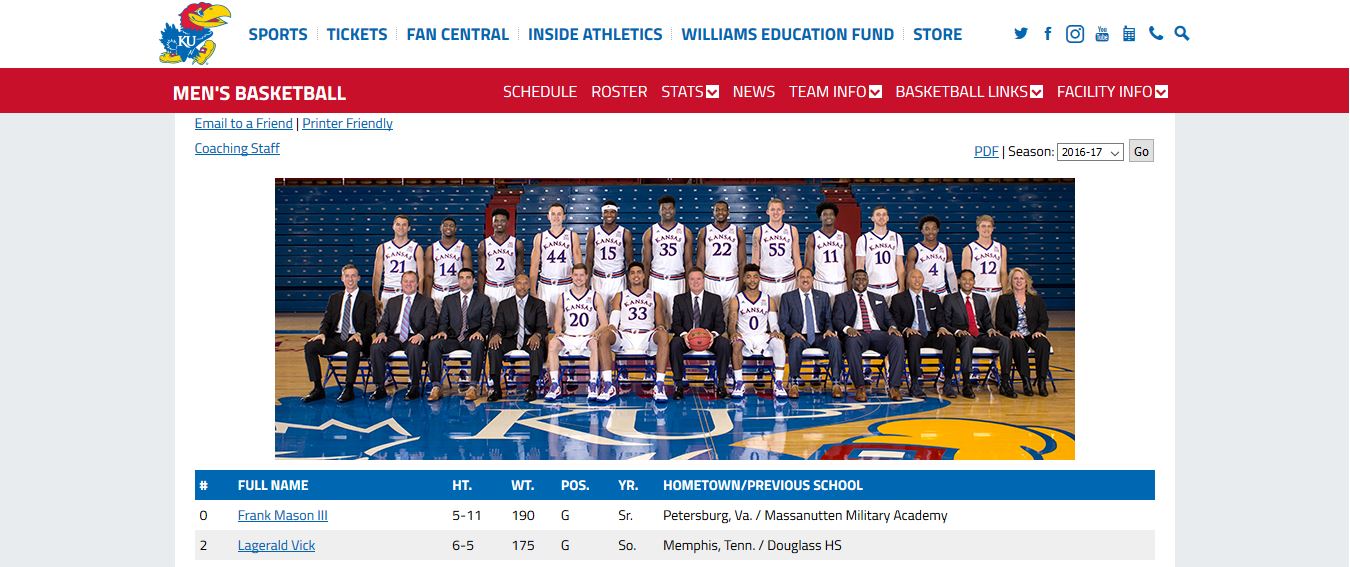 Live Stream Kansas Jayhawks Online with Sling TV
Sling TV subscribers can stream live channels to their mobile devices via the service's app for iOS, Android, Xbox One, Chromecast apps. If you want to make sure to never miss another Jayhawks game again, then subscribe to Sling TV's Blue package at $25 a month which includes amongst other channels TBS, TNT, and ESPN. Yes! All three channels are known to stream college basketball!
Live Stream the Kansas Jayhawks Online with DIRECTTV NOW
DIRECTTV NOW is owned by AT&T but offers a similar service to Sling TV. You can stream a host of channels to your mobile device via your computer's web browser. The basic package is $35 a month and requires zero commitment. You get TBS, TNT and ESPN with the basic package so if you're just a Kansas Jayhawks fan, there is no need to upgrade. Plus, all the internet data bandwidth you use while streaming is free!
>>Get a Seven Day Free Trial to DIRECTV Now<<
Streaming Kansas Jayhawks on Netflix, Hulu, and Amazon
You'll not be able to stream the Jayhawks live on Netflix, Hulu, and Amazon. If you're a subscriber to anyone of these services and feel letdown, then it's time to consider one of the above options! Otherwise, these are great options if you enjoy watching shows like MacGyver, Arrow, and The Blacklist, etc.
https://www.youtube.com/watch?v=tVZJXUv9LeY
Other Ways of Streaming the Kansas Jayhawks When They Play for Free?
Well, other than sneaking into the arena there is no other way. Above are the best legal methods which will work because they are cheap enough even you make minimum wage!