How to Stream the NFL Preseason Online – New England Patriots vs New Orleans Saints
|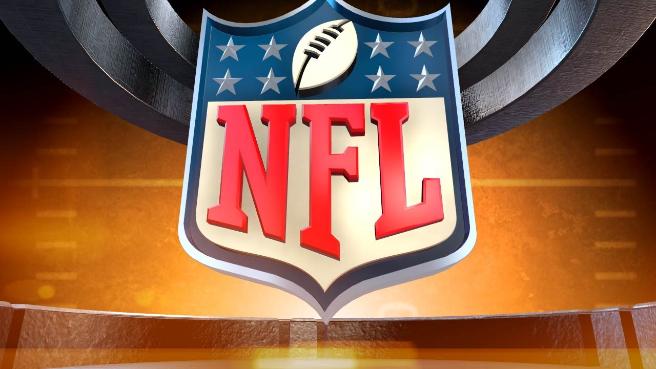 Ah finally, after a disappointing showing last Sunday when the Colts/Packers Hall of Fame game was cancelled, we're finally getting some NFL football back on the air, even if it's just pre-season football. Let's be honest, we don't really care, we're just hungry to watch some football.
Tonight the New England Patriots are playing the New Orleans Saints on the NFL Network, and we've got your guide to watching the pre-season game online free, as well as other ways you can catch the game.
Watch Live: NFL Preseason New England Patriots vs New Orleans Saints Online Free
Literally this week, Sling TV announced that they will be offering NFL RedZone and NFL Network streaming on their service, and you can get a seven day free trial here. Sling TV is going big on bringing streaming sports to their service, so this is one of the best options if you're looking to watch the NFL online this 2016-2017 season.
>>Try out Sling TV for Seven Days Free Here<<
Additionally, with NFL Network on Sling TV fans can watch live and delayed coverage of the entire slate of all 64 NFL preseason games. Highlighted by a record 16 live games, NFL Network's preseason schedule kicks off Thursday, August 11 at 7:30 PM ET with live coverage of the New England Patriots hosting the New Orleans Saints.
Is the NFL Preseason Game on Hulu, Netflix or Amazon?
Unfortunately, none of the above services offer live streaming of sports. Hulu is starting to talk about they're interested in bringing a live streaming option to the bigtime, but have been slow to react to Sling TV's push. Netflix and Amazon are likely never going to bring live streaming to their services, at least not anytime soon. Amazon could push with Twitch.TV but that still seems like a ways off.
Watch NFL Highlights of the Game Online on YouTube
The NFL has created a great YouTube channel where anyone can watch highlights of the game. The NFL used to be really tight with releasing their game highlights via third party distribution, but have recently signed a major partnership deal with YouTube making it easier than ever to stream highlights of the games online.
NFL Apps to Stream the Game on Mobile
For those with mobile devices with NFL Mobile through Verizon, you're well aware that you can get access to the game on your phone. Sling TV's mobile app also will allow mobile streaming of NFL Network and RedZone.
Avoid Illegal Streams of NFL Games
Be careful out there with sites promising that you can watch the game right on their site illegally through a stream. The ads that pop up over the screen are often times viruses, and it's rare to find an illegal stream that works.
Who do you think is going to win the Patriots/Saints game? Let us know in the comments.