RUMOR: AT&T TV NOW to Announce Red Zone and NFL Network Streaming Packages Before Start of 2017-18 Season
|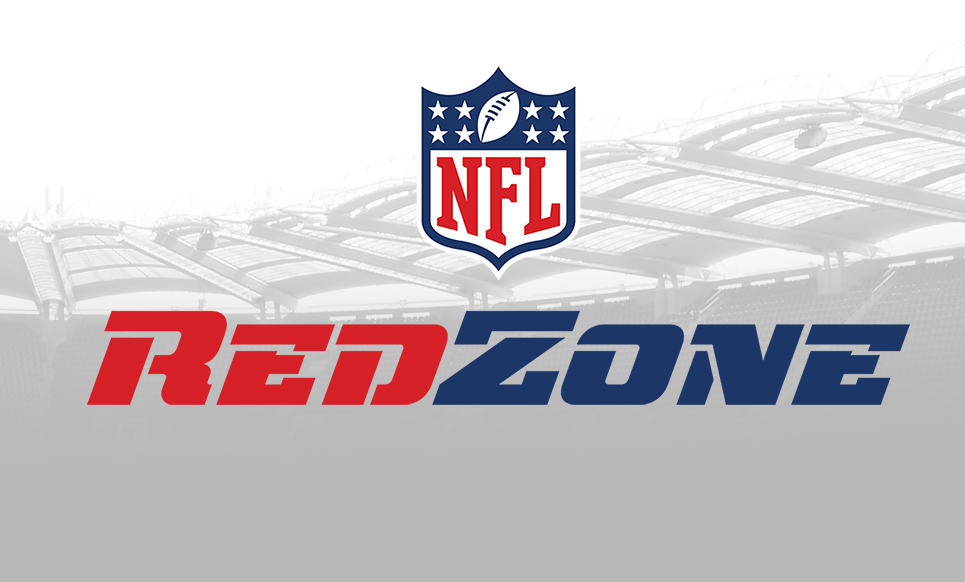 UPDATE: Well, we feel silly. AT&T TV NOW is still not featuring NFL RedZone or NFL Network.  Rumors are rumors and we'll do our best to label them appropriately.
Currently, AT&T TV NOW doesn't offer Red Zone and NFL Network, one of the major shortfalls of their current packages.
Related: Here's how to stream Red Zone online
However, sources close to the matter have revealed that allegedly AT&T TV NOW is about to announce that Red Zone and NFL Network will be on the streaming service before or soon after the start of the 2017-18 season. It sounds like the service is preparing to make the announcement in the next month, and subscribers will hopefully be able to get access to the service before opening weekend in early September.
One of our readers reached out and mentioned that they have also spoken with AT&T TV NOW and got some confirmation that this appears to be true. See a conversation with a AT&T TV NOW representative below:
@kleinja #RedZone coming to #DirectTVNow this week. #NFL Fingers crossed! pic.twitter.com/DPhSTE6dCY

— Kevin Binder (@KevinTBinder) August 18, 2017
AT&T TV NOW competitor Sling TV has been one of the biggest third party offerings of live sports, but it looks like they'll have competition for the upcoming season. Last year, in an exclusive interview with Exstreamist, their Chief Product Officer Ben Weinberger said that the NFL season was a massive growth opportunity for their service, and we're sure they expect this upcoming season to be huge as well.
This could be perfect timing for AT&T TV NOW to draw in a massive number of new subscribers, as well as create even stiffer competition between two of the biggest live streaming services. The NFL, until recently, seemed somewhat reluctant to hand over the keys to streaming live games, but we do expect an continued expansion, especially as streaming television's demand only continues to increase. There are reports that in 2022, when the current broadcast television contracts end, the NFL is considering their own standalone streaming packages to get access to games online.
Developing…