NFL Ratings Down? Not if You're Sling TV
|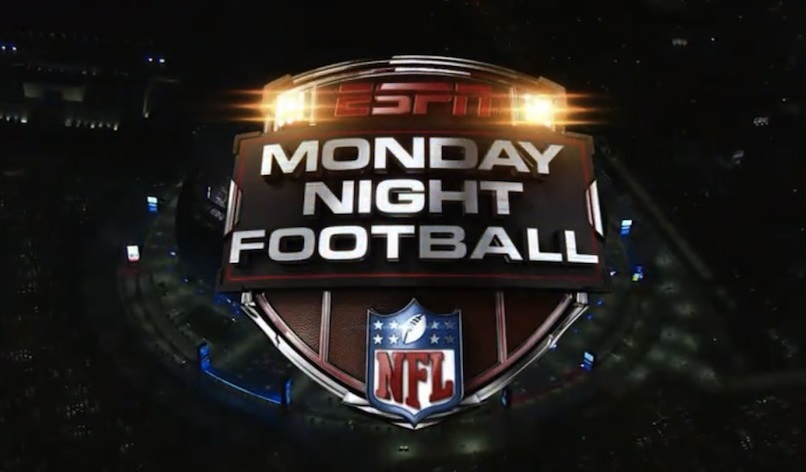 While record-low NFL ratings have been a major talking point to start this fall television season, live streaming services like Sling TV haven't noticed.
"We're having record-breaking days," said Sling TV Chief Product Officer Ben Weinberger, when we asked how their new streaming agreement with the NFL has been going.
"Monday Night Football pay television ratings are tanking, but our Monday Night Football viewership numbers are breaking all our own records, increasing week over week. I think there is so much pent up demand for streaming live sports, and people want an alternative to pay television," Weinberger stated.
For those less familiar with Sling TV, they offer live streaming of several cable and broadcast channels for between $20-40 a month including ESPN, NBC, FOX, and more, with the ability to add specific packages that include channels like the NFL Network and NFL RedZone.
Streaming the NFL is no simple task, however, with both the technical and contractual details being massive undertakings. It's not the easiest thing in the world to get the NFL to play ball in the first place, and HD streams of each game can be extremely resource intensive. While Sling faced its share of problems following the launch last year, we have noticed complaints on social media drastically declining, implying that service outages are becoming less common.
"In 2016, we've focused on a couple key things, scalability and infrastructure," said Weinberger.

Weinberger hinted that negotiations with the NFL were time consuming, but well worth it. Sling has seen massive subscriber growth this fall as live streaming of games has been a major draw for new members.
Other services like Playstation Vue offer similar streaming services, as do cable television packages with digital logins. But these come at a higher price point. Hulu has also expressed interest in getting into live television, and even Amazon has shown signs of jumping into live sports as well.
Weinberger didn't seem too concerned with inevitable competition when it comes to live streaming of sports. "Rising tides lift all boats," he said. "A lot of people aren't aware that they can stream NFL games online; more competition sheds light on this, which really helps everyone."
In other words, as more people learn how easy it is to move from standard cable and broadcast television to live streams online, services like Sling are in a good position when it comes to offering immediate access to the content consumers want.
Netflix did the same thing for back catalog movies and TV shows several years ago, but it's now time for live streaming to catch up with consumer demand.