ESPN Not Planning on Leaving Sling TV
|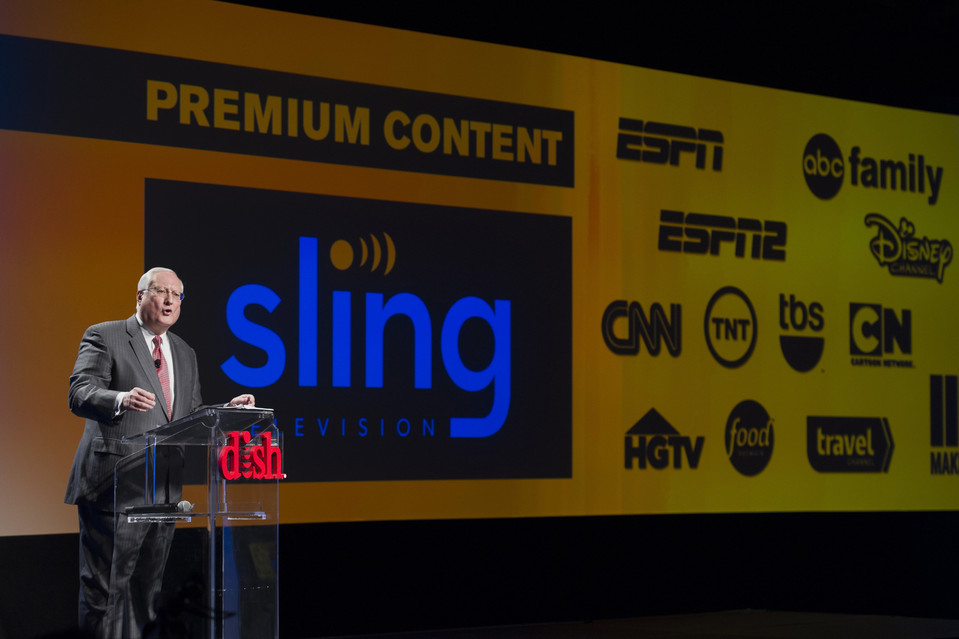 No idea how the rumors started, but some comments got out that ESPN, amidst declining television viewership, was considering cutting ties with Sling TV.
Such a move immediately seemed somewhat backwards from the perspective of a company trying to figure out its place in the modern entertainment industry. ESPN, and live sports in general, have been one of the last beacons of hope for traditional broadcast and cable distribution of entertainment and has been one of the most common reasons people resist cutting the cord
With no current way to stream a lot of live sports such as the NFL or NBA without either expensive contracts to specific services or traditional cable, it was certainly welcome news when Sling TV launched with a package that included ESPN.
This major draw to the sports channel has certainly led to Sling TV's initial success, as they crossed over a quarter million subscribers last month. So you can imagine the initial reactions to rumors that ESPN was going to cancel their contract with Sling were not met positively.
But great news today as ESPN's Communications Director Chris LaPlaca annouced that, in fact, their relationship with Sling TV is stronger than ever, and has allowed ESPN to spread its content with one of the most hightly sought after demographics:
Re speculation: @Sling TV allows ESPN to reach young, tech-savvy consumers; we have no plans to terminate our contract.

— Chris LaPlaca (@espn_chris) July 13, 2015
So rest easy for now. It should be interesting to see what other services might get a chance to stream ESPN as well. I hear there's a rumor about a Comcast streaming service in the works…