Comcast Introduces Stream, Its Own Cord Cutting Product
|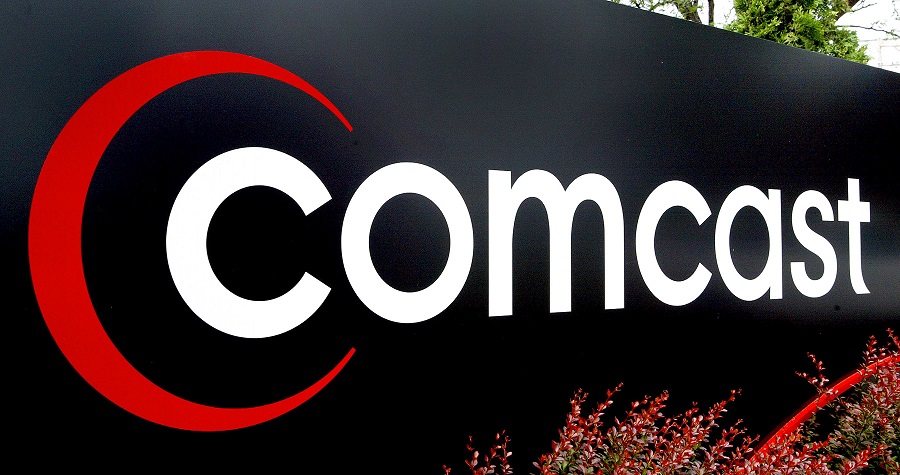 File under: Hmmm… very interesting.
Comcast announced Sunday morning that they would be releasing a streaming television option called Stream, offering Comcast Broadband subscribers the option to stream movies and broadcast television shows directly on their devices for $15 a month, all without the cost of a normal television subscription.
Matt Strauss, EVP of Video Services at Comcast, commented on the new service, expressing the big jump for the company into trying to slice into that cord cutter pie. "With Stream, Xfinity Internet customers can watch live TV from about a dozen networks – including all the major broadcast nets and HBO – on laptops, tablets and phones in their home. It includes thousands of on demand movies and shows to watch home or away and even comes with access to TV Everywhere and a cloud DVR so you can record all your favorites and watch them later."
The real kicker in the above paragraph? Stream will come with HBO access included in this $15/mo option, immediately making it the same price as standalone HBO Now. No word on a specific blood bath between the two feuding providers (HBO is owned by Comcast competitor Time Warner after all), but if my instincts are correct on this one, this is clearly a big middle finger to the competing cable service following a failed merger back in April 2015.
I have to be honest, I think Comcast nailed the price point here. Even as someone who has cut the cord from their television service for alternatives, $15 a month for all this content seems almost too good to be true. I never imagined I would consider paying Comcast for television ever again but this is certainly tempting. I'm curious what other cord cutters have to say about the deal, as most would argue that no matter the price, they would prefer to not give Comcast another dollar of their business. But depending on the quality of this service, perhaps some level of forgiveness can be achieved. Jury is still out on this one.