CBS Shows on Hulu? Coming Soon to a Live Stream
|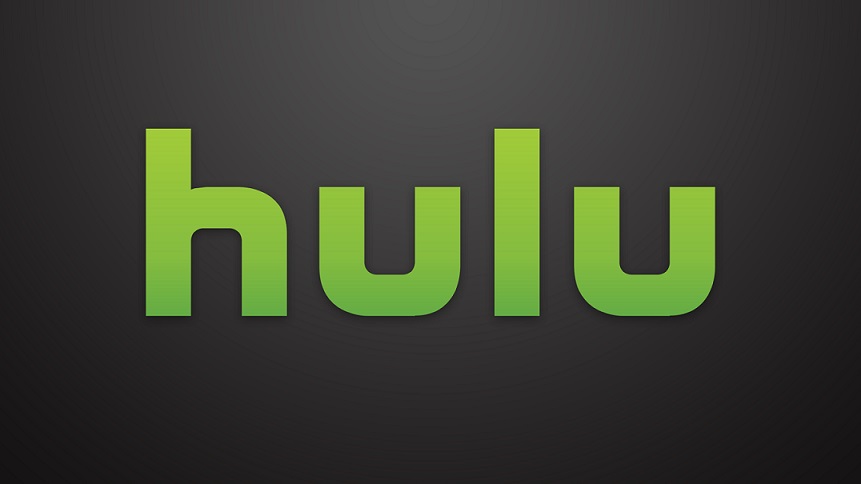 Hulu currently offers access to most ABC, NBC and FOX shows, with next-day streaming of the networks' shows. All three of these networks, or their respective parent companies are all partial owners of Hulu. The one major missing network is CBS, who has been much busier promoting their own streaming service, CBS All Access.
But this week, Hulu CEO Mike Hopkins announced that they have reached an agreement with CBS to bring the network's shows to Hulu's upcoming live-streaming offering, which should be launching sometime in the near future.
What this means is that Hulu won't have the next-day streaming options of CBS shows, but will have the CBS network available when specifically live streaming. The WSJ is reporting that for each Hulu subscriber using the live streaming service, CBS will receive $3-4 dollars, which is quite expensive when compares to traditional television deals and their cable distribution.
Hulu will not be getting the back catalog of CBS's shows, so hit series like 'Big Bang Theory' and 'NCIS' will not be available on-demand, instead still requiring a subscription to CBS All Access.
This is a great step in the right direction, though, for Hulu, and we're excited to see what their live streaming service is all about when it launches. It does seem like cable-alternative live streams are trending upward, recently with DirecTV Now and Sling both entering the game.
It will be interesting to see whether or not these slimmed-down live streaming packages can take another chunk out of traditional cable subscriptions, as they do tend to be fairly close in replacing major packages. Prices tend to be a bit higher compared to simply signing up for Netflix and calling it good, but still less expensive than $100+ cable bundles.