Amazon Prime Buys Streaming Rights to Mr. Robot
|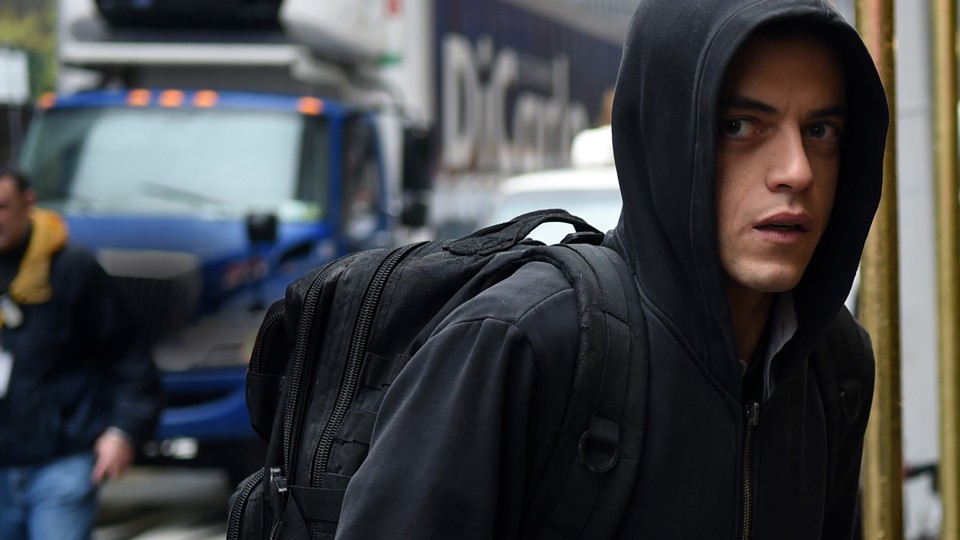 Looking to watch Mr. Robot online?
Amazon just bought the exclusive rights to stream the first season of the hit USA show, meaning all Amazon Prime members will soon be able to watch Mr. Robot through the service.
Now what does this mean for everyone else? Hulu was originally streaming the series, but with this new deal? It's pretty likely that Hulu will have to remove Mr. Robot once the deal kicks into gear in early 2016. All things considered, this is kind of an interesting deal, as USA, the cable television channel airing the show, is underneath the NBC Universal umbrella. There seems to be some conflicting interests here, as NBC Universal is also a partial owner of Hulu (around 30%).
Amazon likely had to offer what NBC Universal would find more valuable than splitting ad revenue on Hulu. As the show has quickly become a crowd and critical darling, this sum was probably not insignificant. But Amazon has vowed to take the gloves off in the remainder of this year as well as moving into 2016, so we fully expect them to spend some big bucks on marquee titles. Such seemed to ring true with their massive signing of the ex-Top Gear stars for an original Amazon Prime series.
For those less familiar, Mr. Robot is one of the first popular television shows to handle the concept of hacking with a level of respect that appealed to those of us who happen to be a bit more technologically savvy. In other words, you won't find a bunch of talk about "hacking the GUI to write Java faster than the hacker on the other side of the internet!" The show has a mysterious feel, and had a particularly intense ending to season one, certainly leaving audiences pining for a second season.
So will there be a second season of Mr. Robot? You better believe it, and we couldn't be more excited.