Amazon Betting One Billion Dollars and Five Seasons on 'Lord of the Rings' Series
|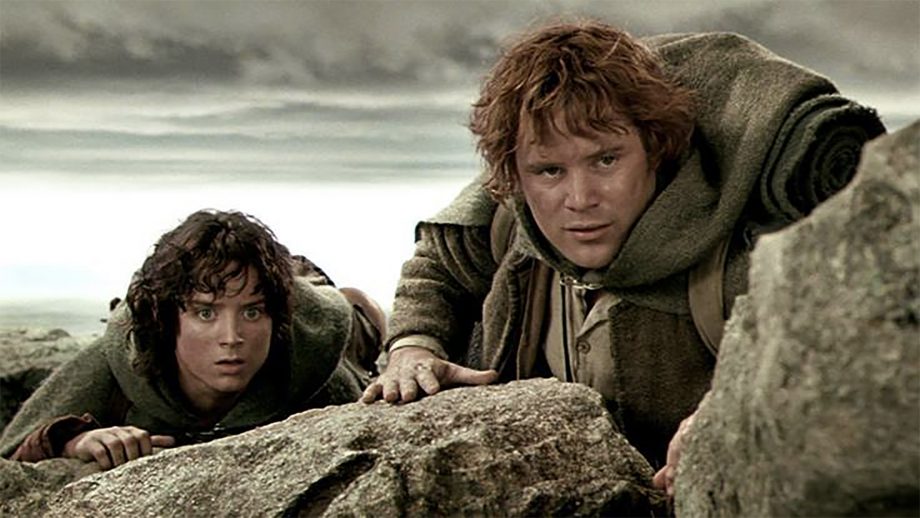 Jeff Bezos stormed into the Amazon Prime offices and demanded the streaming service underneath his empire give him a 'Game of Thrones'-like show. 
The answer to that demand? A one billion dollar, five season bet on 'Lord of the Rings' as a TV show.
Details are minimal at this point, but there's no doubt that Amazon is betting huge on their investment in the JRR Tolkien intellectual property. Amazon has basically placed their chips on a number that will go one of two ways. It either lands huge with fans of the novels and past films, or falls flat, and costs Amazon a huge budget that could have been spent on other content.
Another interesting thought about such a large wager, is how much it changes the game regarding the cost of streaming content. For Amazon to pay over a billion dollars for a series like this, makes it so other big-name content producers are going to come to expect huge budgets for their productions as well.
Content has never been more expensive for networks and streaming services alike. It pays to have a great TV show idea these days, and bidding wars are becoming more and more common. Looking at recent examples of Brooklyn 99's cancellation and subsequent pickup by NBC, or The Expanse's cancellation being picked up by Amazon, proves that a show with a fan base will find a new home. 
If you're looking for the best internet to stream Amazon Prime, check out our best internet by zip code search here!