Stream The Expanse Online Free with Amazon Prime
|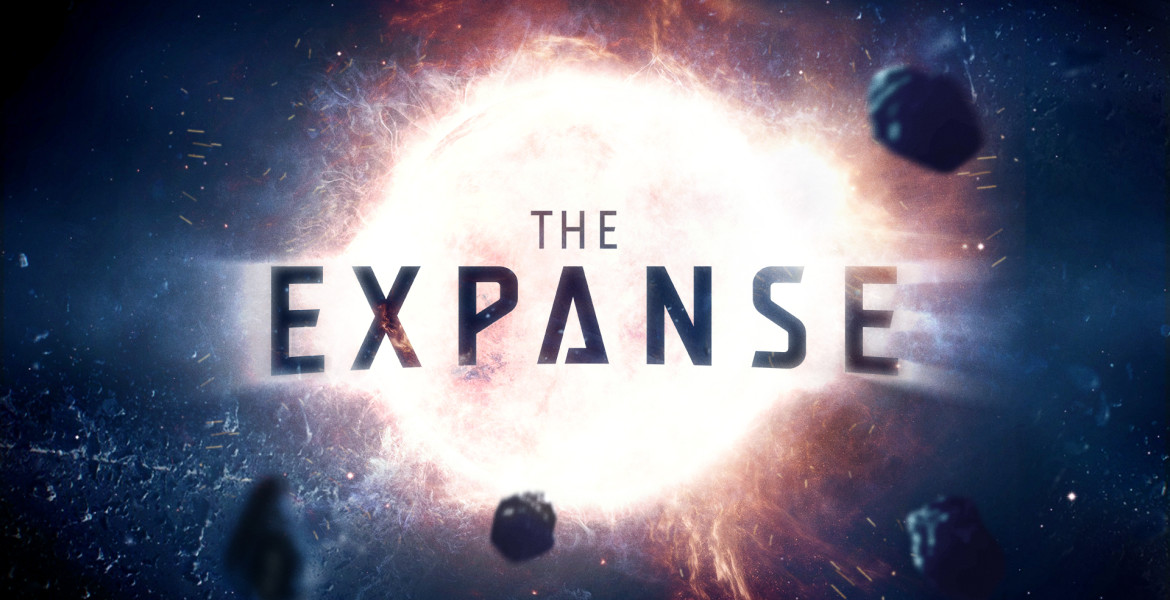 SyFy might often be overlooked, but as of late, the network has released one of the year's best shows in 'The Expanse'
If you haven't watched the show yet, Amazon Prime is now streaming the entire first season in Ultra HD, definitely worthwhile for those hoping to enjoy one of the best sci-fi shows of the past few years.
From the show:
The series is set two hundred years in the future, after mankind has colonized the solar system. A hardened detective and a rogue ship's captain come together for what starts as the case of a missing young woman and evolves into a race across the solar system to expose the greatest conspiracy in human history.
The Expanse has a certain 'wild west' feel to it, all while taking place in deep space. The visuals of the show are only matched by an enjoyable plot, and honestly some of the best acting we've seen out of a SyFy series. The critical response has been very positive, and the viewership shows, as this has quickly become one of SyFy's best shows.
Amazon caught wind and put out a big bid to bring the show in as an exclusive series on their streaming service, meaning if you're looking to watch The Expanse online, Amazon has you covered. If you're looking for a new show to watch over the holiday break, this is definitely a great option.
Have you watched the show yet? What are your thoughts? Let us know in the comments below, we'd love to hear what you think!