500,000 Young People Moved Out and Didn't Sign up for Cable Television in Q1
|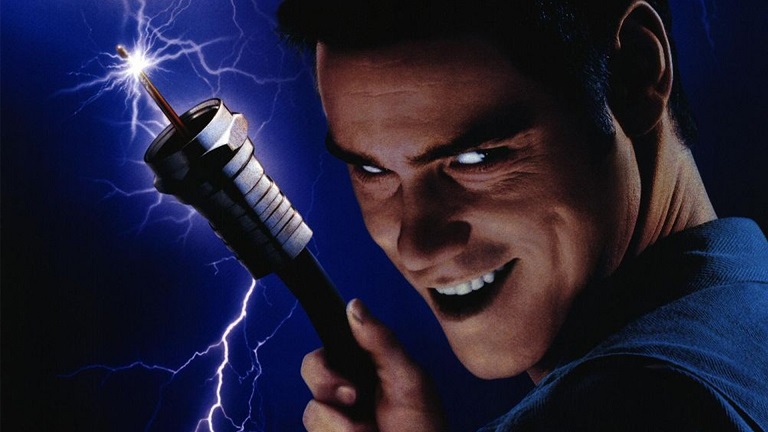 Cord cutting as a trend continues strong, even if the press surrounding it hasn't been quite as hyped compared to previous years.
As evidence of this, a recent report by MoffettNathanson shows that in the first quarter of 2017, nearly half a million US consumers cancelled their cable packages. But even more interesting, the report also suggests that young consumers, especially those moving out of their parents' homes continued to ignore expensive cable packages altogether, with nearly 500,000 "should be new cable customers" opting instead to use services like Netflix and Hulu for their televised entertainment.
As Re/Code points, out this is a big problem for cable companies, as the trend in declining customers continues. From the Moffett report:
"Identifying the root cause of the acceleration in cord-cutting isn't hard. It's not demand (the demand has always been there). It is supply. Would-be cord-cutters and cord-nevers are finally being given options."
The concept of cord-nevers should likely be the largest source of headaches for big cable, a number of consumers that will likely continue to grow. These younger audiences don't consume entertainment the same way as previous generations, so paying hundreds of dollars a month just doesn't seem reasonable to them.
Over time, smaller, slimmer packages, especially those readily available on mobile devices are going to overtake traditional television packages, and there are already several players in that space doing it very well. Sling TV and AT&T TV NOW are both two of the larger players, and we expect competition in these spaces to speed up. People are going to start watching the NFL online en masse, and being able to easily access things like NFL RedZone without cable is going to be key.
(image credit The Cable Guy)